This coming Tuesday, the Barcelona will take on fellow opponents Real Valladolid. Valladolid will be heading into this match on great form, after claiming victories over teams such as Osasuna, Granada and Athletic Bilbao. The Catalan giants on the other hand, will be looking to gain a convincing win in the forthcoming match, after a recent loss to Cadiz, and a shaky victory over Levante proving doubtful. Therefore, this match is scheduled to take place at 10PM CET at the Jose Zorilla Stadium, with a great matchup being expected and a display of goals anticipated.
Barcelona 5-1 Valladolid. 29/10/19
This match was a fairly easy one for the Blaugranas. Barcelona were on great form heading into this game, and were enjoying their position as 1st place under Ernesto Valverde. They dominated the match well, controlled the intensity of the pace and did not let Valladolid attack as often as they wanted to. Goals coming from Lenglet, Vidal, Messi (x2) and Luis Suarez solidified this great win, and signified the dominance coming from the Catalan Giant . For Real Valladolid however, Kiko managed to secure a goal in the 15th minute, and put on a good performance against the home side.
Barcelona 1-0 Valladolid. 16/02/19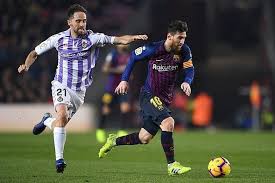 This match was much closer however, with Barcelona only registering one goal in the whole game. Both teams did not play too well, missing their chances that came to them. They were often being quite sloppy in front of goal. In total, Valladolid picked up three yellow cards in this match. Moreover, they committed a total of 14 fouls, as compared to the Blaugranas, which committed 9. Moreover, Barcelona looked the more dominant out of the two, with 18 registered shots on target throughout the match. Valladolid only register 9. Despite this, the only goal that came was through a penalty. Lionel Messi scored it in the 43rd minute. This game helped the Catalan giants greatly, and once again solidified their spot at the top of the table.
Valladolid 0-1 Barcelona. 25/08/19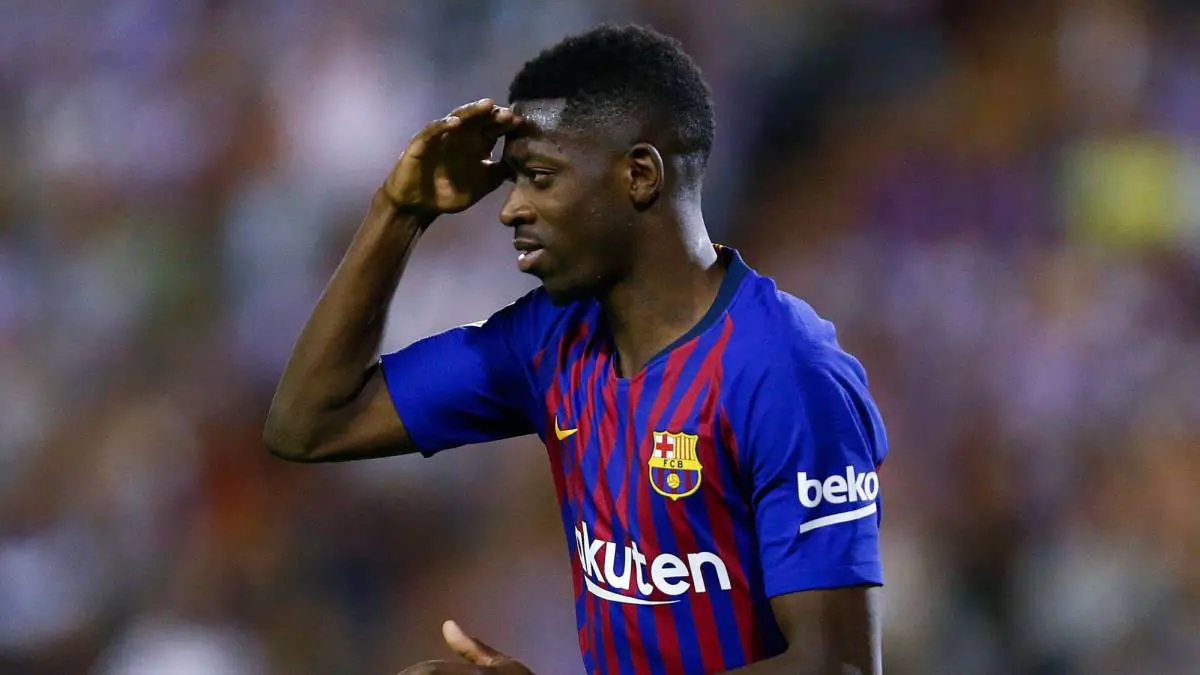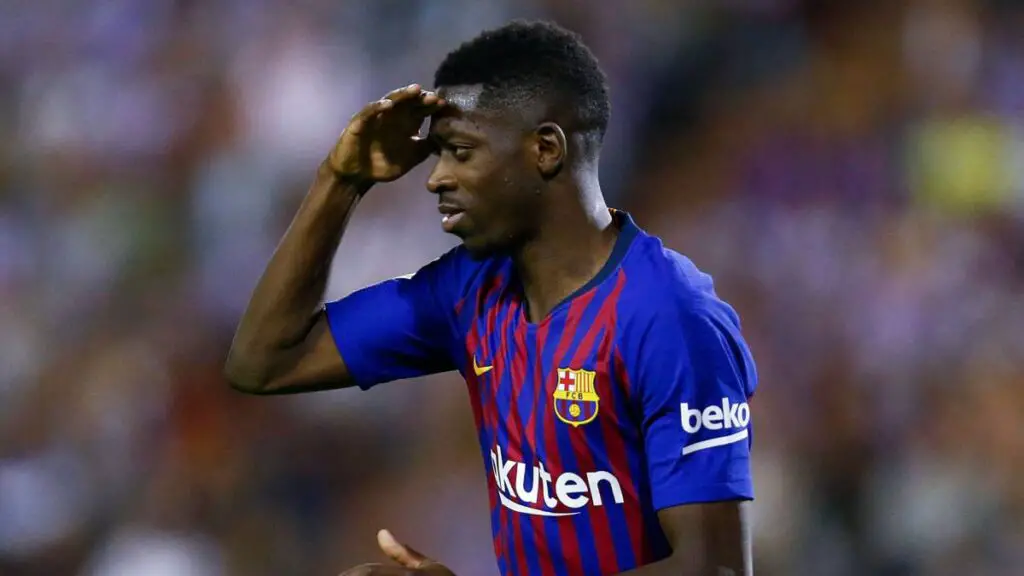 This match also ended with a plain 1-0 victory for the Catalan side. Much like the previous game, this match was quite sloppy and inconsistent, with attacks coming from both sides very frequently. While Barcelona played well in the first half, they seemed to drop off in the second; with Valladolid starting poorly but gradually improving as the game went on. Throughout the match, the Catalans managed to register a total of 10 shots on target. s opposed to Valladolid's' 7 shots. Each team had also registered 1 yellow card, with the fouls and changing of the possession rather balanced. The only goal in the game came from Ousmane Dembele. He burst onto the scene in the first half of the season, and was making his name known around the Spanish League.