The Frenchman cause a debate among Barca's fanbase. His defenders in the Dembele paradox speak about his potential. However, other fans oppose him and talk about his tendency for anarchy. A year and a half has passed since his big move from Dortmund, the debate about him resembles the case of Benzema in Real Madrid.
Dembele's defenders
The defenders of "Dembouz" in the Dembele paradox insist that he's young, with enormous potential. Moreover, in terms of numbers, this season Dembele scored some of Barca's most important goals. The winning goal in the Supercopa, and the away goals in Valladolid and Rayo were decisive in Barca's good results so far. Withous him scoring those goals, Barca would be in a crisis right now.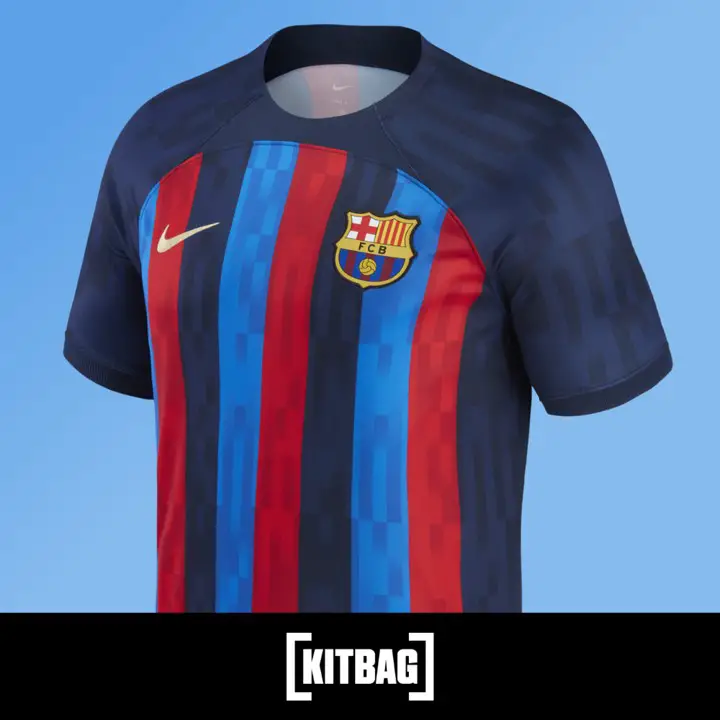 Dembele's critics
The fans who oppose Dembele, speak about his inconsistence, his tendency to lose balls and the feeling that he's not yet a complete player. They feel he's maybe not suitable for Barca's tactics and methods. For a team like Barca, controlling the ball and controlling the tempo of the game is vital. This is the reason a young player like Arthur, who is more of a controller, suited himself in Barca's game so quickly. While Dembele loses many balls, Arthur seems like the opposite player.
What Dembele offers us?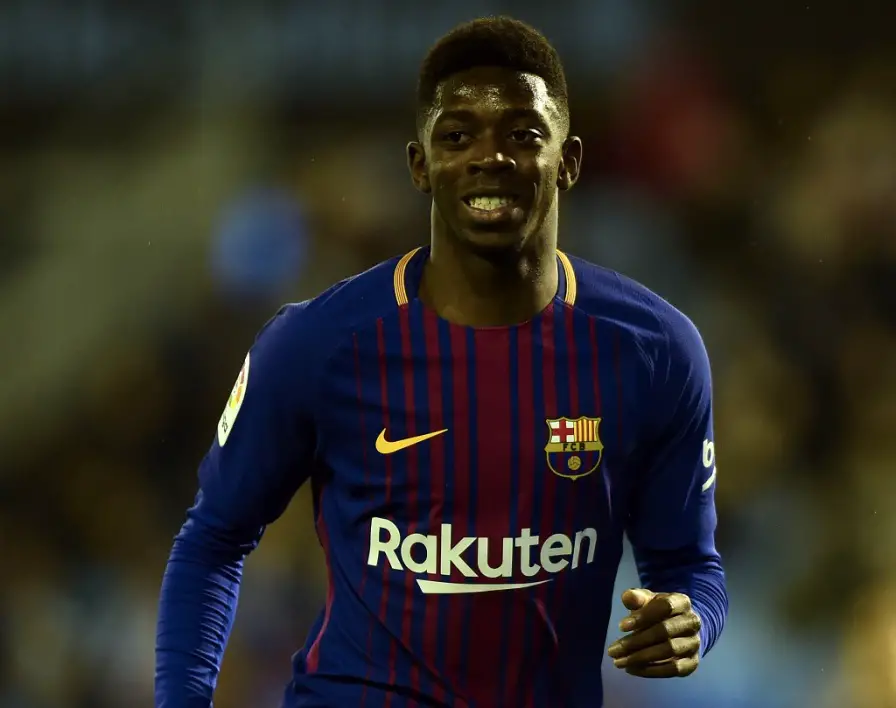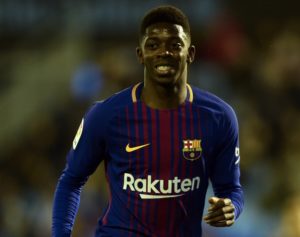 Dembele isn't the first player to be in Barca while not being a "classic Barca controller". Players like Alexis Sanchez, Neymar and others, took time to get used to Barca's DNA. Alexis, like Dembele, uses his speed and dribble to get into spaces, and offer another option which isn't the classic possession play. But, most of the time Barca won't play on fast breaks, and Dembele should learn how to play in the classic possession play. This is how Barca usually play.
The things that works in Dembele's favor is his youth. He has time to learn and improve. His numbers are good, but the Frenchman should improve from his bad performances. Against PSV in the Champions League "Dembouz" scored his best goal yet. He did so using his technical ability and speed to move into space a scored a cracker goal.
The goal "Dembouz" scored against PSV is important because it shows how having him can cause trouble for other defending teams. Having him as an option gives us many options for breaking the slow game. But Dembele should learn to play in the usual Barca play, because playing only on his speed would make him a super sub. Dembele can be a great super sub, and the game against Rayo showed that. But we as fans expect more from one of our most expensive transfers.
In conclusion, the Dembele paradox is still yet to disappear. His "numbers" are good, and the goals he score are important. But he should mature and settle for Barca DNA in order to become more of a "Super-sub".
(Based on an article of Santiago Segurola, 'El Pais')