Barcelona vs. PSG, Lionel Messi vs. Neymar, UCL 1/8 final looks stacked. Barcelona will play first game at home, second leg away. First game will be played in February, second in March, official dates are yet to be announced. Thankfully Barcelona avoided Bayern & Liverpool, two toughest teams on paper, but PSG, the finalists of last year's UCL will definitely not be an easy opponent.
No favourites in this match up for two reasons: Both of the teams haven't been up to par in this season & it's still early to predict the outcome, because many things can change before February. Neymar suffered an injury last night, there is a possibility of him missing the game, however today it's been announced he doesn't have a fracture and might recover in time for the 1st game, official statement regarding his availability will be made tonight.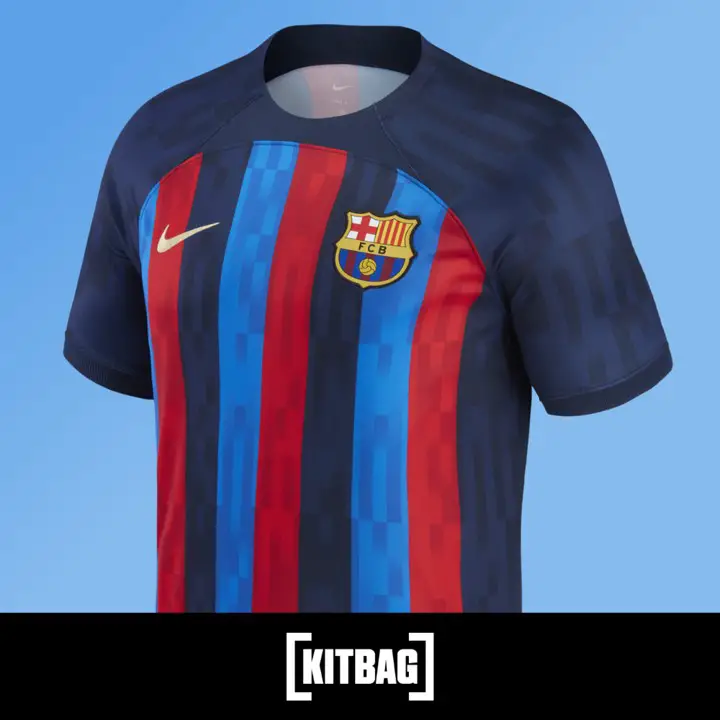 PSG, a team of superstars, however currently not among the best teams in Europe. Tuchel's side isn't flawless. Lack of sync and coordination in pressing, efficiency in front of goal, solid defensive structure — they are missing all of it, just like Barcelona. Tuchel & Koeman have 2 months to improve their respective teams. Until then we can guaranty nothing and can predict nothing.
Fantastic draw, in my opinion. Barcelona might not be favourites, however azulgranas have a chance of progressing through the next round. Dembele, Fati & Sergi Roberto will most likely be ready for the first game, crucial additions to the team. All Barça can do right now is to gradually improve their flaws, improve some mechanisms and continue progressing.
---
And of course you can't talk about Barcelona vs PSG in the UCL without speaking about the last time they met.