A game of two halves, with the first one being much better than the second, Valverde flashbacks. However, no one expected an easy win against Real Sociedad and while FC Barcelona dominated every inch of the pitch in the 1st half, La Real have significantly improved in the 2nd and reminded everyone why they are one of the best teams in La Liga this season.
First 45 minutes have been the best under Ronald Koeman, what a performance, sensational. Barça gave La Real no time to breathe on the ball. Very organized, Barça played a high quality football. Griezmann & Braithwaite could and should have ended the game in the first half, but once again, Barça haven't been clinical.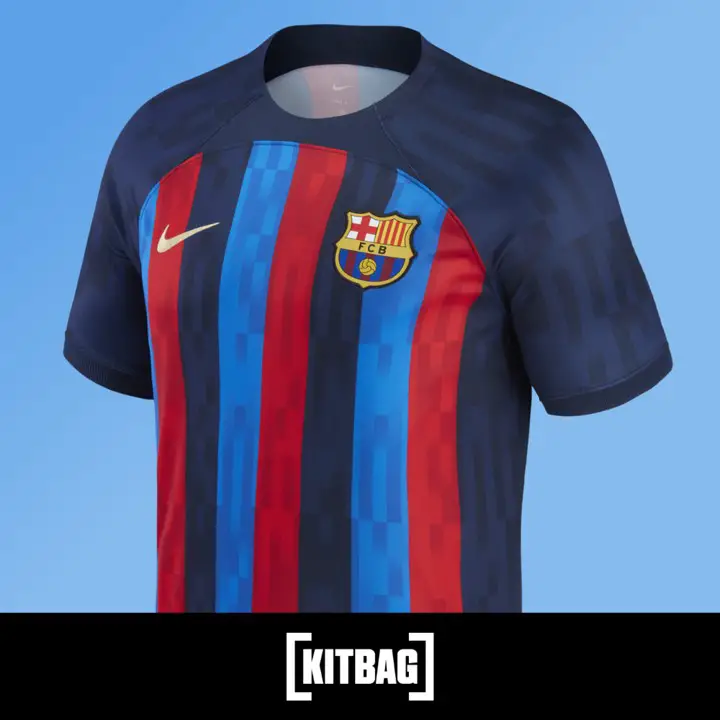 Real Sociedad delivered in the 2nd half vs FC Barcelona. Despite missing their two key players, they remained confident & solid. They've had their chances and opportunities, however couldn't convert them and in the end better team won. 3 points in the bag, exactly what Barcelona needed. Azulgranas move higher on the table, vamoooos.
---
Koeman's reactions: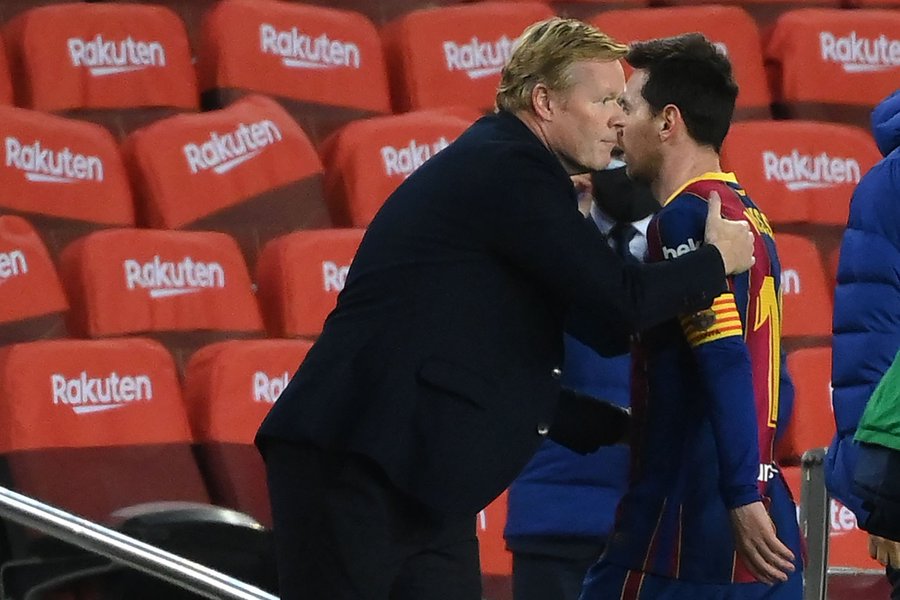 "We probably played our best first half of the season. We were good with the ball and we pressed well. The second half has been more complicated."
"Mingueza and Araújo as starters? I had no doubts. They are two centre-backs of Barça and they know what to do. I'm happy with their performances."
The rest of the interview is here: