After the disappointing performance on the weekend, Barca played with Dynamo in the Champions League. I think many of us expected a good match with lots of goals. However, the team struggled again, and despite Ter Stegen's amazing saves, we conceded. Griezmann was a starter again vs Dynamo, alongside Messi and Ansu Fati. The french man is not in his best form, but Koeman gives him a chance almost every match. Sometimes in his natural position, sometimes not. Let's see how he did this time!
Positives
Unfortunately, I couldn't think of many aspects of his game that I liked yesterday. The connection between Leo and him is improving, and they find each other on the pitch, but the effectiveness is still missing. As I said, this is not the game where I can say positive things about him.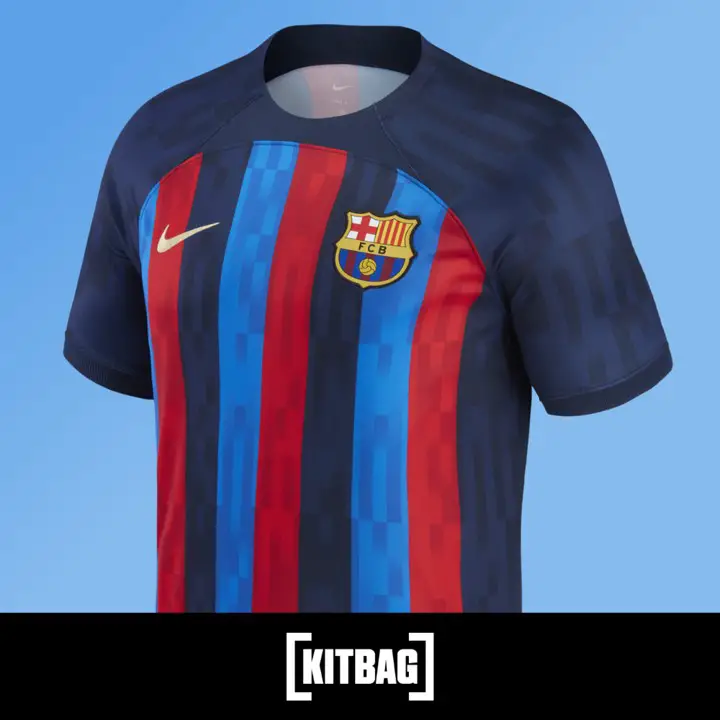 Negatives
Griezmann's situation is very worrying because you see the team attacking, but you can't see him. In the first half, he was nearly invisible, except for that huge miss, in front of the goal. The problem is that neither his teammates pass the ball to him many times. I mentioned he had that big miss, it was an obvious example that he's losing his confidence match by match.
Even if he tried to get involved, he lost the ball or made a bad decision. It's really frustrating to see such a good player decline that way. It is becoming clear the real problem is not the position he plays in. I have always said that as long as Messi plays in Barcelona, he can't succeed here. As much as it hurts, this point is starting to prove itself. He's not the striker we need because he's not a striker. We don't know what will happen to him in the future, but maybe it would be better for him to play in a different club with different players.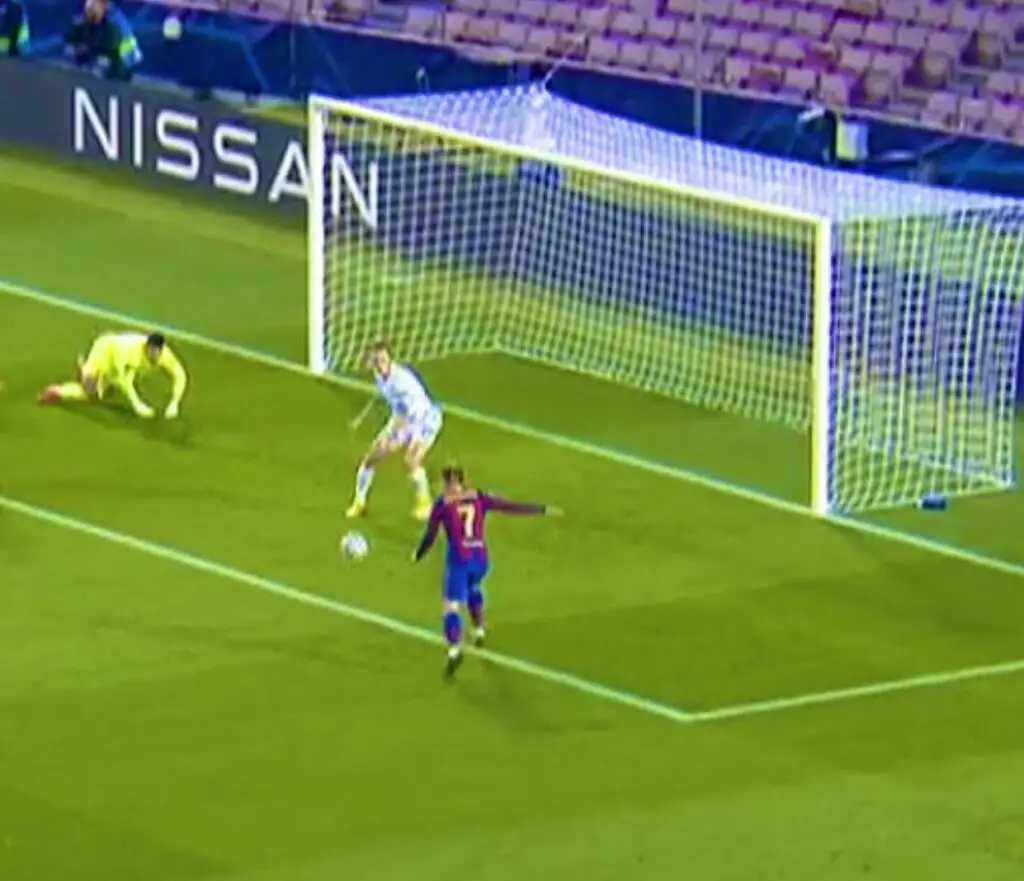 Accurate passes – 85,7 %
21 touches
2 big chances missed
4 possession lost
1 shot on target
My rating: 4/10