Sergino Dest, American International and right-back for AFC Ajax, has emerged as a transfer target in recent weeks. While Barcelona were not serious about the player- due to financial constraints- his transfer now seems very possible. Here's why:
Transfer of Semedo
Multiple reliable jorunalists, including Fabrizio Romano and Moises Llorens, are reporting that Semedo is on the verge of joining Premiership club Wolves. While conflicting reports regarding the cost of the transfer fee, the transfer might even complete today. With the amount gained through this sale , Barca are now in a much better position to negotiation with Ajax. They had to sell players in order to fund the move, and with this, it's expected that they should now be able to meet Ajax's valuation. According to ever reliable Fabrizio Romano, Ajax's asking price for the player stands at 25M euros.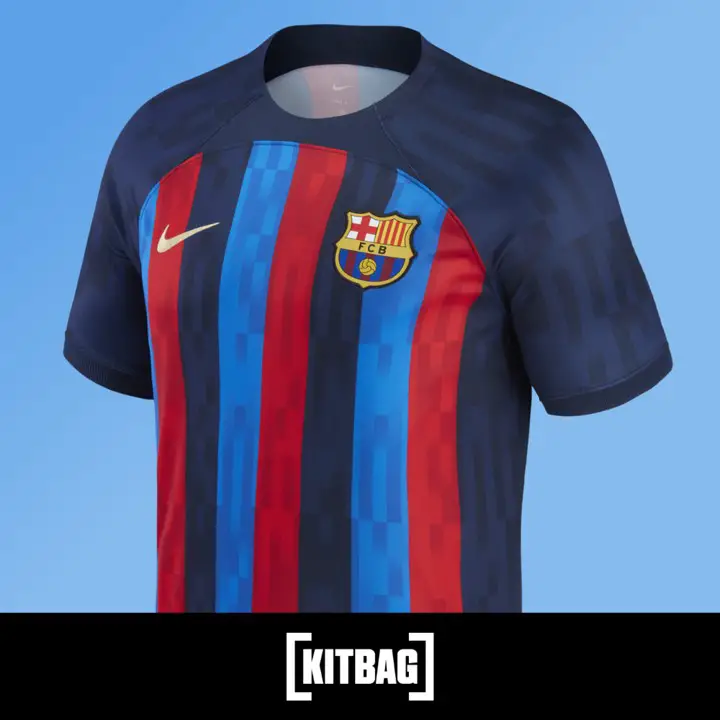 Bayern have failed to meet Ajax's demands
According to Christian Falk from SportBild, while Bayern and the player have agreed personal terms, the clubs are still a way apart. According to Toni Juanmarti from Sport, Bayern tabled an initial offer of 15M euros, but this was rejected by Ajax. Ajax remain firm in their stance for wanting at least 25M euros for their Right-Back, and are not willing to decrease this amount. While Bayern are preparing another bid within the next days, they now face firm competition. With Semedo joining wolves, the blaugranas are now in a strong position to negotiate; waging a war with the European champions.
Ajax would rather negotiate with Barcelona
It is evident that Barcelona and Ajax have a very good sporting relationship. Dating back to the time of Johan Cruyff- in which he brought the philosophy of Ajax to the hands of the Catalans- this bond has ever grown stronger. Within recent years, Barcelona and Ajax have had no problem in transferring their most notable players. This list includes players such as Edgar Davids, most recently Frenkie de Jong and even Luis Suarez among many more. In turn, because of this strong relationship within the two clubs, Ajax would rather negotiate with Barcelona over Bayern. They know that if Dest goes to the blaugrana club, he will be in very safe hands, as was Cruyff when he arrived at Barcelona.
Dest is a lifelong supporter of Barcelona
Sergino Sest has publicly admitted that his dream club is FC Barcelona. In an interview to Bleacher report in 2019, Desth admitted his "biggest goal" in football was to play for the blaugranas. Not only this, but months ago on 'Instagram live', Dest wore FC Barcelona training kit. In this time, there were reports within the media that Barcelona were gathering interest in the player. Thus, many thought that by wearing a Barcelona training kit on his social media , this was some of sort of 'wink' to FC Barcelona.
Sergino Dest had interest to play for Bayern, and was willing to leave his boyhood club Ajax to fulfil his goal. Therefore, because of his strong support for the Catalans, Dest may have doubts into continuing negotiations with Bayern. Instead, he may wait for Barcelona to make a move, before agreeing to join them. This in turn, gives Barcelona an advantage, as Dest's dream to play for this club, may now become a reality.