Nélson Semedo is leaving Barça. Tomorrow he will sign for Wolves, after the team from England made an offer of €38m. Good money for Barça. Barça love Dest and AaronsAl creates debate in Barça. There may be money Eric García as per @moillorens @samuelmarsden @ESPNFC.
According to these reports, Nelson Semedo will sign tomorrow for Wolverhampton for the next few seasons. So far the duration of the contract has not transcended, although it could be for the next five courses and the transfer price would oscillate in the €40m although it is a data yet to be confirmed.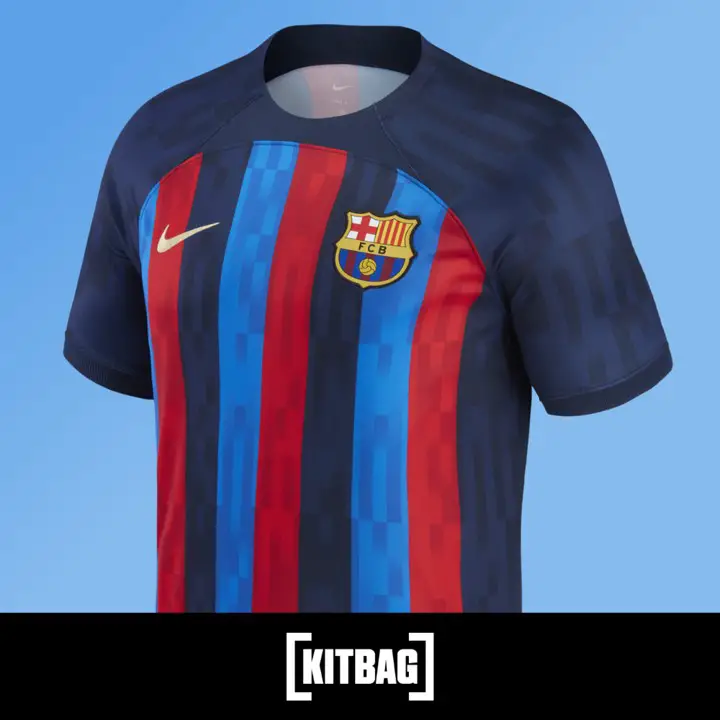 Barcelona sources assured @moillorens and @samuelmarsden of @espn that "in addition to that of Wolverhampton there was another proposal on the table, although the Wolves finally convinced Nélson Semedo."
Barça are in the hands of Jorge Mendes to activate the transfer market. He would take Semedo, represented by him, to the Wolves where he is part of the entity. Chinese owner Guo Guangchang of the Wolves owns 20% of Mendes' company.
Dest and Aaron, options for the Right Back position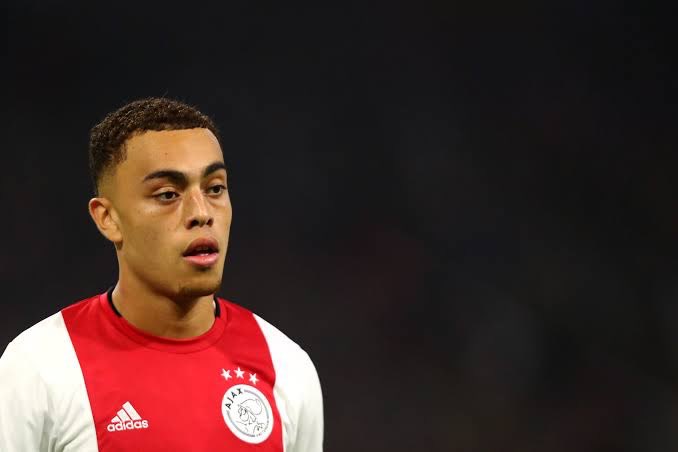 With this panorama, Barça will be forced to go for a right side. Sergiño Dest, from Ajax, likes a lot, who also seduces Bayern Munich a lot, while the possibility of hiring the young Max Aaron generates a lot of debate at the Camp Nou.
Barça could bring in nearly 40 million euros from Semedo's departure. Two names stand out for the technical secretary: Eric García and Sergiño Dest. Both could arrive in this transfer window.
To prevent a possible injury, Sergino Dest only wants to play when it's really needed. This request comes from the player himself.
Yesterday, Max Aarons has emerged as Barça's preferred option but they are also managing a number of alternatives in case they are unable to find a breakthrough in negotiations with Norwich.
Personal terms between Barça and Max Aarons had long since been agreed, who has also been watched closely by other sides including Bayern Munich.
Barça therefore suggested signing Max Aarons on a season-long loan, with an option to complete the purchase next summer. According to @David_Ornstein, Norwich indicated they will consider a loan deal would only if it included an obligation to buy.
Who is a better option? Both are young with a great talent. However, @ElJdP compared between them: