Luis Suarez was set to join Juventus. Dzeko & Milik had stalled, and it was said that the Uruguayan forward already had agreed on personal terms with the Italian champions. But, as discussions stalled between Barcelona & Juventus, the deal never happened. Today, it's almost sure: Suarez will depart for Atlético Madrid on a free transfer.
Not done, but almost sealed. Another superstar leaves. Rakitic, Vidal and now Suarez. One culé curses upon his name, the other cries his departure. Barcelona are left without a single #9. Griezmann is no proper striker, and there are only two weeks left. In the streets, fans shout his name. Others insult him. The fans give a better farewell than the club has done; Koeman's call was enough to force Suarez out, despite the disputed legendary status.
Legendary Suarez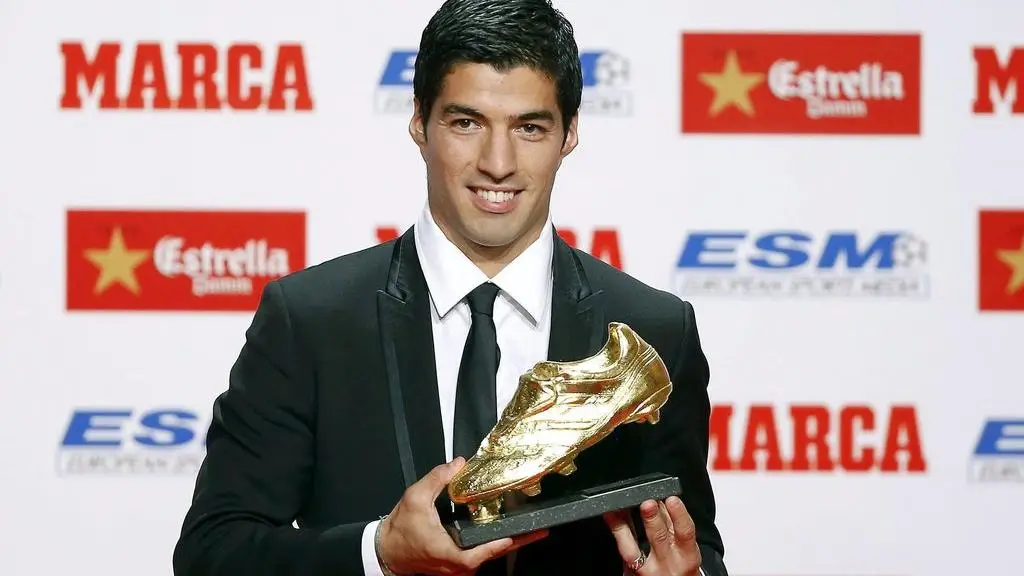 Arguably the best #9 of his generation, Luis Suarez has been at the centre of controversy since 2018, result of his decline. At best known for his movements in the box, Luis Suarez went from glory to shame. From the best #9 to barely be able to score any goal. From the MSN to the bench. Or better said, far too little bench considering disastrous performances. Unfortunately, it seems as many fans will remember him more for his decline than his achievements, which include winning the Golden Boot during the Messi-Ronaldo hegemony.
More than for sporting reasons, Suarez had to leave for economical reasons. Being Barcelona's second highest earner, Suarez's departure marks the beginning of the supposed 'overhaul' promised by Bartomeu following the historic 2-8 defeat against Bayern in Lisbon. With 15M/year, Suarez was part of those that placed a heavy toll on Barcelona's wage bill. According to recent reports, the forward has agreed to lower his salary by half to join Atlético for a 8M/year salary. 
One of the best signings for Barça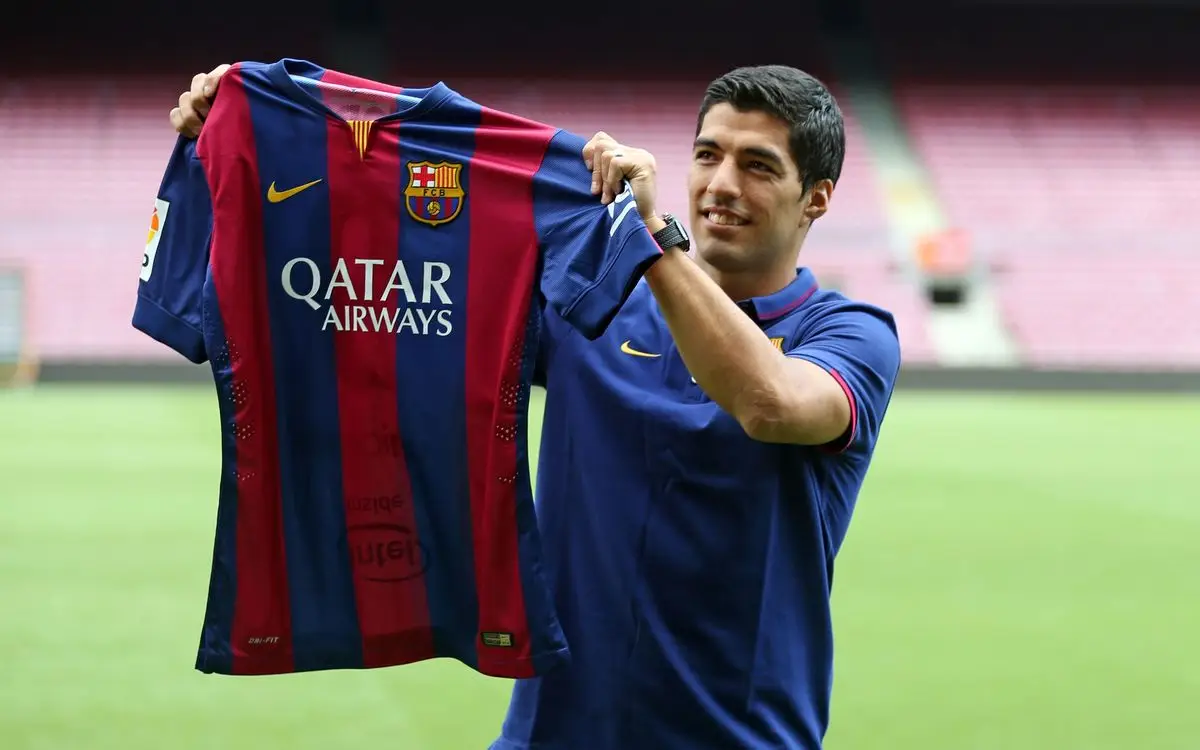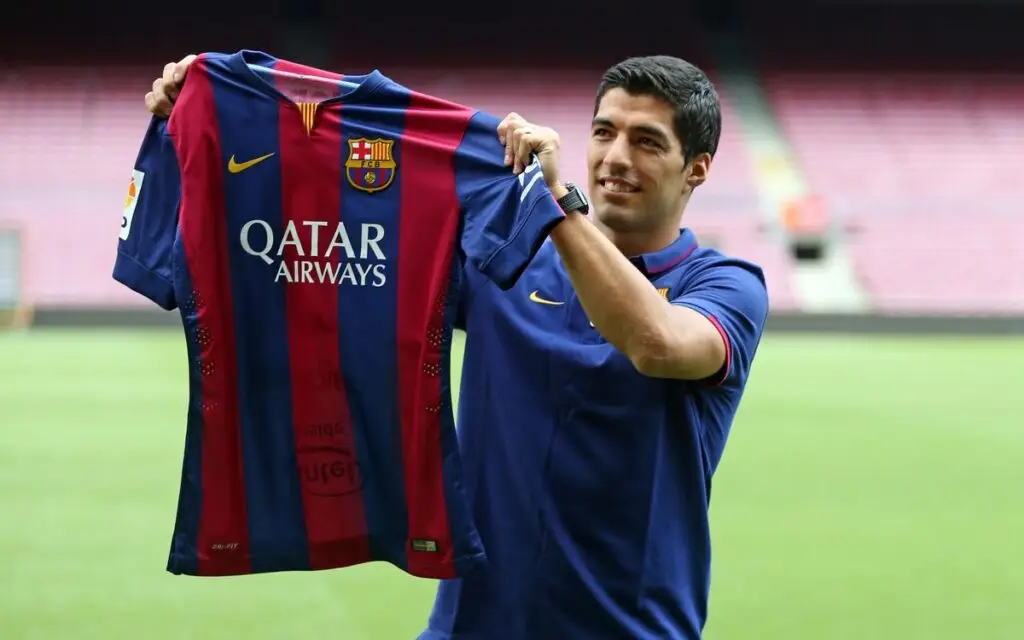 Barcelona had recently spent much on forwards without great success. Successively, Dembele, Coutinho, Griezmann and Malcom arrived for a combined fee of 400M. But today, only Griezmann is a starter – and an unconvincing one. Suarez, however, started from greatness to a total fall down. Suarez's departure also brings Messi's departure closer, locked prisoner by Bartomeu in the Blaugrana colours. Slowly but surely, Messi has seen his friends leave one by one. Some were allowed proper farewells (Xavi, Iniesta) while others left due to discrepancies with the board (Dani Alves).
Uncertainty persists as Barcelona ignores how to fill in the void now left by Suarez. There are no clear suitors to Suarez in the market – only Lautaro Martinez & Erling Haaland come close. The first one was linked with the club for a long, very long time. His 111M transfer fee being the main obstacle, Barcelona have seemingly given up on him. Haaland, on the other side, will not come for cheap either. The question persists: What to do now? In a 4-2-3-1, there needs to be a natural #9, that neither the market or La Masia can currently provide. It's now up to Koeman, Bartomeu, Ramon Planes & Co to find a way to fill in the void left by Suarez.