Sources close to Barca told @moillorens and @samuelmarsden of @espn that Barça simply doesn't have the cash for transfers at the moment with Lyon president Jean-Michel Aulas later tweeting regarding Memphis Depay that Josep Maria Bartomeu, told him the same.
According to the same report, Depay is not a possibility in the short-term. Therefore, "the club's priority, above all else, is reducing the wage bill."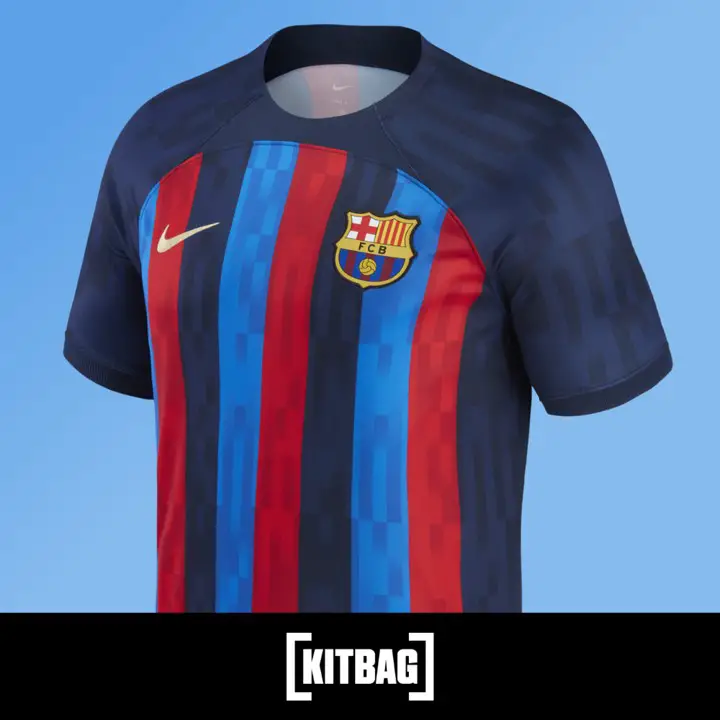 However, other rumors say that chances of Depay joining Barça are still very big. He only has 1 year left in his contract. Lyon could eventually just exchange him for a player instead, like Umtiti. Or they send him on loan, with Barça being obligated to buy in 2021.
Barça have a verbal agreement with Eric García and will only leave City to return to Barça. The first offer is €10m, but City says that They will not sell him for less than €25m+ variables. He is far from coming this summer as per @orioldomenech
Loan – A short-term solution for a long-term problem

If Nélson Semedo leaves, Barça want to recruit Sergiño Dest on loan. Even if Barça get money from selling Semedo, Barça will ask Ajax for the loan of Dest with a purchase option. Hector Bellerín is also an option as per @MigRico.
Barça have no money. Unless Barça sells before , there is no signing. Barça can only make investment in Eric García. And Barça will never pay more than €18m/€20m for him.

Neither Wijnaldum ,nor Depay nor Thiago Alcántara nor Lautaro Martínez. There is no money to face these operations and, with 3 weeks to go before the market closes, today the salary will most likely be lowered without any more incorporation being registered.
Suarez and Vidal are still here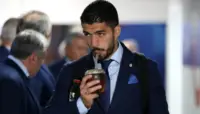 According to the entourage closest to Luis Suárez, Suárez to Juventus is broken: there will be no agreement with Juventus as per @Alfremartinezz.
Other sources also point to the possibility of Luis Suárez staying at Barça after a new conversation with Koeman. Tomorrow the squad list against Girona will be known, which could shed light on the future of Suárez.
As for Vidal, he is ready to fly to Milan. Inter are waiting for him . Before defining the negotiation with Vidal, however, Inter Milan must define the sale of Godin to Cagliari as per @DiMarzio.

There have been steps forward between Godin and Cagliari; the next few hours could be the decisive ones . Only then would Vidal leave for Milan to define the final details and become a new player for Inter.