A very busy day today, following the board meeting to discuss the next steps after the Bayern disaster. Meanwhile, the Barcelona news updates keep coming, and sadly it doesn't look too optimistic. When will the elections take place? Who will coach Barcelona next season? Sujoy with the recent Barcelona updates:
---
Bartomeu throws Setien under the bus
The conclusion of the meeting of Barça Board as per @Marsallorente of @sinconcesiones :
Setién has been dismissed.
Koeman will be Barça's new coach for the next 2 seasons.
The assembly of delegates will be held in October.
The elections, for the month of March.
Josep Maria Bartomeu will complete his mandate. And The election will be held in March 15 as per @sport. Furthermore, it's actually not early election. Because from March to June, The election would have already been occurred due to the obligation of Statues of Barça.
Meanwhile. Eric Abidal and Quique Setién met in a restaurant. Abidal informed him that He is dismissed per @marcmarba via @Alfremartinezz.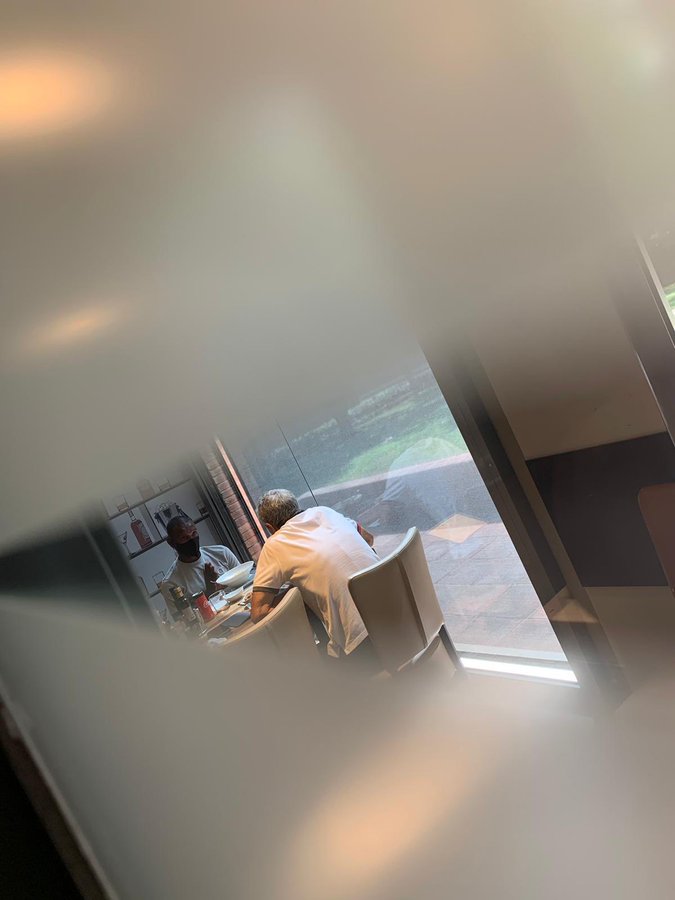 The board of directors of Barça feels betrayed by Quique Setién. They asked him to be himself and consider that he has not done so. In the lineup against Bayern repeated 9 starters of the defeat of Anfield as per @HelenaCondis@ESPORTSCOPE.
20:15 CET: The official announcement – Setien is out:
Koeman: The new coach?
Ronald Koeman is getting closer and closer to being the new coach of Barça . He is the chosenbone to be the replacement of a Quique Setién whose dismissal is imminent. The meeting has been ended and there will be a press release as per @hugocerezo@marca.
However, Barça will have to pay a large sum to bring Koeman to Barcelona, since he is still a contracted coach for the Dutch national team. The two parties have already come to an agreement with the Dutch football association as per @ADSportwereld.
Koeman will be Barca's new manager. He could be presented in Wednesday. Setién is sacked. Election will be held in March 15 as per @totcosta@Catradioesports.
Meanwhule, Koeman is in Netherlands to close his move to Barça per @GironesDaniel.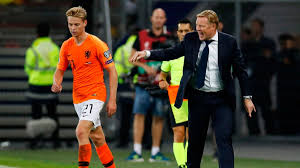 Transfer – 'Operation SALIDA' underway
Ter Stegen: contract till 2022. Clause €180m. He wants to be the highest paid goalkeeper, but after Bayern's eight it is more difficult. Their relationship in the locker room is not easy. Important, not untouchable as per @juanjimenista@diarioas.
Neto: Contract till 2023. €200m. Barça Does not count. Barça will try to get some money for him after the financial engineering operation he did with Cillessen and Valencia last year.
Semedo: Contract until 2022. €100m. Portrayed in Rome by Manolas, and in Lisbon by Alphonso Davies , he was in negotiations to improve the contract but it is again transferable.
Busquets: 2023. 500 million. Surpassed in Europe in recent years, the club believes that its time has come. A delicate case because you do not plan to give your contract away as per @juanjimenista.
Dembélé: 2022. 400 million. He was out a lot these three years. He hasn't played since last November. Barça wants to get rid of him. However, he has no offers and he doesn't expect them as well.
Lenglet: 2023. 300 million. In Lisbon he showed again that he can be a good replacement center, but not a starter at Barça. A rotation player and a good professional. 
Griezmann: 2024. 800 million. His first year has been disappointing. Nobody understands what football reasons brought him when his position is that of Messi. Future in the air.
Umtiti: 2023. 500 million. Another of Bartomeu's big mistakes, who wanted to renew him at any cost even though he knew he was injured in his left knee. It will come out in summer.
Updates on Suarez – Will he leave Barcelona?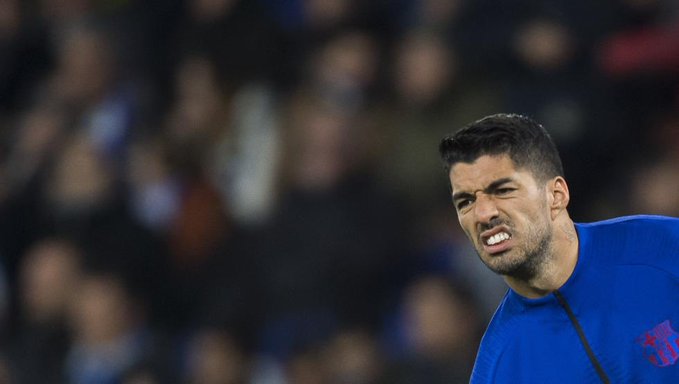 Luis Suarez: Has contract unti 2021 with a release clause of €200m. However, Barça believes that the moment of his goodbye arrived. Despite the fact that he is one of the few that has shown his face away from the Camp Nou this season. An easy target as per @juanjimenista.
Ajax is serious about bringing Luis Suárez back. It's clear that Marc Overmars will stick to Luis Suárez when He will be on Market. The informal talks between Ajax Suárez as well as Barça have already been made as per @MikeVerweij@telegraaf.
Yesterday what Uruguayan journo @EnzoOlivera said, there is intention in Ajax to sign Luis Suárez. He made history and the fan loves him. A proposal from Ajax will come. If He wants to leave and Barça sells, he can return to Ajax. He will now decide.
The rumors regarding Messi leaving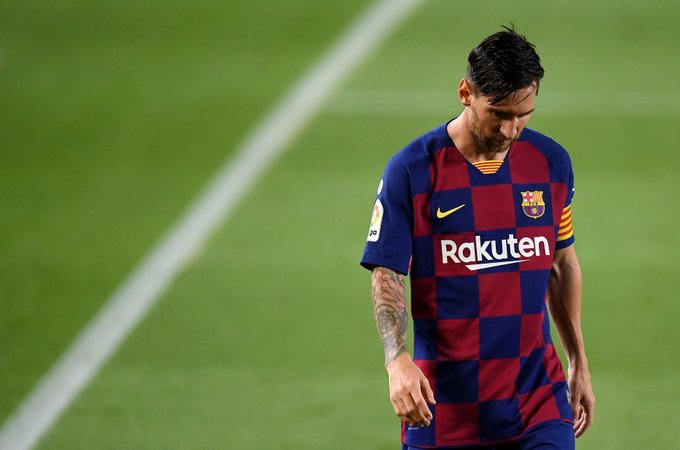 Sique Rodriguez: "Messi's entourage does not deny the information of his departure. It worries me. I'm sure Leo wants people to talk about that in order to put pressure on Bartomeu. Pique did it right after the game. " Via @ActualiteBarca.
"Messi has already told the board that he wants to leave. I don't know if there are conditions. However, what I know is that he said he wants to leave because he doesn't believe in the project. It's information from someone in the locker room who knows him very well" per @marcelobechler.
---
As the Barcelona news updates keeps coming, we'll keep on updating as we go.