The continuity of Quique Setién at Barça is in the air. Next week the board will decide whether He will be in the Champions League against Napoli. However, Barça will not make any decisions this weekend as per @ESPORTSCOPE@COPE.
Barça do not want to make hot decisions. At Barça, at this time, the opinion is not to take drastic measures until the end of the League. Some sources say that the club called various meetings to address this complex situation. This came after losing the League and Messi's words per @gbsans.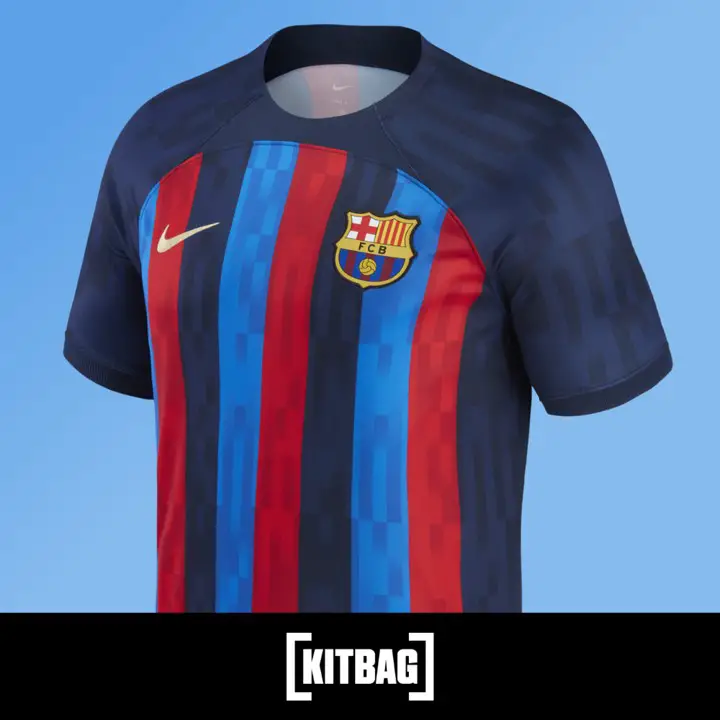 Barça sources have told @moillorens and Adriana Garcia of @espn that Bartomeu has requested a meeting. He wants to get feedback from Setien regarding the team's current situation.
The same sources admit that while Setien has a "very good knowledge of football,". However, they recognise the coach has made "mistakes" in managing the return of Luis Suarez to the team from injury/. Moreover, benching Antoine Griezmann in several games.
Sources from the Barca changing room claim the job is "too big" for Setien and that when he "tried to impose something, it was too late. At times it feels like he wants to be sacked. Reports that Barca could promote reserves coach Francesc Xavier Garcia Pimienta in place of Setien is unlikely as he is "not the profile they are looking for," according to club sources per @moillorens and Adriana Garcia
Setien feels he has the power to turn this around
Josep Maria Bartomeu has discussed the situation with Quique, who feels empowered to reverse the situation. There are no news that make think that Setién will not be the coach on August 8 against Napoli as per @sergisoleMD@mundodeportivo.
Next Tuesday there might be a meeting of the Barça board of directors to discuss this matter. A candidate is on the table in the event of a dismissal of Setién is Francisco Javier García Pimienta as per @iusport.
The media doesn't rule out that Jordi Cruyff will arrive on the bench of FC Barcelona until Xavi Hernández decides to take the step of taking the reins of the Barça first team.
Barça B without their biggest stars in the playoffs?
Tension between Quique Setién and García Pimienta. Setién has given clear orders to Barça to block the incorporation this Friday of Fati, Riqui Puig and Araujo to train with Barça B. And Pimienta is surprised also Barça per @fansjavimiguel@diarioas.
Ronald Araujo, Riqui Puig and Ansu Fati could travel to Málaga tomorrow after the last training session of the first team (9:30 am). In Barça B they still do not give them up for lost. There are options if Quique Setién changes his mind as per @victor_nahe@ESPORTSCOPE@COPE.