Gustavo Maia : The young Brazilian striker will join Barça B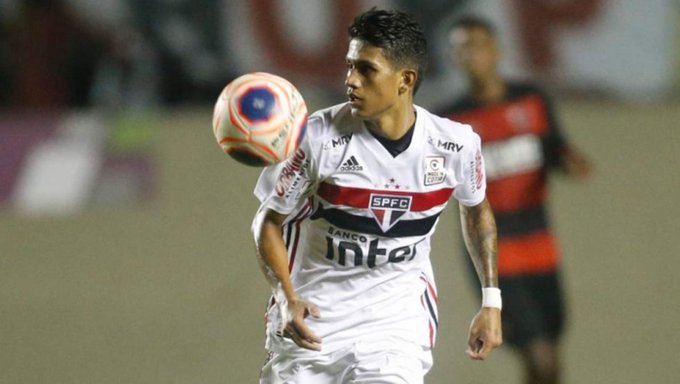 São Paulo expects to receive €1m from Barça for Gustavo Maia . It's expected that until next Wednesday, Barça will close the transaction definitively and have to pay another €3.5m and that is still being negotiated, which will be in installments per @thirfernandes@UOLEsporte
Sources close to Gustavo Maia already take the deal for granted. The idea is for him to present himself between August and September in Barça. In addition to Barcelona, ​​Liverpool and Atletico Madrid have also shown interest in Gustavo Maia.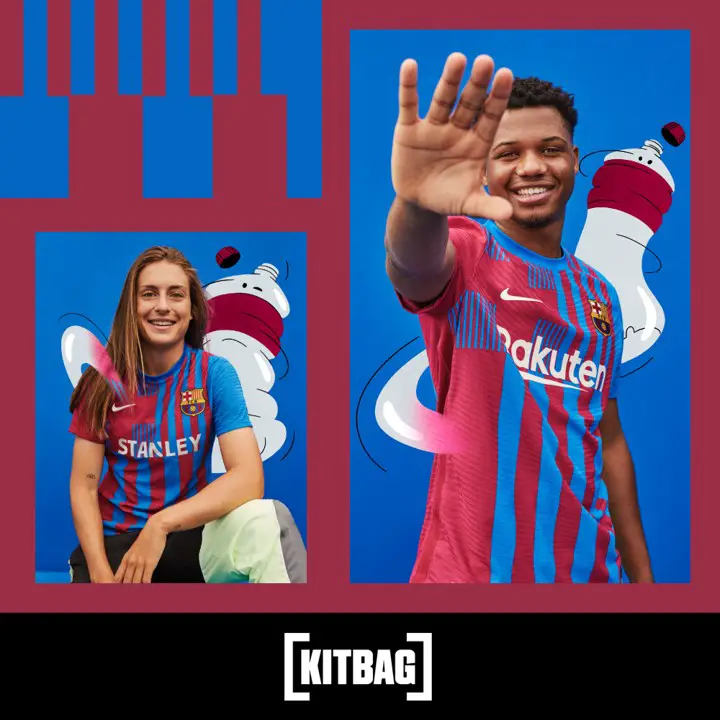 In recent weeks, Gustavo Maia's agent have spoken to Barça and Sao Paulo. Due to the pandemic, and the financial crisis, Barça took longer than expected to effect payment of the purchase option, which was closed at the beginning of the year.
His purchase caused internal debate
The arrival of Gustavo Maia at Barça caused iternal debate in the offices of the club. Barça had until July 15 to execute the option to sign Maia. Although the board took the transfer for granted, other technicians and executives were more cautious as per @martinezferran.
The intention is to play him in Barça B. Barça have already paid €1m. His environment and Barça hope to close it soon as per @victor_nahe@COPE.
---
He seems like a good talent, but will he make it or be another Keirrisson? Time will tell. Barça has a long history of shady deals involving Brazilian players, so let's wait and see.