Happy new year culés! Barcelona's first match of 2020 was away to Espanyol. However, the match did not go as planned from the start. A lot of misplaced passes and players out of position lead to Espanyol's first goal. A curled ball into the center of the area from a set piece, met by Lopez ended up in the back of the net. Barcelona finally woke up after the goal and Suarez came close to equalizing, hitting the post shortly after the opening goal. Barcelona ended the half down 1-0.
Vidal as a Super-sub again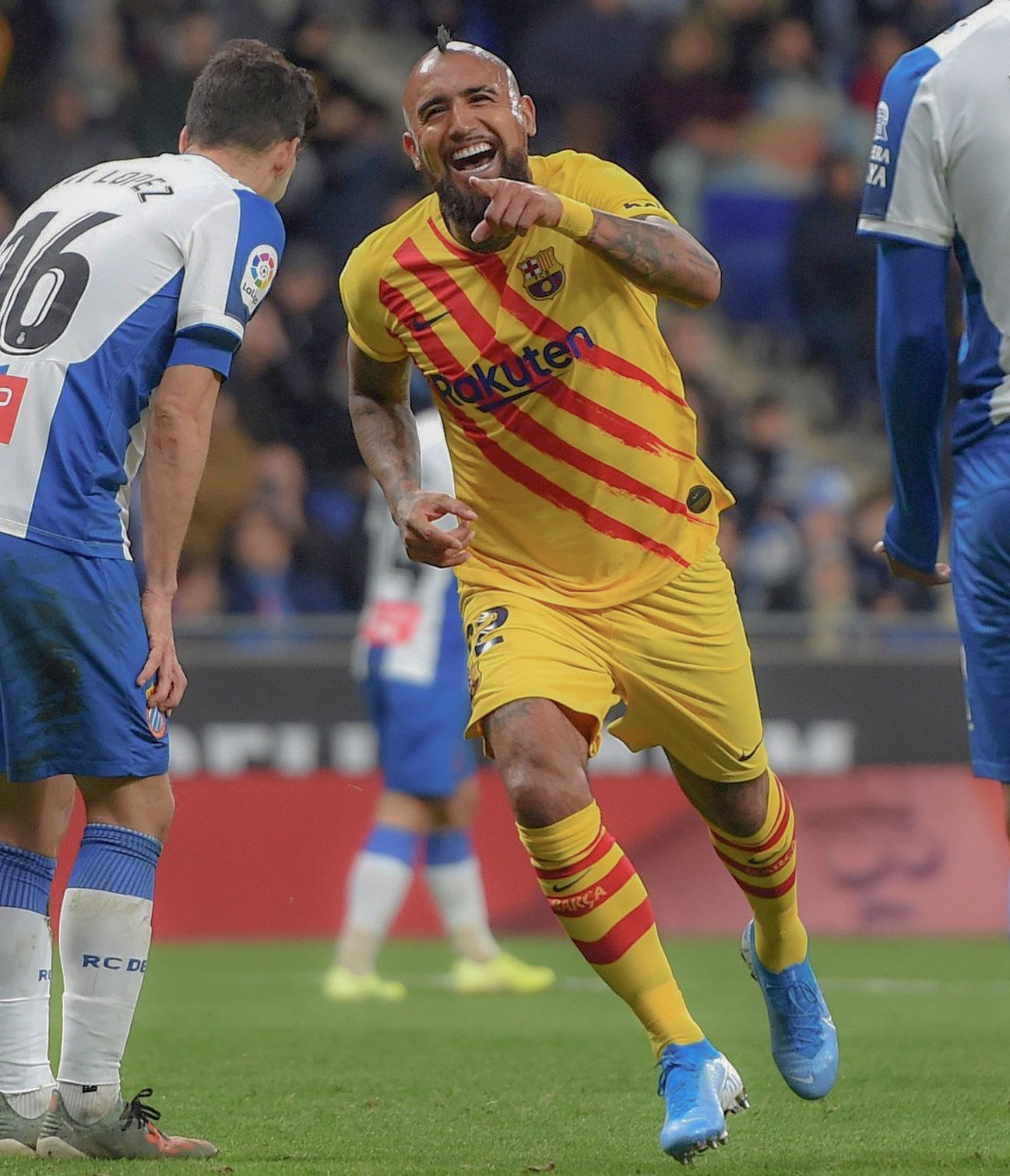 Valverde decided to replace Rakitic with Vidal at half and that single substitution changed the dynamics of the game. From there Barcelona was able to press higher and Vidal provided the energy that was missing in the first half. Suarez scored in the 50th minute to level the score.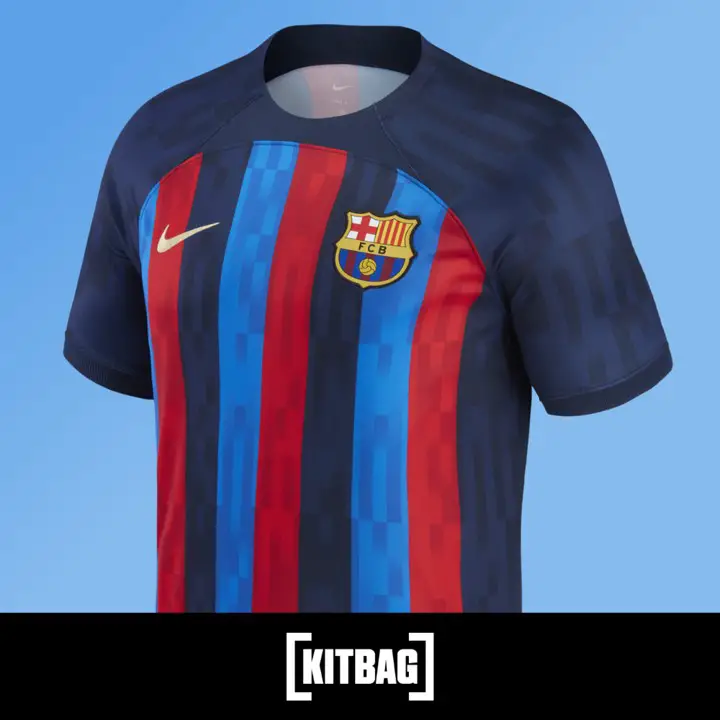 The goal was very reminiscent of his goal against Liverpool in the first leg of the champions league semi final last season. A sharp cross by Jordi Alba met by Suarez's right foot was slotted in the bottom corner of the goal. Shortly after, goal scorer turned provider and produced a sublime cross that Vidal headed violently into the net.
Can't hold on to the lead
Barcelona were up 2-1. Messi produced some Messi magic as he dribbled through the Espanyol back line and left Suarez one on one but the Uruguayan failed to capitalize and it ultimately came to back haunt Barcelona. In the 75th minute, De Jong uncharacteristically lost the ball and made a foul which resulted in his second yellow card and first red card in a Barcelona jersey.
Espanyol equalized in the 88th minute and the match ended in a 2-2 draw. There was a lot to take away from this game both good and bad. Ultimately this tie which feels like a loss falls on Valverde.
His lack of creativity has cost Barcelona plenty of points this season. On the rare occasion that Messi is unable to save Barcelona, Valverde is unable to make the correct decisions to control the game. It's been seen before, but it has been happening a lot more lately. How much longer until the club takes action?
---
These are the Postmatch thoughts of Adrian Navarro the result of Barcelona losing 2 precious points. How are you fellow culés feel after the match? Share your feeling in the comment section below