The problem which is occurring at Barcelona right now is much deeper than you think. Messi will not be able to solve it. Neymar's return will not be able to solve it.
People seem to think that signing Neymar will solve all the problems which the club is going through, but the real fact is that it will not help even one bit. Furthermore, this will bring an economic crisis to the club. The current board is trying to make this happen which is sad.
The entire system which manages the club right now is the main reason as to what is happening. From all the way from Juvenil A to the First Team, everything is falling apart!
Starting from the roots – La Masia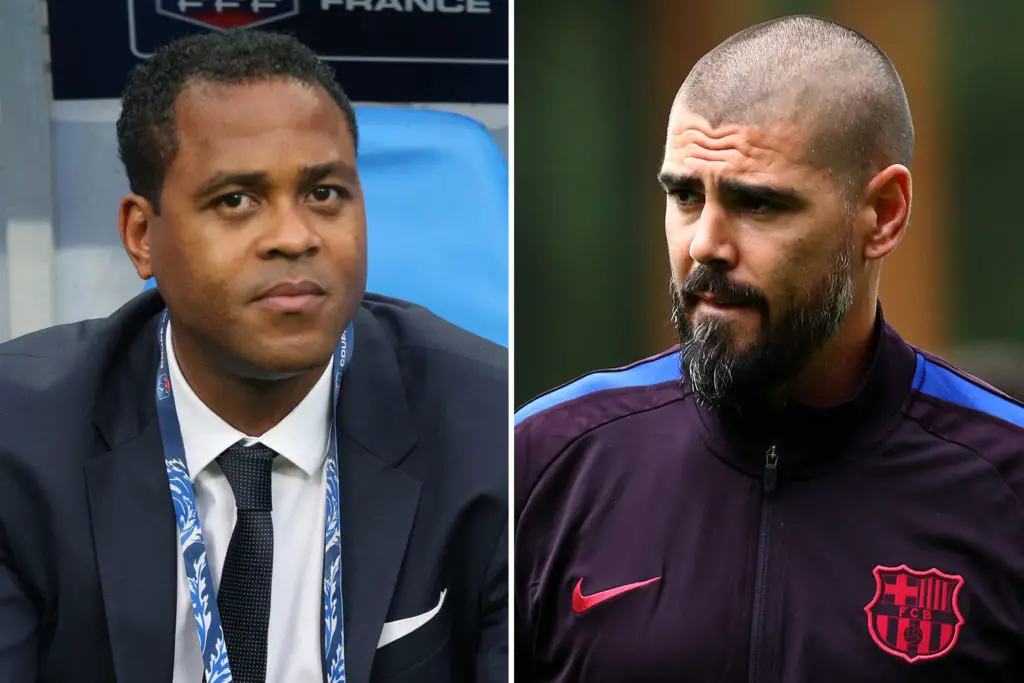 Victor Valdes had decided to leave. Bartomeu started declining his calls. Kluivert was never in favor of the Former Spanish GK. He left because he believed that the management of the club has changed and to hear something like that is just sad.
Let's talk about La Masia — This philosophy has just vanished. The club was well known around the world because of one reason, and that is to target the youth and turn them into successful players, AND NOT send them out on loans.
Bartomeu hasn't been a good president at all. He believes that he is following the club's philosophy when in reality, he is turning the club into misery. People seem to think I am exaggerating but trust me I'm not.
Keeping Valverde as a coach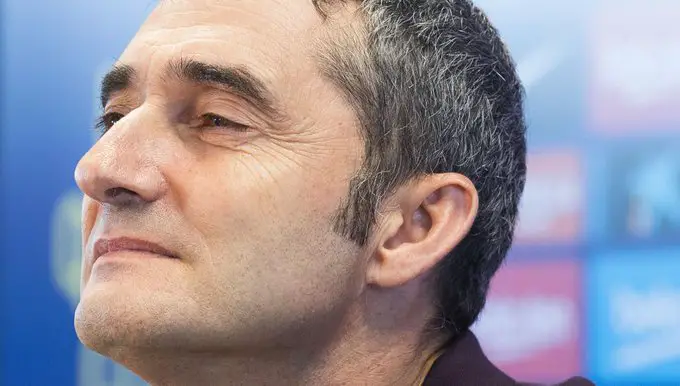 Now onto the manager, the king himself, Ernesto Valverde. To start off with, he has just completely destroyed the style of the club. He is a manager who isn't terrible, but isn't suited for a big club like FCB.
This guy plays players in a position which they aren't used to playing in and expects them to perform at their highest quality possible. No, that's not how it works Ernesto. He had first destroyed Coutinho's career and he's now doing the same for Griezmann.
Also — Which coach doesn't give importance to physical preparations? Are you dumb? This is one of the most important things to do, because it helps you to be fit and in shape, which will result in the players not getting injured all the time.
I can go on and on about the current board but it would be of no use. This board is just so stupid to actually believe that Valverde is going a good job when it is the complete opposite. He should've been sacked after the Liverpool Game straight away.
Valverde could have also terminated his own contract and leave if he really cared for the club, but he decided to stay. Tata Martinho almost ended up winning the league, but had the audacity to do something which was right.
2021-2022 | We need a change
We need a new management. From A-Z, from scratch we need to start rebuilding things. Figures like @victor_font should become the president because they know what's good for the club & Xavi as manager. We need a change!