When we started thinking about how the defence will shape up for next season, the Barca Right back position seemed pretty secured. However, according to recent reports, Nelson Semedo wants to leave the club, because he wants to play more minutes. Furthermore, Atletico Madrid seems like the main club that wants him, and Barca thinks they'll get big money for him. However, for now the club says that the Portuguese defender is not for sale, and has 100 Million release clause.
According to the reports, Semedo is disappointed from the minutes he got from coach Valverde. In addition, the fact that he didn't play in the two semis against Liverpool made him angry. In addition, he only played a half in the cup final, and that didn't help either. Although he failed to permanently secure his place in the starting lineup, for many Barca fans Nelsinho seems like the best RB in the squad. In addition, Sergi Roberto is not a natural right back, and he himself will prefer playing in the midfield.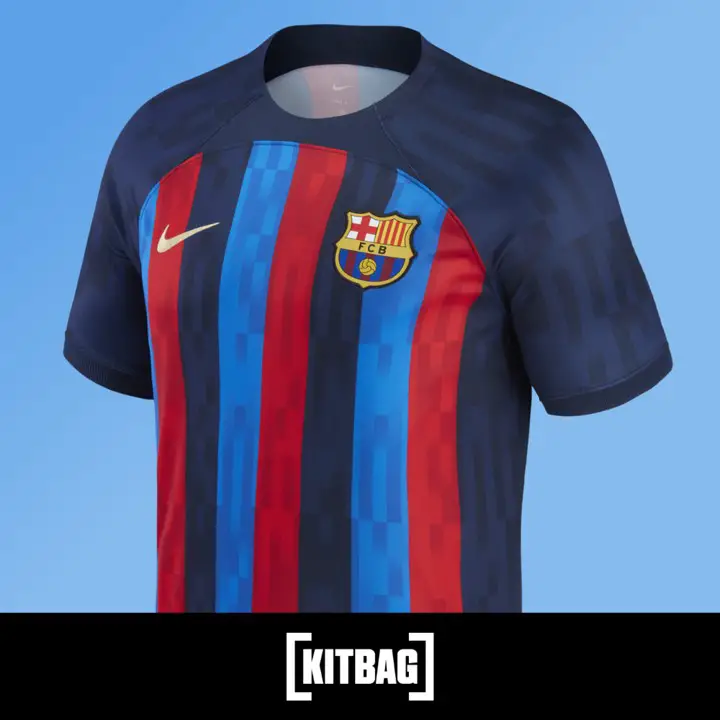 The Barca right back next season – in case Semedo leaves
In a case which Semedo stays, we would not see major changes in this position. Hence, Sergi and Nelson will play in this position for another season. In that case, no new RB will arrive, and Moussa Wague from Barca B will leave on loan.
However, Barca would not want to keep a player that wants out, so they might already prepare for the scenario that Nelsinho leaves. In that case, the technical staff will have to choose between an "option from home", or buy new RB.
Moussa Wague
The 20 years old Senegalese RB played well in Barca B, and in his few appearances for the first team. Moreover, the young right back arrived last season after already scoring for his NT in the WC. However, making that jump from the reserves to the first team is hard for every player. Furthermore, Valverde didn't prove himself as the best coach to promote youngsters, so let's see what will happen here.
Sergi Palencia
Other right back option of 'La Masia' is the one of Sergi Palencia. Former Barca B captain had a great season at Bordeaux, playing 25 ligue 1 matches. Therefore in the age of 23, it seems like it's "now or never" for Palencia to make it in the first team.
Although the young RB will come back from his loan, at Barca they first thought that they will sell him for good money. However, that new situation on the righ back position, might Valverde giving Palencia a chance.
Emerson
Last January Barca bought 20 years old RB Emerson, moving him on loan to Betis. The young defender is yet to secure his place in the starting lineup, but Valverde might want to try him. However, Emerson is out on loan until the end of next season, so Barca will have to negotiate his return.
Another problem with Emerson is the fact that he has a Non-EU passport, and Barca already has 3 Non EU players. Therefore, the only way that Barca could register Emerson, is that one of Malcom, Vidal or Arthur will leave the club.
The options in the market
According to 'MD', Barca does hold some options for the case that there's a need for a RB in the market. The ideal option for Barca is Joshue Kimmich from Bayern, but Bayern will not sell him. In addition, other options in the market are Sidibe from Monaco and Danilo from Man City, both looking to leave their clubs.
However, there are also younger players that the club might look at them: Pedro Porro from Girona is one of them. Moreover, other young options are Leipzig's Klostermann, Genk's Mahele, Atal from Nice, Kenny Lala from Strasbourg, and CSKA's Mario Fernandes.
Therefore, we're heading to a long summer in terms of renewing the squad. The Barca Right Back position is one of the positions that we will see changes in. But, the first thing that needs to happen in order for all that is that Semedo will get his wish and leave.