We continue our search for the best talents currently in Barca youth teams. After speaking about the GK position, now it's time to speak about the best right backs in La Masia. However, as we will write about every position, we will speak about players who play in the Juvenil years and Barca B only. The reason we do this is because of the many things that could happen in the younger ages. We do not want to overhype players before their time.
Sergi Rosanas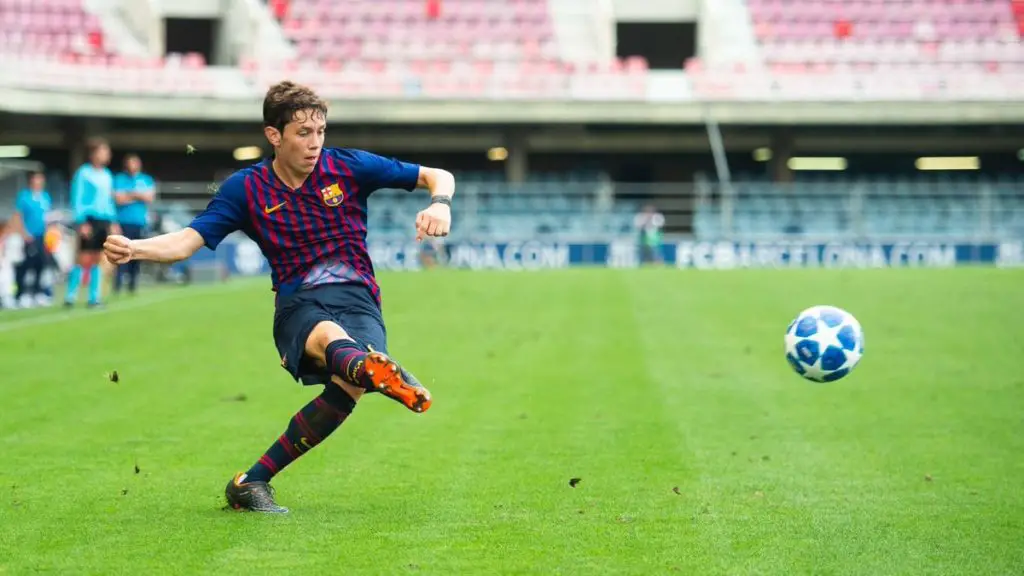 One of the best right backs in La Masia, is the 18 years old Sergi, who is the first RB option for the under 19 team. However, Barca B's right back Guillem Jaime plays in the Uefa Youth League, and that's bad for the right back. But, that won't break the RB who received compliments from Ruud Van Nistelrooy after a youth match against PSV.
Sergi Rosanas is a fast and technical right back, but also a player who's capable to fight and play physical football. In addition, it seems like he has everything to become a great player, and hopefully even a future place at the first team. But, a lot still has to happen in order for him to get a chance.
Rosanas plays for the under 19 team for the second year. However, with Mateo Morey possible leaving, and Mousa Wague's promotion to the first team, it's possible that Sergi will be Barca B's RB next season.
Mateu Morey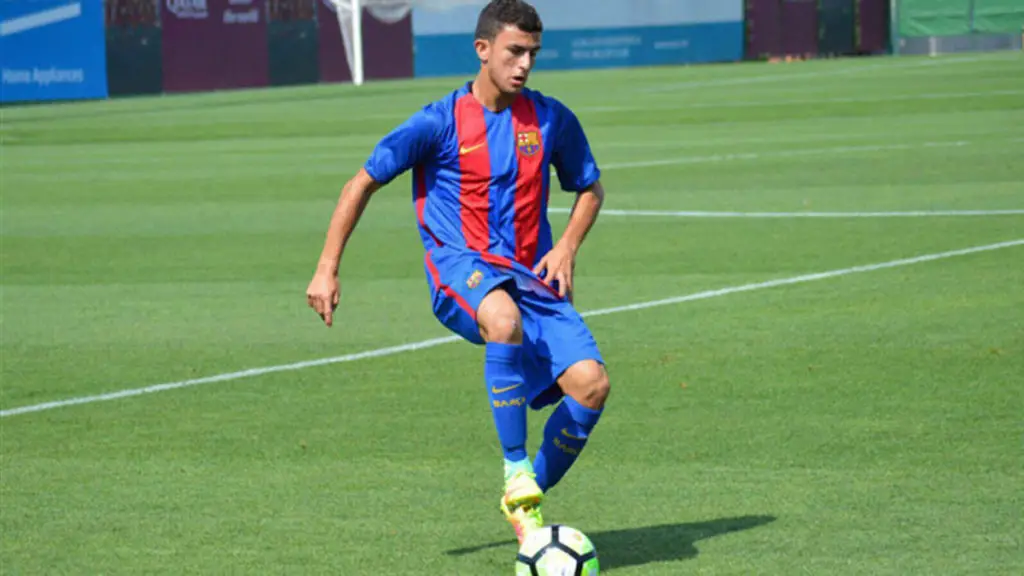 A big big talent, and one of the heroes of the last year's Uefa Youth League trophy. Mateu Morey is a right back that has everything: position, technique, speed. Therefore, it's no surprise that Bayern were close to 'steal' him from Barca when he turned 16. However, Mateu decided to stay, and after last year's trophy, he got the promotion to the Barca B team.
At the age of 19, Mateu Morey was supposed to fight for his place with Moussa Wague. But, a tough injury made him lose most of the season so far. Mateu just received the green light, and he's ready to play. However, Right now Mateu will not play for Barca B, and his future of one the the best right backs in La Masia is in the air.
Mateu Morey's contract is about expire in a few months. Barca already presented their offer for the young right back, but Mateo rejected the offer. Therefore, the board decided that until Mateu will renew his contract, he won't play for Barca B. Right now it's seems like he's more heading outside the club, than inside.
Mousa Wague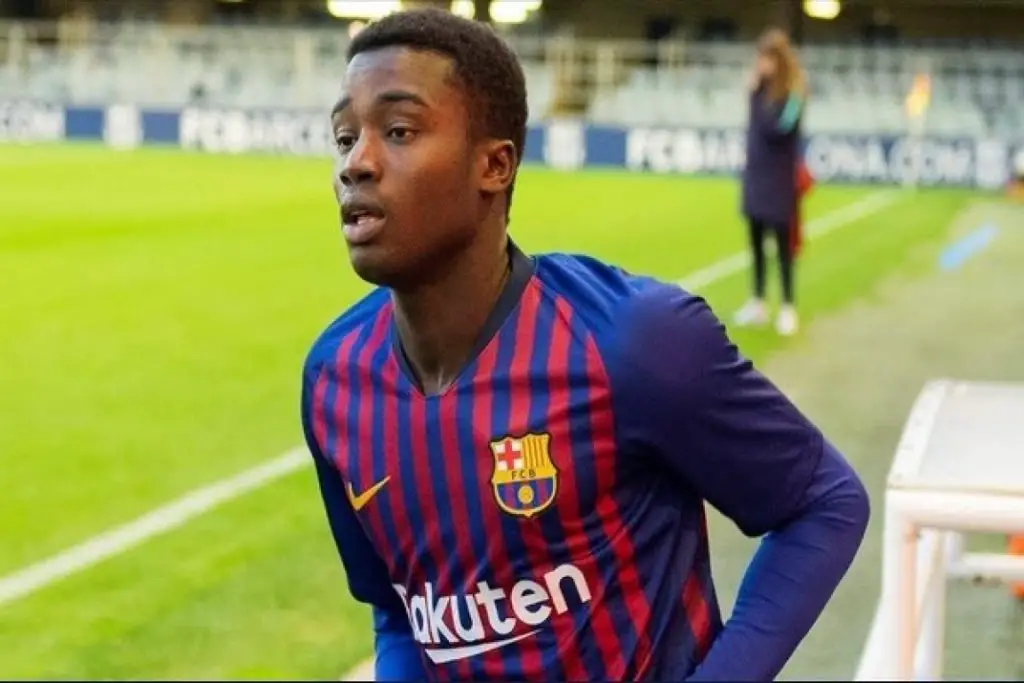 Not a La Masia player, but a player who arrived the last season from the Belgian league. However, as a B team's player, and one of the players with the best chances to promote to the first team, he's worth a mention. The 20 years old arrived last summer, after presenting the NT of Senegal at the World Cup.
In 15 matches for Barca B this season, Wague scored one goal and assited two more. However, aside from the numbers, Wague looks like a player on a level much higher than the Segunda B league. It's safe to say that he will not stay in that league for long. If Barca B will not promote (and they probably won't), he will try to convince Valverde to promote him to the first team. However, if that promotion won't arrive, he will probably leave on loan.
Without a doubt, Mousa Wague is one of the best right backs in La Masia, although he's not an actual La Masia player. However, does he has what it take to make it to the first team? We'll have to wait and see.