On 4th July last year Barcelona announced the signing of centre-back Andreas Christensen on a free transfer. There were doubts. There were criticisms. But the Dane has responded to everything very well and has gone on to become one of the signings of the season so far.
BACKGROUND OF THE SIGNING
Barça's interest in Christensen was first reported by Matteo Moretto in November 2021. His Chelsea contract was due to expire in the upcoming summer i.e in June 2022. Due to their precarious FFP situation, Barça were in the market for players who were available for free or for a cheap price. The defence had been a weak link for the team and Christensen's name appeared on their radar. Mateu Alemany and the board wasted no time and were behind him.
Xavi arrived and reportedly contacted the Dane's former Chelsea teammates Azpilicueta and Marcos Alonso, who also is now at Barça, to know more about him. The club and the coaching staff were satisfied with his performances as well as attitude and off the field life. The signing was approved. After a few months of negotiations, his arrival at the Blaugrana club was a reality.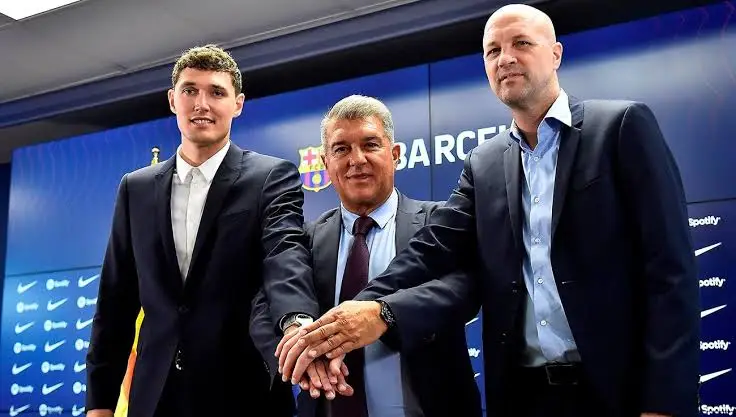 THE DIFFICULT EXIT FROM CHELSEA
Christensen had joined Chelsea in 2012 from Danish club Brøndby. He made his professional debut for them in October 2014. He then went to German club Borussia Mönchengladbach on loan from 2015 to 2017. This is where he started to make a name for himself. Upon returning to Chelsea following the end of his 2-year loan spell he gradually became a regular for the English club. The 2018 FA Cup, the 2019 Europa League and 2021 Champions League were his major achievements. He played a total of 161 games for Chelsea.
Andreas Christensen had a very difficult end to his time at Chelsea. He was heavily criticised for his performance against Real Madrid in Champions League Quarter Final. Christensen was subbed off at half-time in that game. He played in just 1 of their last 7 league games. Before that he had also made a terrible mistake in their 2-4 loss to Arsenal and was subbed off at half-time in that game as well. The time had come for a change.
THE MOVE TO BARCELONA
Christensen silently signed for Barcelona in early July. He was expected to play second fiddle to the likes of Araujo and a then possible star signing in defence which eventually was Koundé. He was even compared to Clément Lenglet and was often termed as the Danish Lenglet. Many Chelsea fans, who were disappointed and enraged with Christensen, also said that he becomes nervous before big games and even suffers from menstrual cramps. Real Madrid, on the other hand, had also signed a centre back from Chelsea – Antonio Rüdiger. The media and the fans from Madrid often said that they signed Chelsea's best defender while Barça signed their bench player.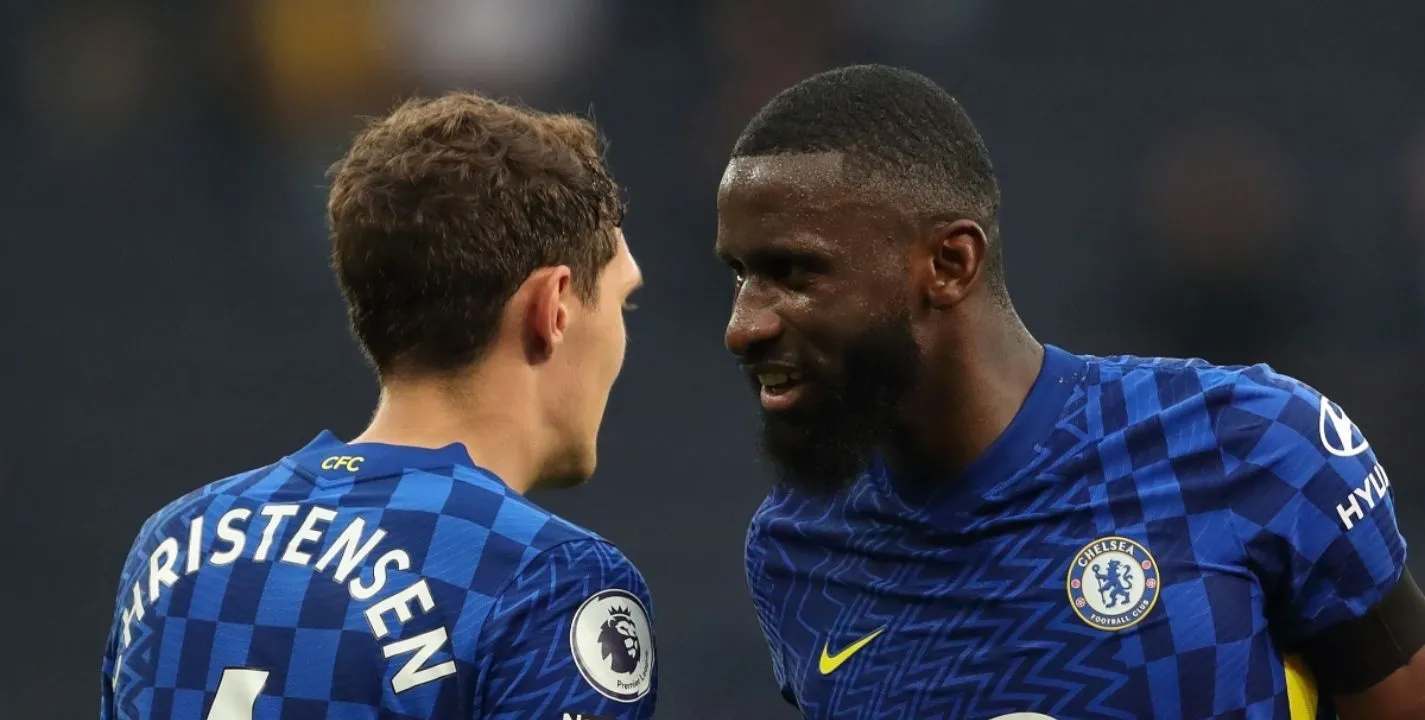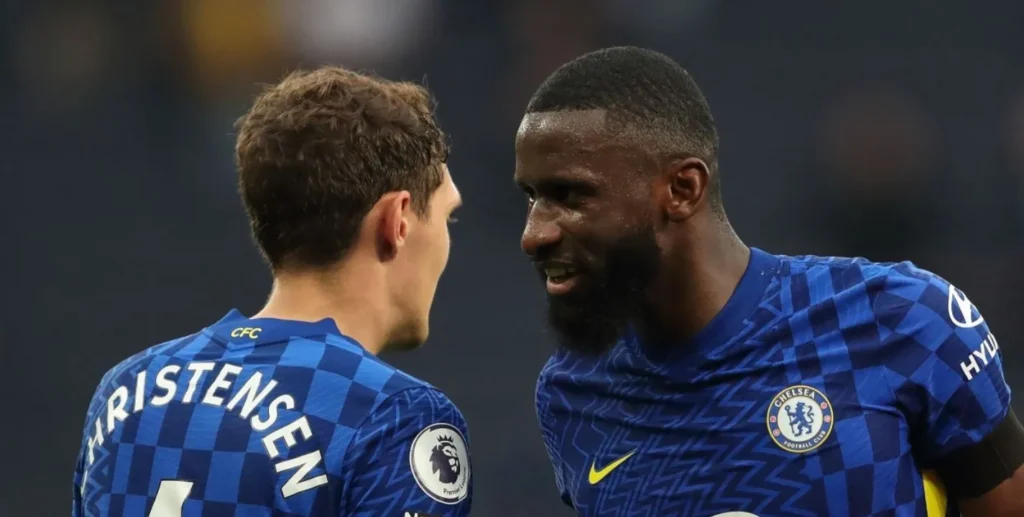 LIFE AT BARCELONA
Christensen had a very decent pre-season tour in the USA and made his competition debut in the first game of the season against Rayo Vallecano. It ended in a 0-0 draw but Christensen had a solid performance. Since then his game has just kept on improving. Top of the table in La Liga, Copa del Rey semi-finalists and Spanish Super Cup winners. An untimely injury meant that Christensen missed crucial ties vs Inter Milan, Bayern Munich and Real Madrid – which have been the only stains in an otherwise pretty good season so far. He delivered a man of the match performance away at Mallorca just before the injury. The center back returned from injury during the World Cup and was Denmark's only positive in a very underwhelming campaign. He was very good in defence and also scored their only goal of the tournament.
GOOD START
Christensen got his first assist for Barça in the 1-1 draw vs Espanyol and in the next game vs Atlético Madrid he perhaps played his best game for Barça so far. He was solid in the Super Cup Final vs Real Madrid which Barça won 3-1, ending a one-and-half year trophy drought. In the next game vs Getafe, he played a crucial role in the only goal of the game. He perfectly anticipated Getafe's play, intercepted the ball and played a perfect first time pass to find Raphinha in space. The Brazilian squared the ball to Pedri who scored. Barça won 1-0. Another solid defensive performance came against Real Sociedad in the Copa del Rey (1-0 win), who were on a 9 game winning streak. He received a standing ovation from the fans at the Spotify Camp Nou when he was being subbed off. This also shows the importance of valuing someone, which Chelsea and their fans failed in.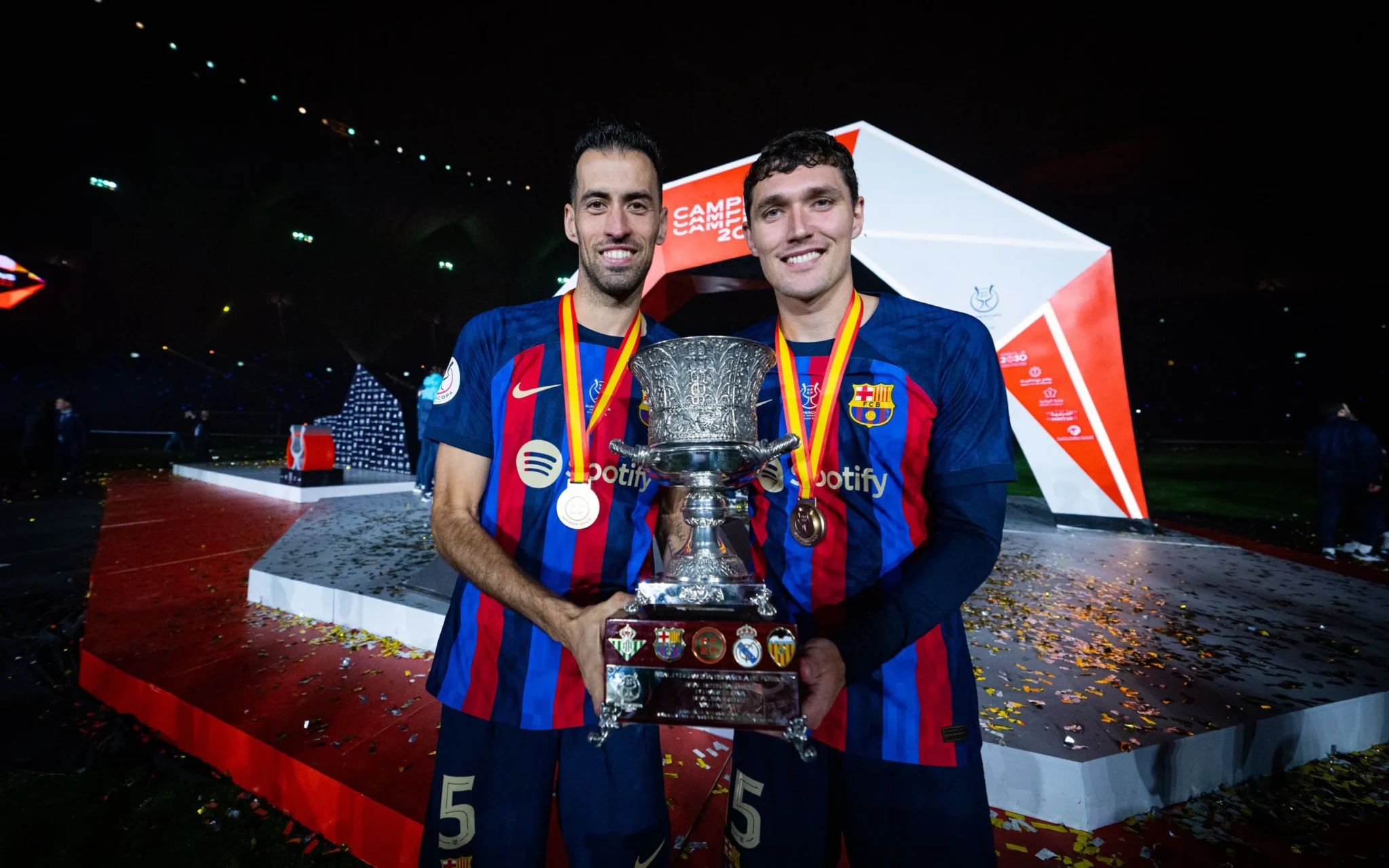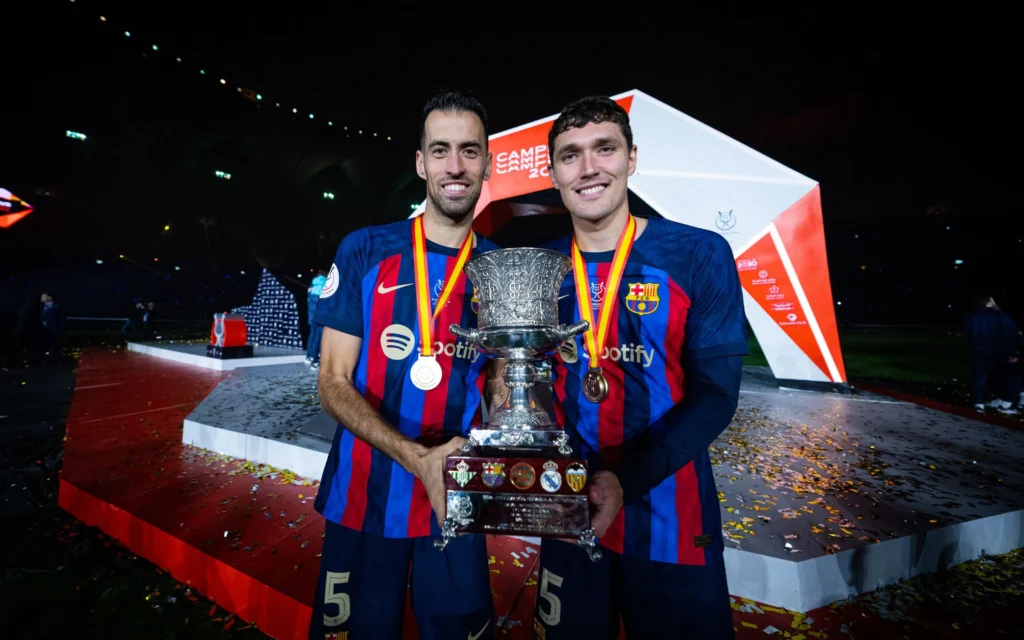 Apart from his performances on the field, Xavi and the coaching staff also value his professionalism and helping nature off the field. He seems to be very good friends with de Jong, Lewandowski and ter Stegen. The group is seen together often. He also helps the youngsters in the squad.
LOOKING FORWARD
Andreas Christensen perfectly fits into Barça's style of play. Cool, composed and extremely reliable with the ball at his feet, excellent reading of the game and anticipation are some of his trait. He is quite tall and quick as well. In Euro 2020, he was among the quickest players of the tournament. He is just 26 years old as well and forms a formidable backline with Koundé, Araujo and Baldé. A true masterclass of a signing from the board. Credits to the player as well to recover from a pretty bad last season and now consistently delivering. Hope the same continues..