Sergi Barjuan coached Alejandro Balde in Barça B and even in his brief stint on the first team bench between the dismissal of Ronald Koeman and the hiring of Xavi Hernandez. The coach assured Catalonia Radio that sees Balde "ready for anything from the moment he is playing in the Barça first team".
In addition, Sergi pointed out that the dizzying progression in the young left-back's career reminds him of his own, almost 30 years ago and also at Barça. "Something very similar to what happened to Balde happened to me: I made my debut in the Champions League and in just six months I had already played in a Champions League final. Afterwards I went to a World Cup," he recalled.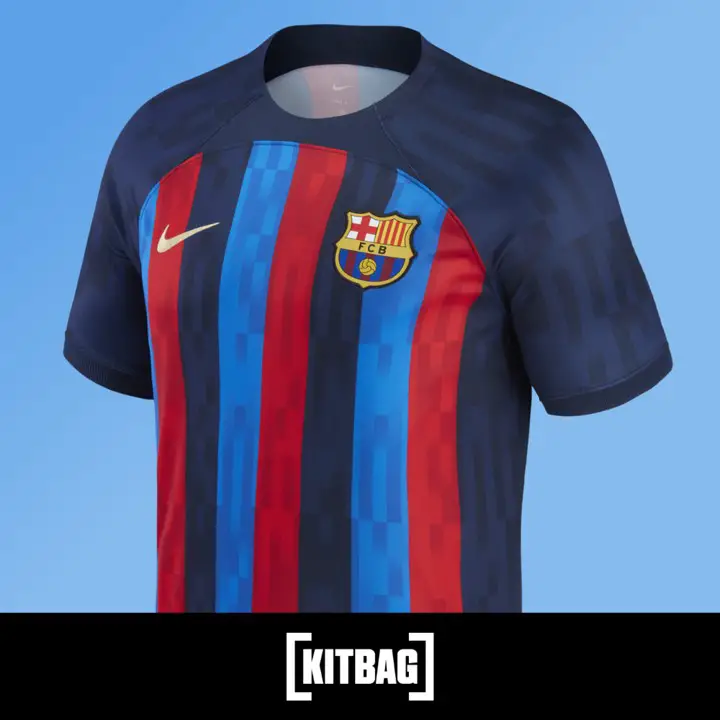 For Sergi, belonging to a club as demanding as Barça is hard, especially for a 19 years old. "Inexperience can always be noticed. But when you get to the Barça first team and play, you are capable of everything. So Alejandro can also perform well in the national team".
Sergi was the starting LB of Barça under Cruyff
Sergi made the leap from the subsidiary to the Barça first team at the end of 1993. His debut was a Champions League match against Galatasaray. At the end of the season, Javier Clemente called him to play with the Spanish team on United States World Cup in 1994. Sergi stressed that "Balde has very good conditions and brings different things. He plays very deep and when he is physically fit the left side is well covered both in attack and in defence." As in all young people who start, it is key to feel the support of the coaches. "Last year he already trained all year with the first team and Xavi is giving him confidence. I'm sure Xavi works with him. It can be watching videos or in training, and you can see that in his improvement this season".
Barça's defensive homegrown players usually have a problem when they reach the senior level. "All the players from the youth academy are very good offensively. They have unique qualities. But defensively they don't work as much until a certain age. They always have the ball and it's only after reaching the youth team that you have to force yourself to improve quickly and evolve defensively".