Barcelona midfielder Gavi has won the Golden Boy award. Key for his club and for Spain, the 18 year old has followed in the footsteps of team-mate Pedri Gonzalez, who won the award last year.
Both also won the Kopa Trophy at the Ballon d'Or ceremony.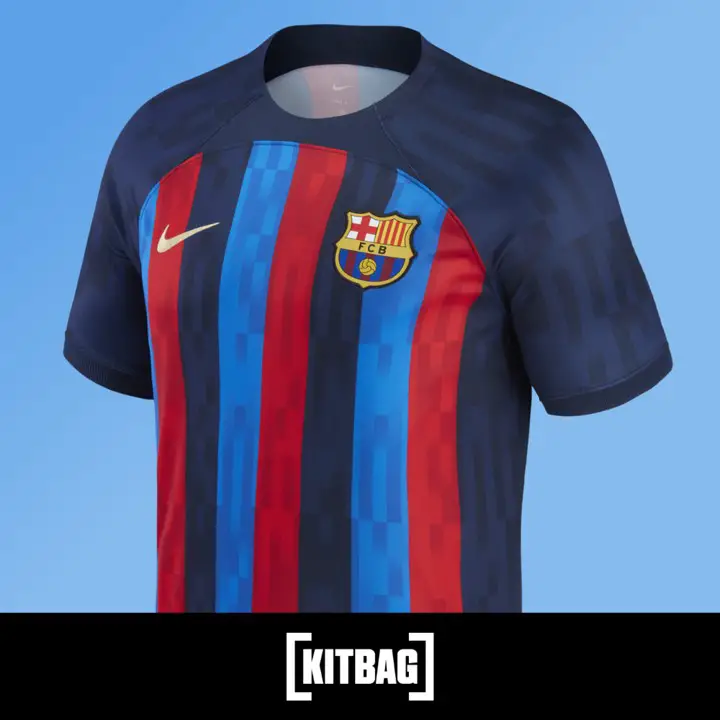 The duo usually operate as Barcelona's interiors and show the future is bright in Catalonia – and the present too.
The midfielder will pick up the award in Turin on November 7. It is a step on the path towards becoming a Blaugrana legend.