Barca begin their UEFA Champions League 22/23 campaign with a home game against the Czech side Viktoria Plzen.
It's a new dawn in the Camp Nou. The good football, the star players and the excitement and enthusiasm has returned to Barcelona. After a horrendous campaign last year which saw Barca drop to the Europa League for the first time since the 2000/2001 season. Things look to have changed this season after a brilliant transfer window and a squad overhaul.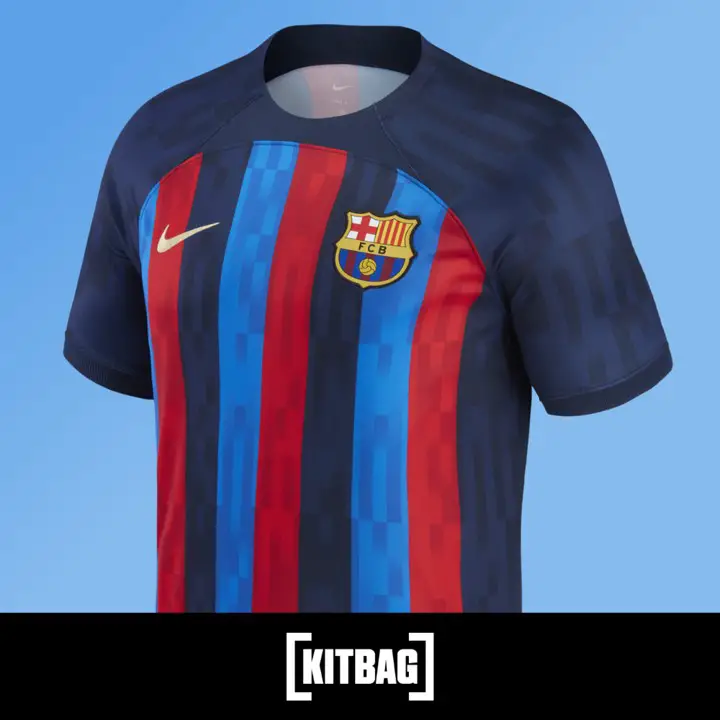 Barca have been drawn in this year's "Group of Death" alongside Inter Milan, Bayern Munich and Viktoria Plzen. The two games against Plzen are of huge importance. Theŕefore, we should not take them lightly. The home game will be massive and team must come out all guns blazing to secure a convincing victory and send a message to the other clubs.
Viktoria Plzen
They have begun their domestic season in great form with 5 wins and 1 draw in their first 6 league games. Plzen should not be taken lightly as they will relish being the underdogs and look to cause an upset. This will be the third game between the two sides with Barca having won the first two 2-0 and 4-0 respectively, in the UEFA Champions League Group stage 2011/12. This will also be Viktoria Plzen's first game back in the UCL since 2018.
Barca have only lost the first game of the UCL once in their last 23 appearances. This event came last season against Bayern Munich. This season their is some real belief that this team can compete for every single title. But they must prove it. This begins with beating Viktoria Plzen at the Camp Nou.
Visca el Barca!