Robert Lewandowski is a name that we don't need to introduce anyone. Even people who don't follow football know his name. Now, Lewa will be the main striker for Xavi and FC Barcelona. We as Barça fans can feel the excitement in the air. It's been forever since the club was able to sign one of the best players in the world. And make no mistake, he is one of the best players in the world.
Joan Laporta wanted his Mega Signing, 'Crack', "Ronaldinho. Now, he has it. Lewa will bring a lot more exposure to the club in the US tour and in the coming season. But it will also make the expectations from this season much higher.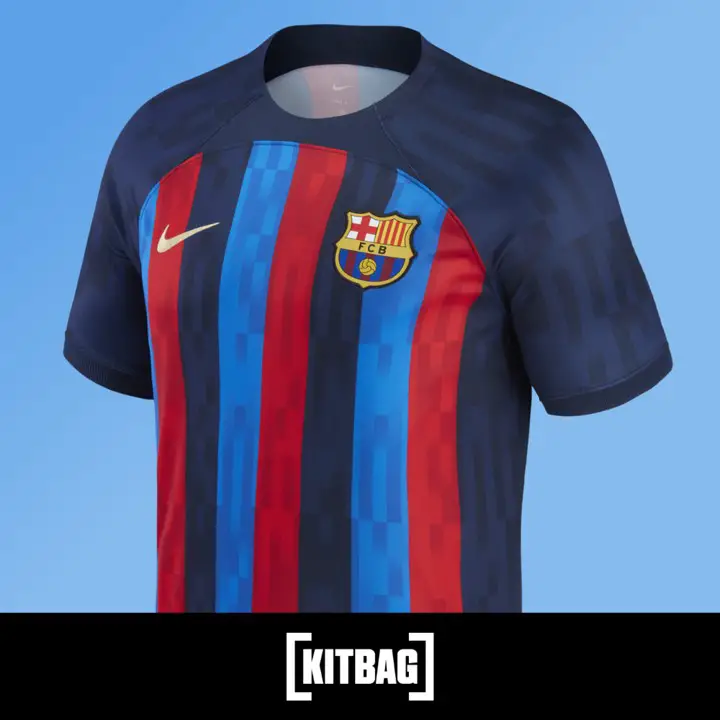 According to recent reports, Barcelona will pay 45m Euros for Lewa + 5m Euros in variables. The Pole will sign a contract for 3 years + 1 optional year. According to Gerard Romero, the club will have an option to release Lewa after 2 years, paying him a compensation. And on the 3rd and 4th year he should earn less money.
Paying so much for a 33 years old striker?
Just 2 years ago Barça decided that Luis Suarez was too old for the team. And now the club signs a 33 years old striker for a great amount of money. Moreover, he only had 1 year left in his contract. But if you take a look at it more closely, it actually makes sense:
Take a look at Koulibaly and Sterling. Both had 1 year left in his contract and cost around the price of Robert Lewandowski. And we can all agree that he's a much better player.
Unlike Luisito (Who is a legend and the previous board didn't treat him well), Lewa is in the best shape of his life. Doesn't matter what age is writter in his ID. He's doing really well.
Robert Lewandowski scored 50 goals last season. Even if you take only the goals that he scored in the UCL, it's the same number that our top scorer, Memphis, scored in all official games. These are crazy numbers! And it sure doesn't look like he's about to stop anytime soon.
Will Robert Lewandowski fit in the system of Xavi?
I don't see why not. Xavi wanted a top striker that will finish the high number of chances that the team creates. And what's better than the best striker in the world? Moreover, Lewa already played under Pep Guardiola. So it shouldn't be too hard for him to fit in.
It's easier to score in the Bundesliga
Robert Lewandowski played in the Bundesliga for many many years. In Bayern and in BVB ha broke all records as a goalscorer. But Luka Jovic and Timo Werner also scored a lot of goals in the German League.
I woudn't expect him scoring the same amount of goals in La Liga. Teams in the Spanish league are more defensive than in the Bundesliga. But still, even you only take his UCL goals, you'll get massive numbers. And that's why It doesn't really concern me.
Bottom Line
Top Top signing for FC Barcelona. The striker position for the next 3 season is quite settled. In the next days Lewa should join his new team in the US tour. And we might see him playing his first minutes in 'El Clasico' in Las Vegas.