Raphinha could arrive in Barcelona on Monday. SPORT have learned that negotiations with Leeds have reached their final phase.
The Blaugrana are optimistic that he will arrive in Catalonia soon to sign a five-year deal. The right-winger could end up being the main signing of the Xavi Hernandez and Joan Laporta project this season.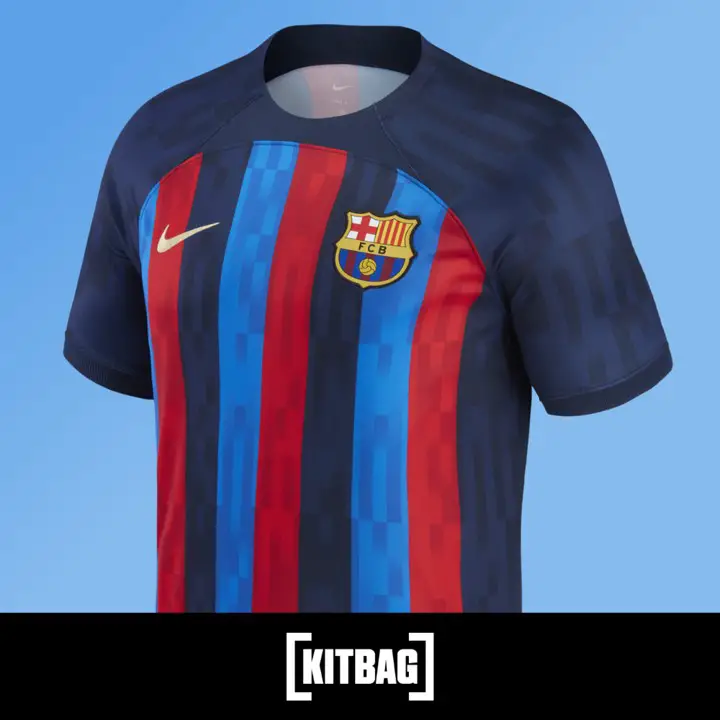 SPORT already explained that the Raphinha deal was on track on Friday. Barcelona maid a 55m euro offer for him plus variables.
Raphinha's posture, refusing to sign for any club that was not Barcelona, and the work of Deco, has helped a deal come to fruition.
Their bid is less than Chelsea and Arsenal – who would pay 70 million euros – but he wants to come to Camp Nou. Raphinha will not be on the club's pre-season tour of Australia, with Leeds now keen to get a deal done.