[ad_1]
Hello from a Milan fan and congratz on a decent free signing. It was a big surprise to me and other Milan fans that Barca chose Kessie. It seems like a weird match. I'll have to follow some of your games to see how he'll fit, will be interesting to watch.
I saw that some people expect him to be like Vidal, but better technically which made me laugh. As much as I hate Juve, I have to say that prime Vidal was a beast and much better technically. I don't know how much of that was shown at Barca though.
I think you guys really have to tune your expectations. Kessie is a good player which might play great or shit depending on how he'll be utilized.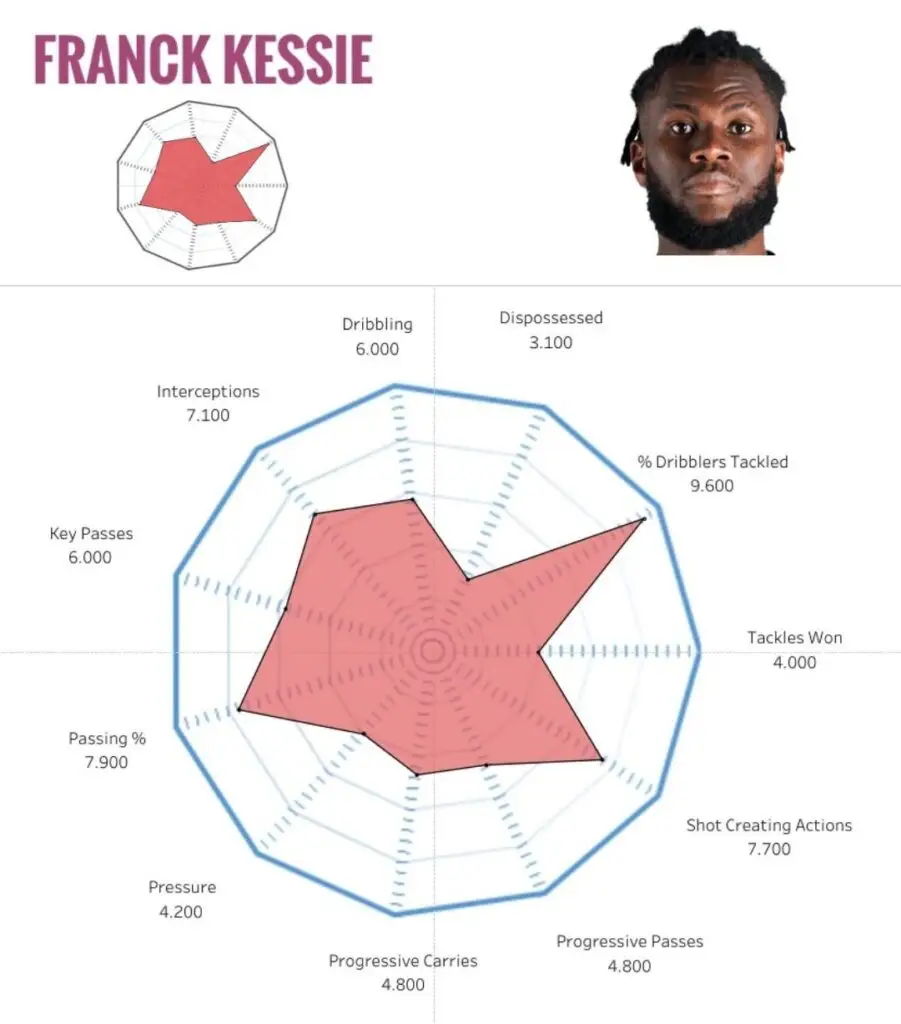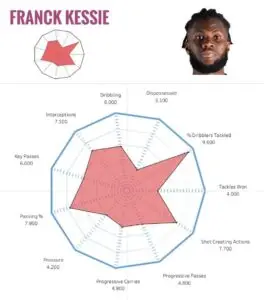 Here's my mini-breakdown:
He has a couple of universally great characteristics – physical strength, incredible stamina and crazy lack of injuries. This is even more surprising considering Milan had a horrible injury problem the past few years.

He's great at covering a lot of space and fight opponents, make interception, etc.

He has a super powerful shot which needs no run-up.

Is good at running up and getting into good positions in the final 3rd (but which might not lead to much, see below)

The bad (sometimes VERY bad) – his accuracy sucks, pretty bad at passing when it's more than 5m, can be a bit stupid sometimes. He had a stint when he was probably our most frustrating player, because he got into good positions but always messed up the final pass / shot.
Summing this up, I think he's a system dependent player. He was very bad for a couple of months for us because the new coach asked him to do things he's not good at. Then he saw a decrease in his role. But his role increased in intensity and the whole team tactics changed and he became consistently good again.
So, if Xavi understands him well and will use him properly + adjust team tactics, then you might be getting a key player in Kessie. But if you're expecting him to be similar to Busquets, Vidal or Rakitic, then you will only get frustration and disappointment.
Good luck, I'll come by sometimes to see how he's doing 🙂
[ad_2]