Not so long ago we spoke about how Barça wants to pull a 'Malcom' with Raphinha. And it worked, as we all know. Not, it looks like Barcelona are trying to pull a 'Raphinha' with Jules Koundé. It's getting interesing.
Barcelona tried to convince Jules Koundé to wait for them as the second economic lever will be a reality soon. However, they are still unlikely to match the terms of Chelsea's offer to both the player and his current club, Sevilla.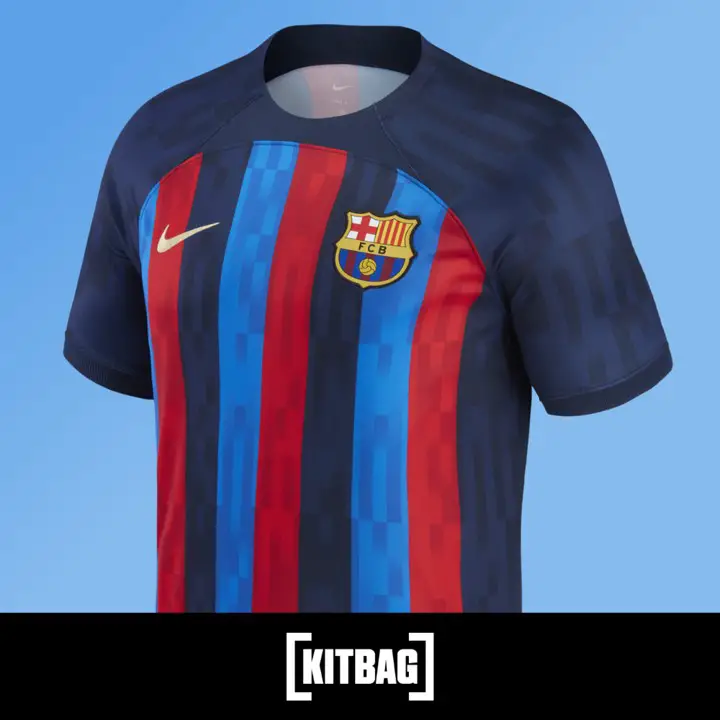 So just like in the case of Raphinha, we wait.
Until few hours ago, Chelsea felt confident that they will get the French defender. However, now it looks clear that the priority of Koundé is FC Barcelona. But it's not over yet, as Chelsea are still in the race.
It's important to look at how much power the club has in this transfer window. Even without Koundé, Barcelona proved once again that the club has a pull no one else has.
The fact that all the targets of the club give a priority to the club that has less money to pay them – says a lot. Alemany, Jordi, Laporta and the gang are doing amazing job.
But it's Xavi who's doing the talking directly with the player. The fact that someone so important like Xavi calls you, a 20 something years old who grew up watching him – it's amazing. And the fact that he calls you directly makes it a lot easier for Barça in the negotiations.
Bottom line is that it's not going to be easy. But right now it looks like Jules Koundé tooks a big step in the direction of FC Barcelona.