Things are about to get serious for Barça in the transfer market. Tonight, the last season will be officially over, and tomorrow a new season starts. According to all rumors, Barcelona will announce the first economic lever today, and it will be enough to end the financial season with a profit. Moreover, starting this weekend we will see new faces joining, with Kessie and Christensen set to be the first ones. Meanwhile, Alemany and the technical staff are working on new signings. Kounde and Raphinha are big targets for Barça, although the club can't match other offers. However, their contract situation might help Barça.
Both Raphinha and Kounde have many clubs that chase them. But according to recent reports, both of them want to come to Barcelona. However, their clubs are naturally looking for the best deals possible. One thing that both the Brazilian and a French have in common is that both of them have a contract for 2 more years.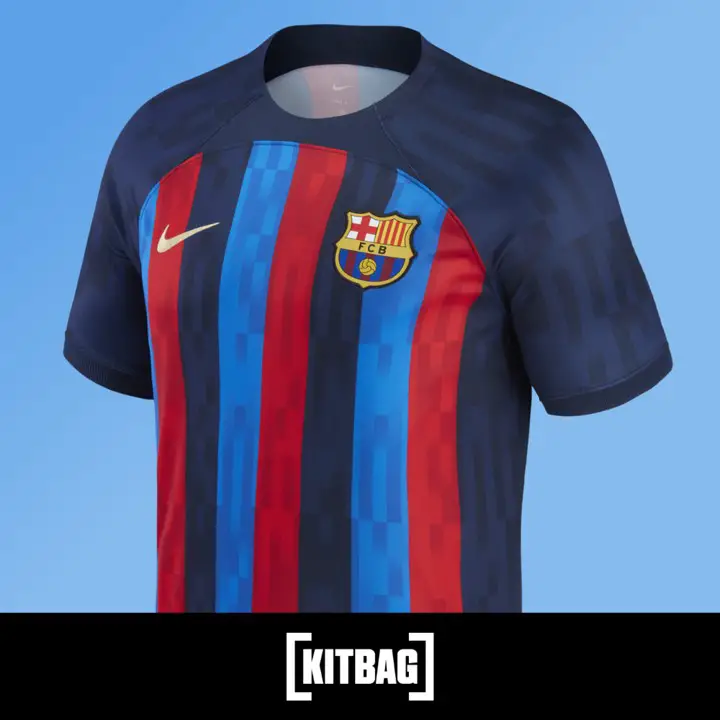 Theoretically, both Kounde and Raphinha can say to their clubs "It's Barça or nothing". In that scenario, their clubs will know that if they stay for another season, the next summer they will enter their final year of contract. And in that situation, their prices will be much much lower.
Of course Barça can't pay a fee that is too low. But if for example Chelsea offers 60m for Raphinha (with variables) and Barça will offer 50m (with variables), Leeds might accept that.
Expect more developments soon
I think that the fact that Deco had a 11 hours meeting yesterday with Alemany says a lot. It might also be a tactic to make Dembele nervous, but I think there's more than that.
I genuinely believe Raphinha and Deco want to move to Barcelona. Same goes with Kounde. Is that desire enough to beat other higher financial offers from other clubs? We will have to wait and see.