When did all the fun begin for you? Perhaps it began when few minutes just before kick off, screaming faces and waving hands popped up on the screen. It was when the actual game started. Perhaps, too, the real fun began when Barcelona pulled level via a brilliant effort by Dani Alves and Jordi Alba.
This was a vintage Barcelona exhibition. This was a game that served up not only lots of goals, but fine football played by fine footballers. It was Barcelona versus Atletico. Fifth in the league table versus fourth. It was a game between a coach who views possession as a weapon of mass destruction and one who simply does not.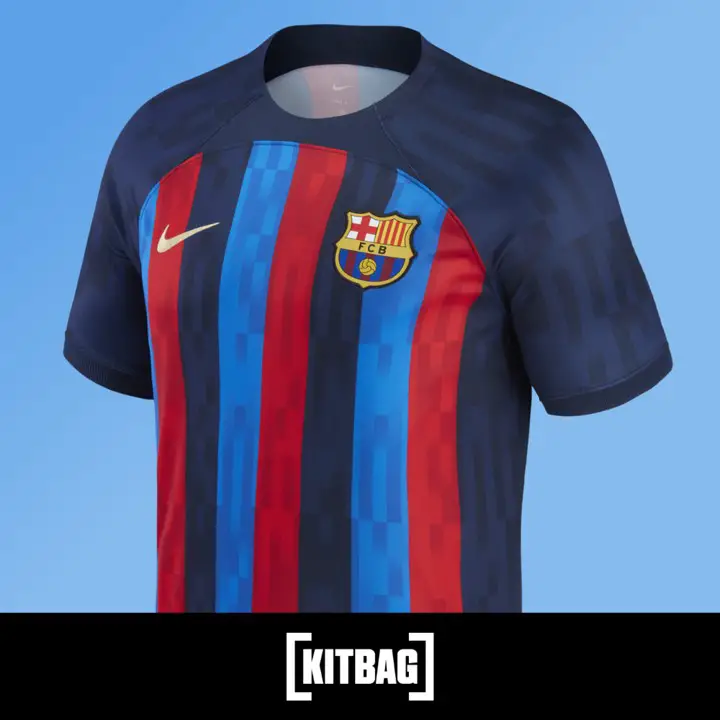 Predictably, Barcelona started the opening minutes in absolute control. As the entire Camp Nou vibrated with cheerful noise, the football got better and better. However, only eight minutes in, Camp Nou grew a little silent after Carrasco had opened the scoring. Yet, this new silence gave way to great cheers as Alba scored a beauty just two minutes later. The Camp Nou exploded with pure joy. Jordi Alba ran and shouted and jumped skyward.
Tought times for Alba
For Alba, the past few years have been a difficult period where he has come in for plenty of criticism. Often, though not always, he's been mocked for having a weak mentality. Many's the time people have pointed out how it took so little for him to mentally collapse during a tense game. When images of him emerged crying at half-time during the 2019 UCL semis against Liverpool at Anfield, not many people were sympathetic. 
Instead, most people accused him of not being good enough. And ever since, for the most part, any good Alba does is criminally underrated. "I have felt singled out for many years," Alba said to Movistar+. "If I play a good game, they won't talk about me. If I don't play well like the other day [against Bilbao], I admit it, they will kill me," he added.
It is true that through the years the Barcelona fanbase has always been quick to target senior players in bad moments. The blame is always theirs. Every defeat is always pinned on them. And rarely, very rarely, do they get mentioned for any praise at all. It is always Pique's fault when a goal is conceded. When the midfield can't string three passes together, it's because Busquets is washed up. And in those cases where the team surrenders a lead at full-time, it is because Alba probably cried at half-time.
Here, however, two senior players stole the show. Jordi Alba was one, and Dani Alves the other. We could talk about that delicious Jordi Alba goal all day. We could use numerous adjectives to tell how good that goal actually was. A goal that was possible when wisdom and the right technique were applied. 
Alves still has his class
For Dani Alves, what more is there to say about him. Even in old age (38), Alves plays football with unbelievable technique. He's that rare kind of player who makes football look so simple and easy. In this game, the Brazilian grabbed for himself an assist and a beautiful goal and a red card. 
It was only four minutes after the break that Alves registered his name on the scoresheet. That was his first goal for Barcelona since his return. Gavi had played an inviting cross into the box, and Dani Alves showed up to connect beautifully to it. Unfortunately, as the clock ticked to 69, Alves was shown a red card for a reckless challenge on Carrasco.
Bottom line
This charming game reminded us all a little bit of our joyous past, not just about two brilliant full-backs at the peak of their powers. The football played was pleasurable. Even in those moments of great suffering when the team was a man down, Barcelona held on tight. After several games without defeating any top side, this game taught us we are more than capable. And here, Alves and Alba staked a claim as one of the very best in their various positions.