FC Barcelona debuted in their first official post-Messi era match, with a thrilling victory over Real Sociedad, in which the Blaugrana's scored 2 in the first half. With a Memphis assisted header by Pique, and another header scored by Braithwaite assisted by Frenkie De Jong. In the second half, FC Barcelona started it with a powerful shot from Braithwaite, which made the score 3-0 vs Real Sociedad.
In the ending stages of the match. A through ball served from Ander Barrenetxea, with a Julen Lobete finish, Barcelona seemed to lose their clean sheet.
A few minutes later, Mikel Oyarzabal scores a perfect free-kick, which Neto had a finger on, but the ball curled in the back of the net. In the final minutes of the game, substitute, Sergi Roberto scored tap-in from a great pass from Braithwaite, securing the Blaugrana's victory with a fourth goal, and satisfying the fans in the stands. What a start to our first match of the season!
Ratings: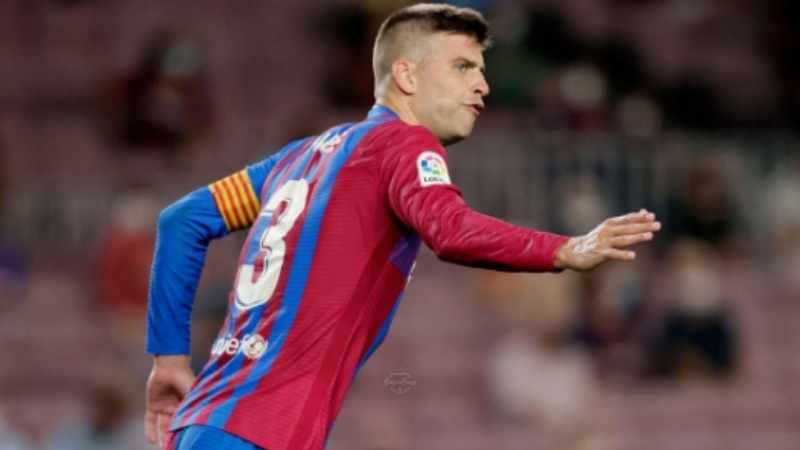 Defense
Neto (GK): 6/10 : Neto made a couple of decent saves, but no mercy was given to him when Real Sociedad scored two quick goals.
Jordi Alba (LB): 7.5/10: Alba displayed a burning performance in the offensive areas as expected, holding La Real back while maintaining a high position up the field and delivered quite well.
Pique (CB): 8/10: Our saviour, Gerard Pique showcased a vintage performance, heading a great lob from Memphis and completed his defensive duties quite well.
Eric Garcia (CB): 7.5/10: Debutant and recently registered defender, Eric Garcia played really well, and seemed very experienced while defending and passing. His speed covered up his partner in defence and made 7 interventions. Considering his age, he played effectively and impressed a lot.
Dest (RB): 6.5/10: Pushed up in high areas of the pitch and drove into dangerous areas but lacked the end product, his impact on the match was not as good as his best.
Midfield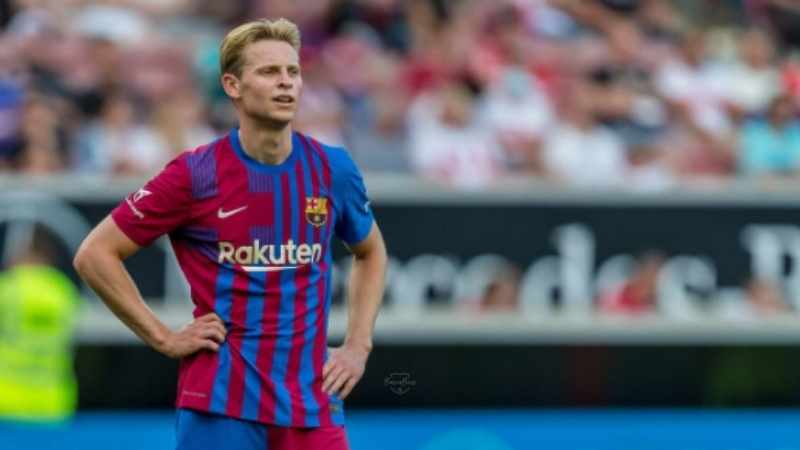 Busquets (CDM): 6/10: Clearly not a Busquet-esque performance, he still swept up the midfield nicely and displayed a decent performance from deep down in the midfield.
De Jong (CM): 8/10: The Dutchman entering his third season in the blue and claret shirt, played a masterful performance in the midfield, assisting a goal, key in linking plays, maintaining a pass accuracy of 100% and threading 3 key passes. 
Pedri (CM): 7/10: After an exhausting first half of 2021, it is simply astonishing how Pedri is still produced a great performance, subtle in his movement, playing with maturity, showing his excellent spatial awareness and his smooth use of possession. Pedri is still mind-blowing.
Attack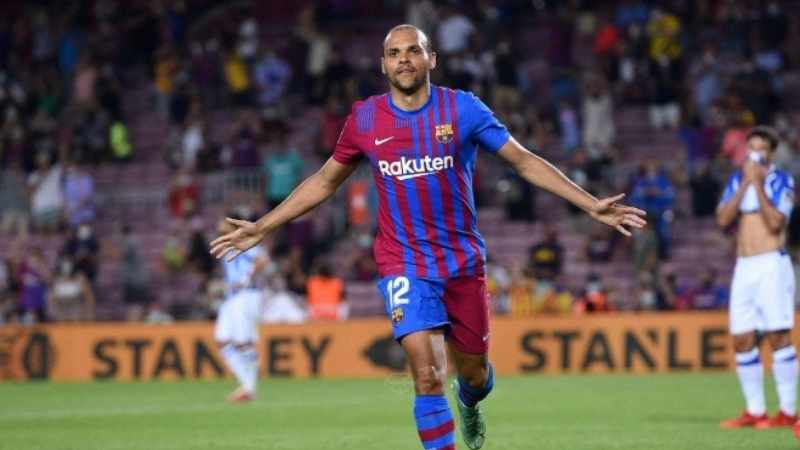 Griezmann (RW): 7/10: Was moving around well, found great spaces in the box and his excellent work rate led him to make 10 interceptions, but he was short of a finishing touch in the final third.
Depay (ST): 8/10: In his first official debut, Koeman's Dutch talisman, showcased a marvellous performance, making 4 key passes, and managed to provide a great assist from a set piece, just like Griezmann he couldn't manage to score but still provided a great performance.
Braithwaite (LW): 9/10: The man of the match, Martin Braithwaite provided a masterclass! Being the star of the match. Moreover, ike Griezmann, he was one of Koeman's workhorses in attack, pressing hard and getting 3 goal contributions with 2 goals and 1 assist, starting his 21/22 campaign of with a bang. 
Substitutes:
Roberto (CM): 7/10: Coming in on the 71st minute he scored a last-minute goal to seal the match.
Emerson (RB): 5/10: Not a great performance, as he is the one to be blamed losing his man in Real Sociedad's build up to score their first goal. 
Araujo, Nico and Lenglet didn't have much time to showcase their abilities, therefore we can't give them a rating/comment on their performance.
---
Rate the performance of FC Barcelona in the win vs Real Sociedad here: