Today is the day which Culers have been eagerly waiting for. After 165 days, Barcelona plays Napoli at Camp Nou with the aim of progressing to the Champions League Quarterfinals. Despite the abnormal circumstances and the tensions surrounding the club, the Blaugrana should be able to overcome the Gil Azzurri – as discussed in the pre-match review. So let's go
ahead and breakdown the key points and player of the Napoli team!
Key Points
Discipline defence and mentality.
Quick attack with a counter-attacking team set-up.
Great performances against Liverpool in the group-stages.
Commendable Coppa Italia campaign – they won the trophy.
Don't take their chances – third-worst conversion rate in Serie A.
Look-out Players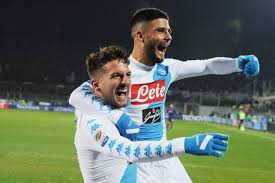 Lorenzo Insigne, Napoli's captain and talisman, picked up an injury during last week's game against Lazio. Regardless of the injury, Insigne is part of Napoli's 23-man squad for the clash but looks unlikely to start. The Italian international's leadership and creativity are crucial for Napoli to exploit Barcelona's defence. However, due to his possible absence who will be the Napoli's star player, who should Culers be looking out for.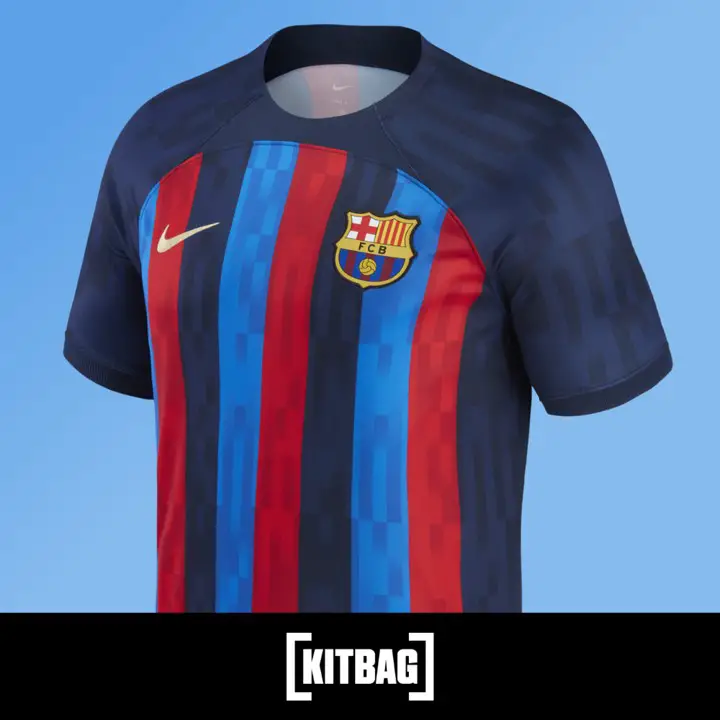 Dries Mertens, the Belgium international, will be Napoli's leading man for tonight's Champions League match. Despite being 33 and having an underwhelming season, he managed to score 16 goals and assist 10 across all competitions. Mertens' pace, agility, and eye for goal help him to be explosive during season-defining games. Moreover, his flexibility in playing various positions in
attack will also prove to be decisive, especially with Insigne looking doubtful. The Belgian's skill-set perfectly suits Gattuso's style of play. Thus, Setién'll have to set-up his team properly if he doesn't want Mertens causing havoc for Piqué and co.