Follow Ernesto Valverde's press conference ahead of tomorrow's La Liga opener with Athletic Bilbao. Brought to you by @barcacentre:
Valverde: "It will be a very difficult game to start with, Athletic Bilbao have had a good preseason. We have to watch out.
The clear objective is to win our third consecutive League, which is not something usual. Starting at San Mamés is difficult.
Messi? We are not going to risk anyone. He has not yet trained with the team and we will wait because he is in his recovery process."
Asked about Neymar, Rakitic and the transfer window
Valverde: "Neymar? I'm on the sidelines of these issues. I focus on the team we have. He's at PSG and we'll see what happens.
Would Neymar be a problem for me? I'm very happy with the current team and I don't know what can happen next.
Rakitic is a very important player for us. He has been in the last two years and we hope he will continue to be.
Semedo is ready to become a starter, but I say this today, August 15. Until 31, everything is open, but I hope he will continue with us.
Sergi Roberto is now in midfield because we lacked dynamism there.
Arturo Vidal is still here with us, he's a player of ours and I'm counting on him. We'll see what happens, I say the same of possible arrivals.
Not having the team finalised is an inconvenience, of course. It would be normal for the market to be closed when La Liga starts. Now there are 15 more days of uncertainty."
Should we expect Barça to improve?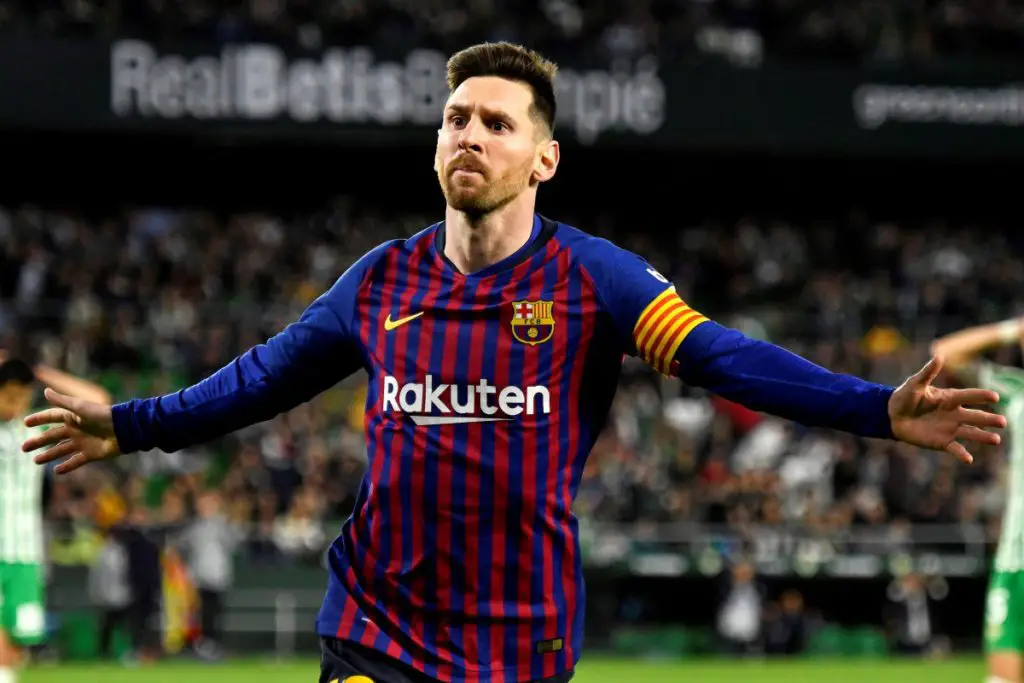 "Play better… compared to what? If you compare us every day with the best Barça in history it's difficult. I think last year there were games that we have been very good.
In two years La Liga we have lost 4 games and 2 of them were when we were already champions.
At Athletic Bilbao I also felt pressure. Every club has its goals and you always have to improve."
End of Valverde's press conference.