Barça admits ERRORS in their structural changes made in La Masia after Bartomeu became President in 2015. They see the current status on no Barca players in the under 21 Spain squad as the La Masia failure. Therefore, they are "going back" to the original style of one underlining methodology in all age categories, according to @Sport_EN.
BUT, once again, it doesn't matter about the idea, it's about how the club will manage it practice. Bartomeu is considering Valverde's analyst Alex Garcia to take over te job of this "re-reforming" of La Masia, after the failure of the last project.
Any amateur observer saw that this was a MASSIVE mistake back in 2015. Guess who was the main man in charge of it? Of course it was Segura. And Bartomeu gifted Segura the most powerful spirting position at the club because he thought he was doing a great job. All of them MUST GO.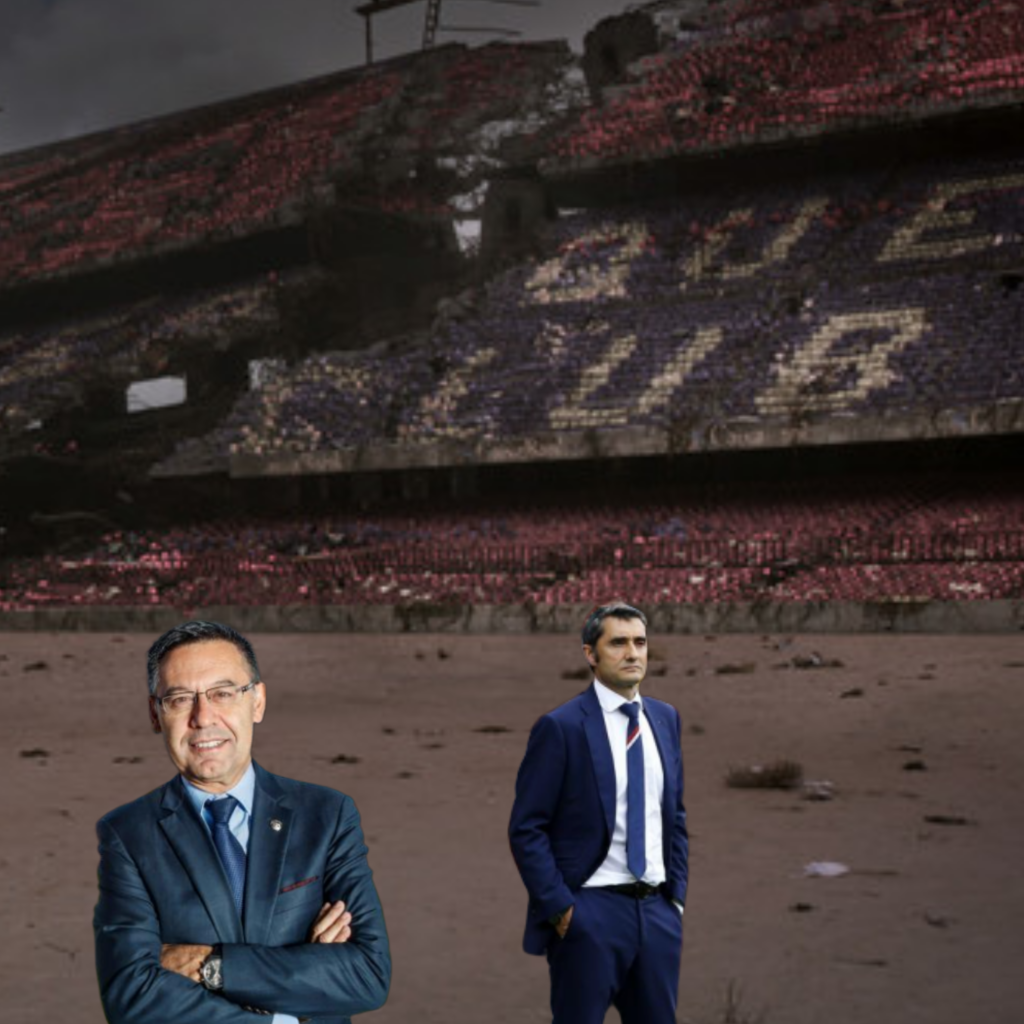 ---
Earlier, we talked about the main problems of La Masia. We talked about how in 16/17, Bartomeu launched a new Masia 360 strategy to professionalize the academy. Putting more money aside to make coaches and staff stay, add psychological help, advance academy studies etc. Sounded great, but an idea is nothing without right people to execute it.
Bartomeu picked his trusted director Albert Soler for the task of organizing this project. Soler first considered to appoint former Barça B player Pere Gratacós, but picked Carles Folguera with more practical academy experience… but watch out for the hungry Pep Segura. Continue…