The third piece in our puzzle will look at the best left backs in La Masia. The first article was about the goalkeepers, and the second about the right backs. However, now it's time to deal with the opposite side.
The left back position is full of talent in the Barca youth teams. Jordi Alba is the best left-back in the world, and he is also a La Masia product. However, Grimaldo left the club, Cucurella is out on loan and Miranda is talented but doesn't look ready yet. Therefore, the club looks at the market. However, the left back that the club search for are veteran, in order to keep room for la masia players.
Joan Miranda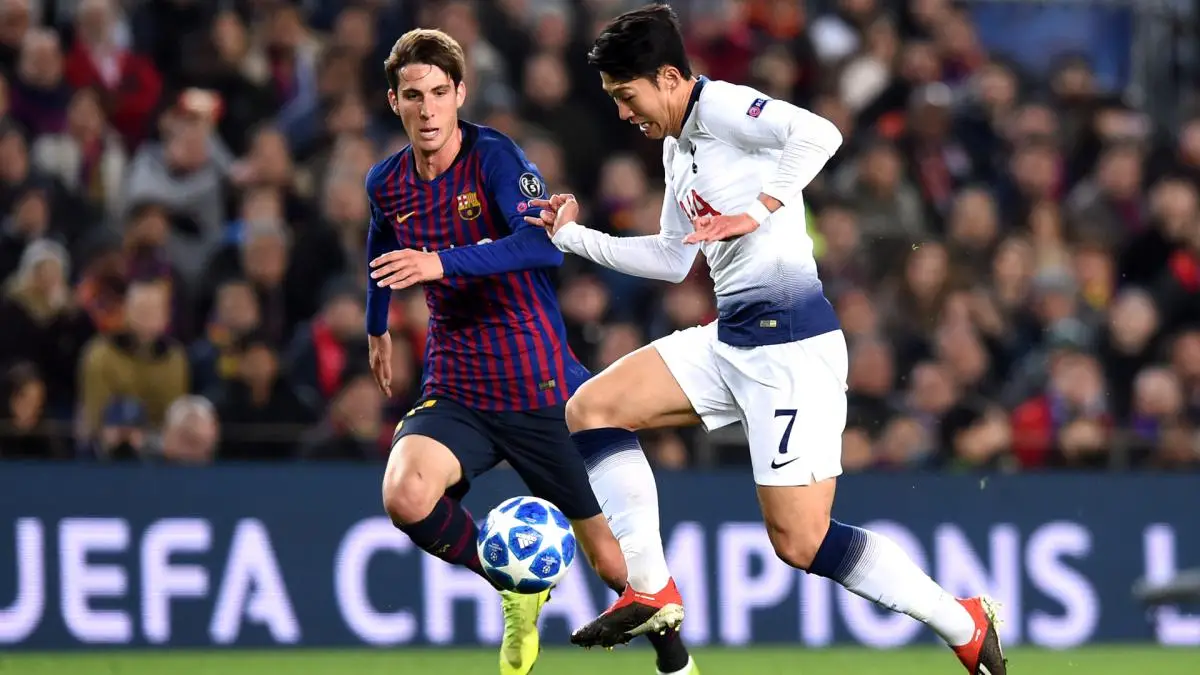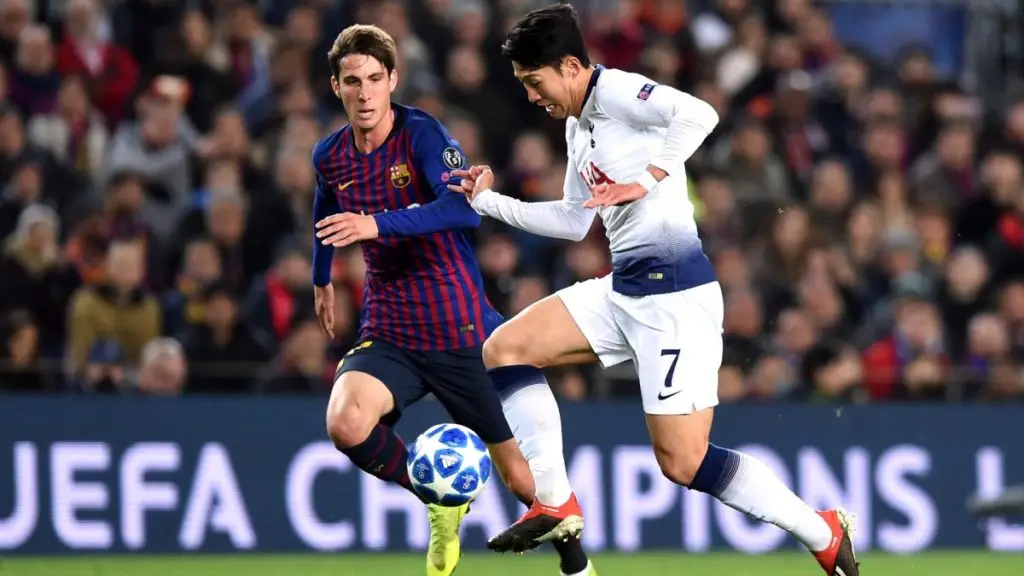 Miranda is arguably the best left-back in the world for is age. Although he is a defender, his technical abilities and pace allow him to be a part of the attacking formation. In addition, he is a starter in the under 19 Spanish NT, from the age of 17. But, when he played for the first team this season, he didn't look ready to make the jump. However, the technical staff remember that it's his first professional year, so they are calm about him.
It's fair to say that Miranda is one of the best left backs in La Masia, and probably the best one. However, he and the club will look for the best way for him to grow. Therefore, it's almost certain that he will not stay with Barca B at the third league next season. But, the reason the club look for a veteran left back, is because they see him return after a season of two, and secure his place in the first team. Betis looks like the best option for him, but it's still early to speak about that.
Alejandro Balde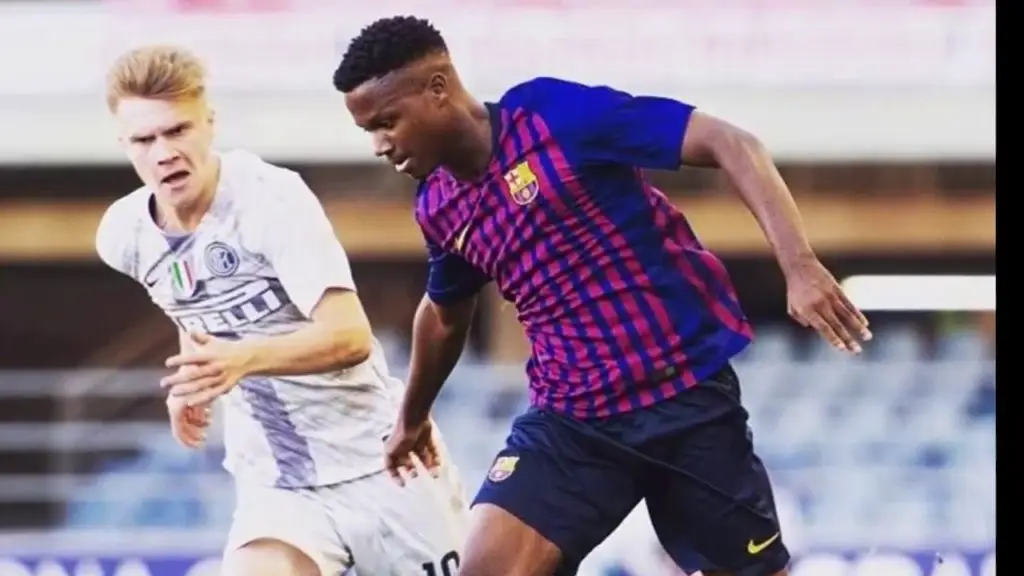 Alejandro Balde was the choice of La Masia expert Navid Molaaghaei when we asked for his choice. The just turn 16 years old left back already skipped a year and plays for Juvenil B. However, his development is fast, and right now he is also one of the best left backs in La Masia.
Playing at La Masia since he was 8, Alejandro Balde was a winger at first. But, after switching to the LB position, that's when he became a real promise in his position. Balde should sign his first professional contract soon, and it won't surprise us if we'll see him play for Barca B next season, when Miranda leave.