I believe almost everyone is now familiar with the term Financial Fair Play, abbreviated as FFP. But what is it? It is a set of rules and regulations implemented by La Liga, and all major leagues (well at least they say that they do), to keep check on the expenditure of the clubs. Simply, a club is allowed to spend an amount based on how much it earns. The earnings in the previous years, amount of debt etc also play a part in determining the FFP margin. La Liga say that it is done to prevent clubs from going bankrupt and help them achieve a financial stability.
What is Wage Cap?
Wage cap is the maximum amount of spending a club can have in that particular season. La Liga determines and fixes it based on the earnings, the losses, the profits and amount of debt. This is the limit which the clubs are not allowed to cross.
What is Wage Bill?
Wage bill is the amount of money a club spends during a season. It not only includes the salary of the men's football team but also the amortization of transfer fees for all the players, the spending on every department of the club, other sports as well such as the women's football team, basketball team, hockey team and many more.
Barcelona's Financial Mismanagement and Road to Recovery.
It is well known now that previous president Bartomeu handed out exorbitant contracts to almost all players in the squad. They were simply out of the charts. Also, some of the transfer fees paid were unrealistically high. Moreover, most of those players could not perform well. This led to the entire team underperforming. But Barcelona were among the highest earning clubs in the sport at that time. Due to this the club somehow managed to overcome their ridiculously high expenditures.Then Covid19 arrived and the earnings plummeted. Financially, the club was always on the edge of the cliff during Bartomeu's reign. When the pandemic arrived, it simply pushed the club's finances from the edge of the cliff and it crashed down instantly.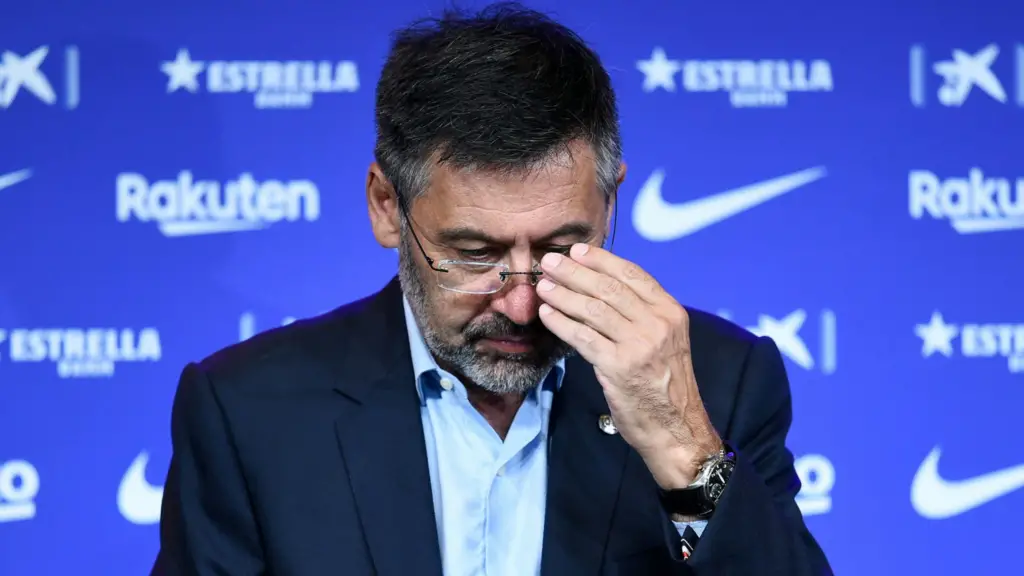 Players were forced to take a pay cut, and they agreed, but some of them also deferred their salaries. The deferred salaries still continue to hurt the club. Following the pandemic, La Liga under Javier Tebas tightened the FFP regulations. Thus, Barça failed to spend as they used to. The 4:1 rule was introduced for club's which had a higher wage bill than their wage cap. Under this, a club was able to spend only €25m for every €100m earned.
The club had to get rid of players like Luis Suárez and Ivan Rakitic for peanuts just to save their salaries. The Arthur – Pjanic swap was done to help to balance the financial books. Bartomeu resigned as the President in October 2020. But he shamelessly extended the contracts of 4 players – Piqué, de Jong, ter Stegen and Lenglet. Due to this the amortization and wage bill under Barto's reign showed better numbers but the succeeding management would face issues in the coming years – which they are.
Changes under Laporta

Then came Joan Laporta's era as the president. Laporta was forced to let go of the best player in football's history. La Liga compares the salaries of players aged less than 35 with their previous salaries. They don't allow a massive reduction. Although I'm very sure Messi would have agreed to a lower salary, the regulations of the league wouldn't allow it. Barça and Messi had agreed on a €60m/year salary, previously it was €111m/year, but to register that Barça needed to earn €240m in player sales, savings in salary, and increase income. This was next to impossible and we say the legend end his Barça career in tears. Another option was to sign the CVC deal by La Liga, which Laporta and Barça rightfully decided against.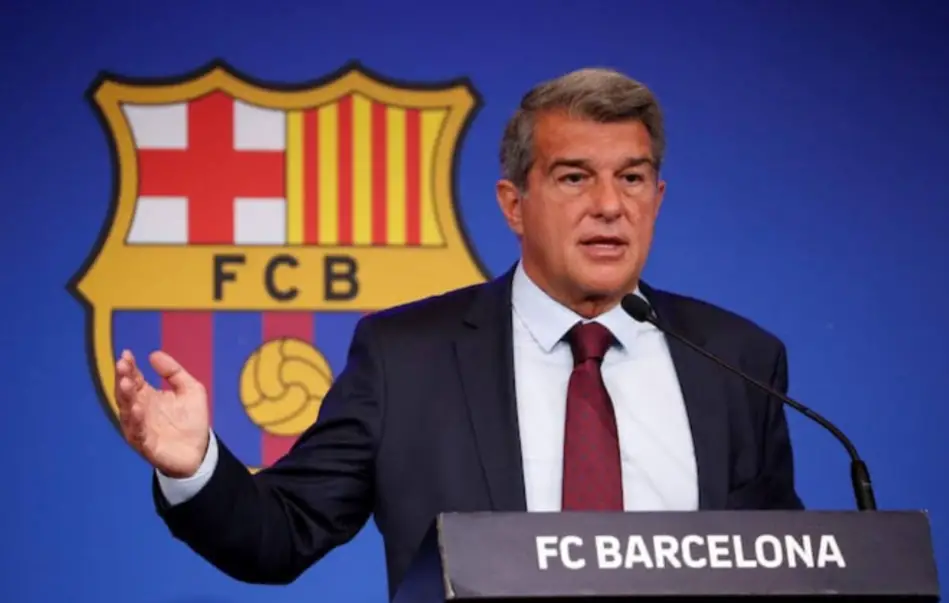 Players like Memphis, Eric García and Agüero were registered only when Piqué, Busquets and Alba reduced/deferred their salaries. Such was the condition. No more signings were possible.
Barça let go of Griezmann on deadline day and saved his huge salary. They also sold players like Moriba and Emerson. This was the first sign of recovery. In January, another big earner Coutinho left.
Ferran Torres arrived in January. Often asked why the club couldn't sign someone like Julián Álvarez when he was cheaper. Well, Álvarez had a release clause which had to be paid in one go. The club simply did not have FFP margin at that time. Ferran Torres' €55m fee would be paid in 4 installments, the first of which was in July 2022. The club had to spread out Umtiti's massive contract in more years to be able to register Torres. There is also an option to terminate Umtiti's contract in 2024 though.
'Palancas' time
Then came the levers in the summer of 2022. The club gave up 25% of their TV rights earning for 25 years and sold 49% of Barça Studios in return of immediate cash. This was very necessary to try and build a competitive squad. Players like Christensen, Kessie, Lewandowski, Raphinha and Koundé arrived. The Spotify sponsorship helped the club grow globally as well. The club had record attendance and sponsorships last season. The finances finally look on track now, although there is still a long way to go.
How is a player registered in La Liga?
Two factors are taken into consideration when registering a player. The amortisation of the transfer fees and the gross salary. Amortization in one season is the total transfer fees divided by the number of years in the contract. And gross salary is the total salary. For example, Barça paid €45m to Bayern Munich for Lewandowski and he signed a 3-year contract with the club. So, €15m (45 / 3) gets amortised per season. Also, Lewandowski's salary is around €18m gross. So the Polish striker costs Barça €33m (€15m in amortization + €18m in salary) per season. This is same for all players. Now, once Lewandowski's whole transfer fee is amortised, he would cost €18m/season only. Thus, the players who come up through the academy or are signed for cheap or on free cost the club much less on the financial books.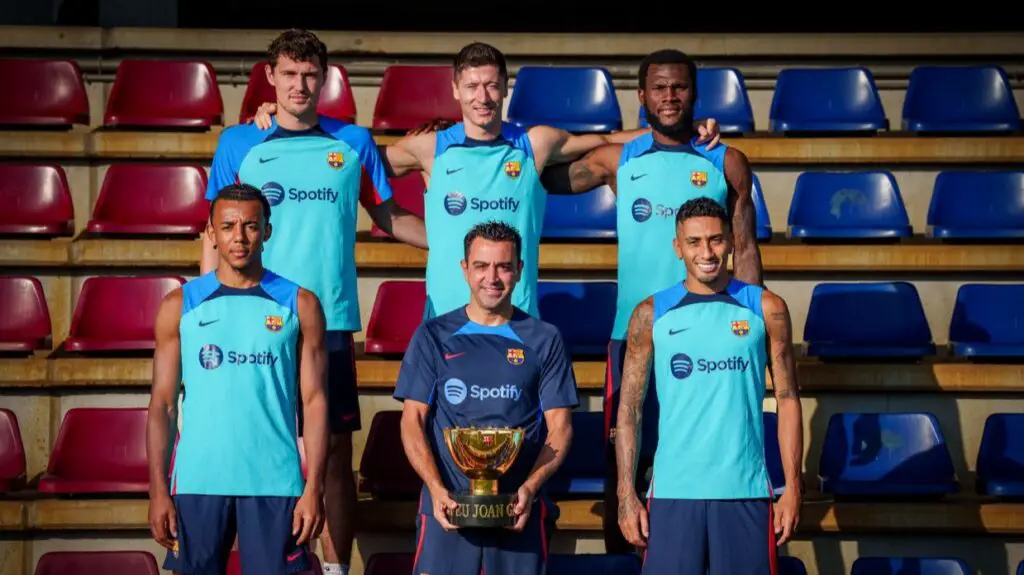 The sale of players such as Ferran Torres or Raphinha would not help Barcelona improve their finances a lot since they still have a lot to be amortised. Selling a player less than the amount left to be amortised results in losses on the financial books. Ferran still has around 35m to be amortised, for example, and selling him for anything less would lead to losses. Even if he is sold for a bit more than that, the net profit would be very less.
What is Barça's Wage Cap and Wage Bill?
When Joan Laporta took over the club in 2021, they had to work with a wage cap of only €98m. This made any kind of signings virtually impossible – including that of Messi. The club then put all of their losses into that particular 2021-22 season and the cap dipped to as low as -€141m, yes negative. Normally a club's wage bill should be around 65%-70% of their earnings. But when Laporta took over Barça's wage bill was 120% of their earnings.
The financial levers in 2022 helped the club increase their wage cap in 2022-23 to €656m. The club made profits for the first time in 3 years. For the 2023-24 season the wage cap is again expected to decrease to around €400m-€450m. The exact data will be known after 1st July. The reasons for the decrement are the losses suffered due to moving away from the Spotify Camp Nou and early elimination from the Champions League. Moving to the Montjuïc Stadium results in losses of around €98m. Also, the levers are not eternal. Javier Tebas even changed the lever policy after last summer. The income from such levers can no longer be used to improve the wage cap and the squad.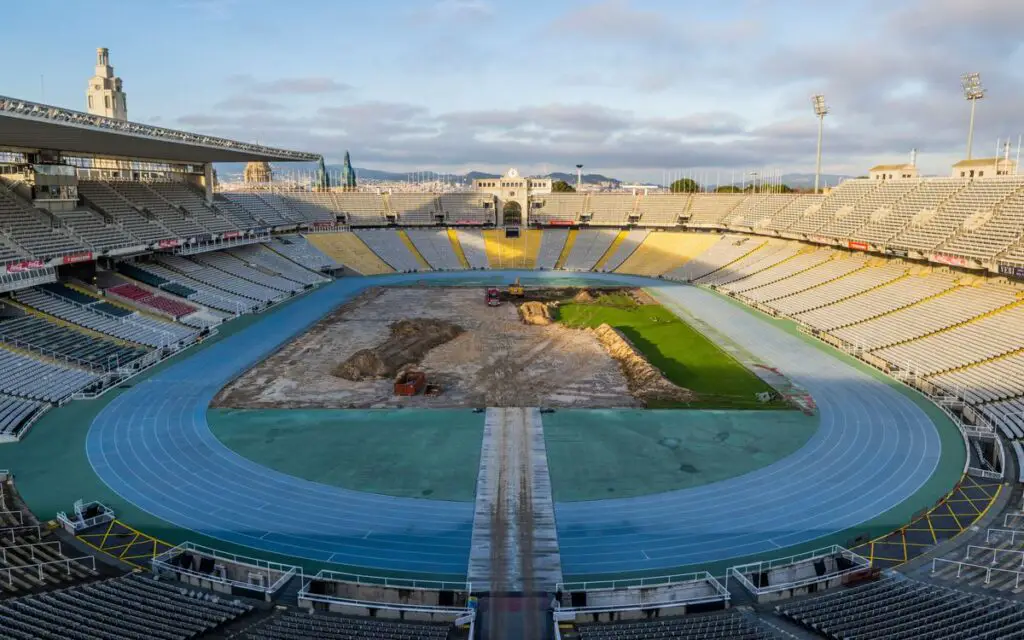 Current Status
Barça's wage bill after the exits of certain high earners last season like Piqué, Griezmann, Memphis and Alba currently stands around €530m. The club is currently not able to spend 1:1 and is currently under the 40% rule. It can be estimated that the club needs to raise another €80m-€100m to spend normally under 1:1. The club has taken steps such as new sponsorship deals (Philips' Ambilight TV), closing down Barça TV (saves €12m) and reductions in the basketball area. The departure of basketball player Mirotic saves €15m.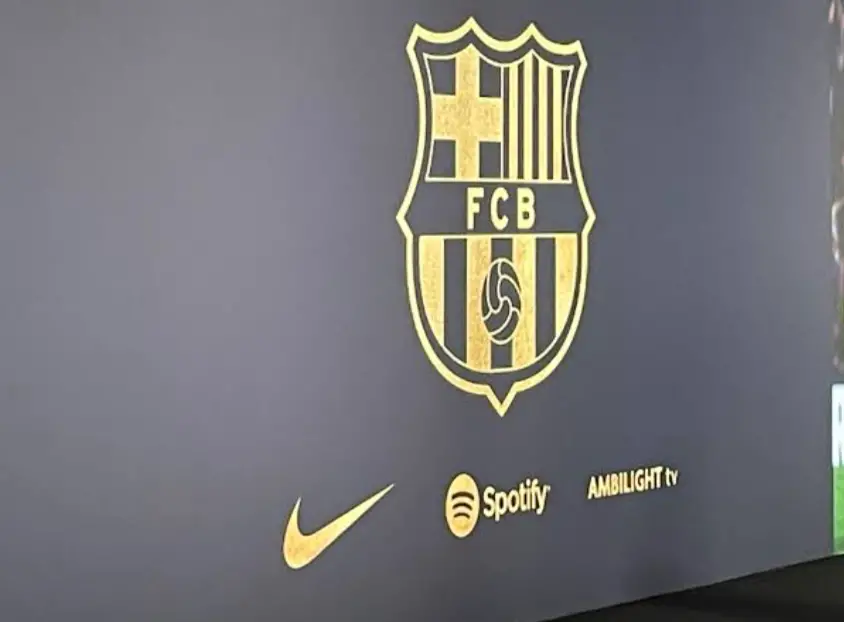 The exits of the loanees such as Lenglet, Umtiti, Dest will help as well. They are on massive salary given by Bartomeu. After that it will be seen which players are sold for how much money. There is still a lot of time left in the market. The transfer window opens on 1st July and closes on 1st September. But for now, it is certain that the club needs to sell some players to be able to sign their targets like Gündoğan and Vitor Roque.
What is the feasibility plan?
The feasibility plan presented by Barça is a 2-year financial recovery plan presented by Barça. It got approved by La Liga recently. Following the approval, Barça have got the nod to register the contract renewals of players like Gavi and Araujo – which were pending. They are expected to do it after 1st July when the window opens. The plan is just the first step though and that must be implemented properly in due course.
Why do Barça struggle to sell players?
There are two big reasons for this. One is that other clubs know about Barça's situation and their desperate need to get rid of some players. They take advantage of this. Another thing is the high salaries most of the deadwoods are under. The club got rid of many such players last season but some are still there. Many left on loan too as that was the only option. Now their future must be decided.
Messi's fairy-tale return did not happen.
Barça had planned to give Messi a salary of €25m/year gross but to register that they needed sales of around €60m under the 40% rule. Messi did not want to be the reason for the sale and salary reduction of other players in the squad. Also, he decided to decide his future quickly. Barça needed more time to sell players as it's very difficult to do it when the window hasn't even opened. Now Messi, Busquets, Alba and perhaps some others too will play together for Inter Miami. We thank them for their enormous contributions to the club and wish them the best.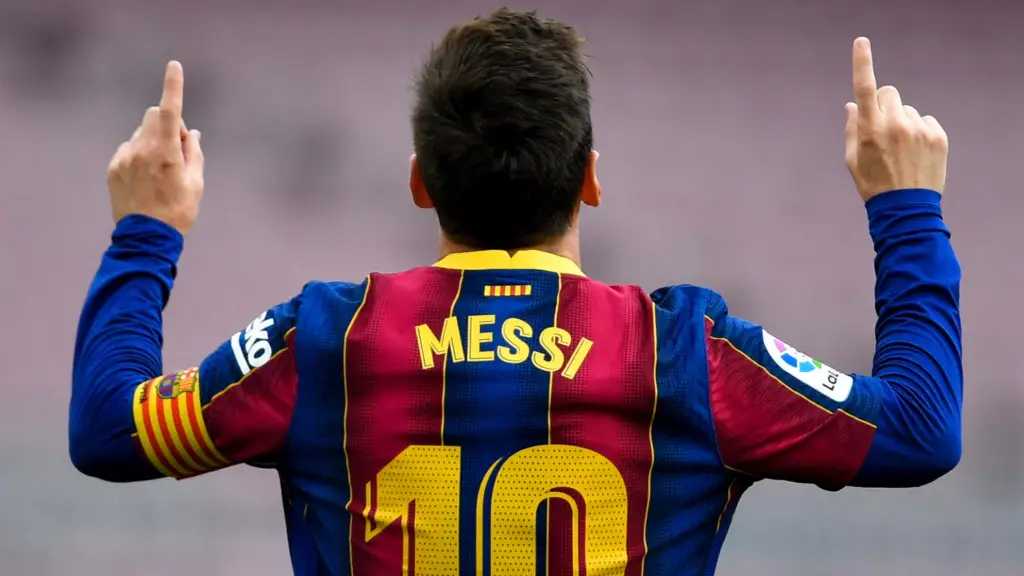 What Next?
Barça will be able to register some of the renewals like Gavi and Araujo immediately. Iñigo Martínez is expected to be done as well. For signings like Gündoğan, Vitor Roque and others, the club needs to raise the income. They continue to work on player sales and sponsorship deals. The coming weeks will determine the proceedings.