This morning in Barcelona, a certain Ansu Fati wakes up and I imagine he's going to be upset with his father, Bori. Last night, Bori Fati gave an interview that did a lot of damage to his son, for sure. You can expect Ansu to publicity apologize for his father's words. 
As a father myself, I can get Bori's frustration. Watching his son playing a fraction of minutes, while other youngsters like Pedri and Gavi became starters is not easy. Moreover, seeing this image after suffering from 2 years full of injuries, will make it worse. But going to the media and crying about it won't help. It will do the opposite.
Bori Fati has to realize that his son is old enough to speak for himself. Criticizing the club that gave confidence to Ansu when he was injured and gave him the number 10, is not a good idea.
Ansu has no one to blame, and he knows that. The plan worked and so far he suffered no relapses to his injuries, and that's great. However, his form is not good this season. But patience is very important here, for all parties. The most important thing is to make sure he stays healthy.
Ansu has a lot to improve, but we all know his talent. Look at Rashford, Vinicius and even Dembele. It took them years to become more consistent. 
---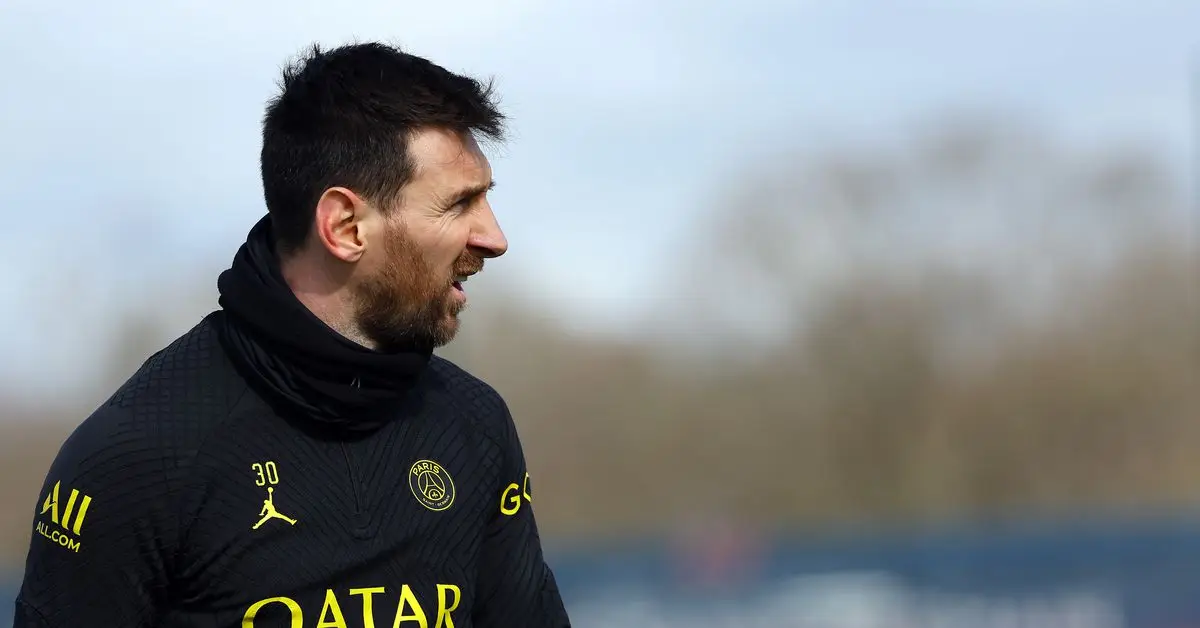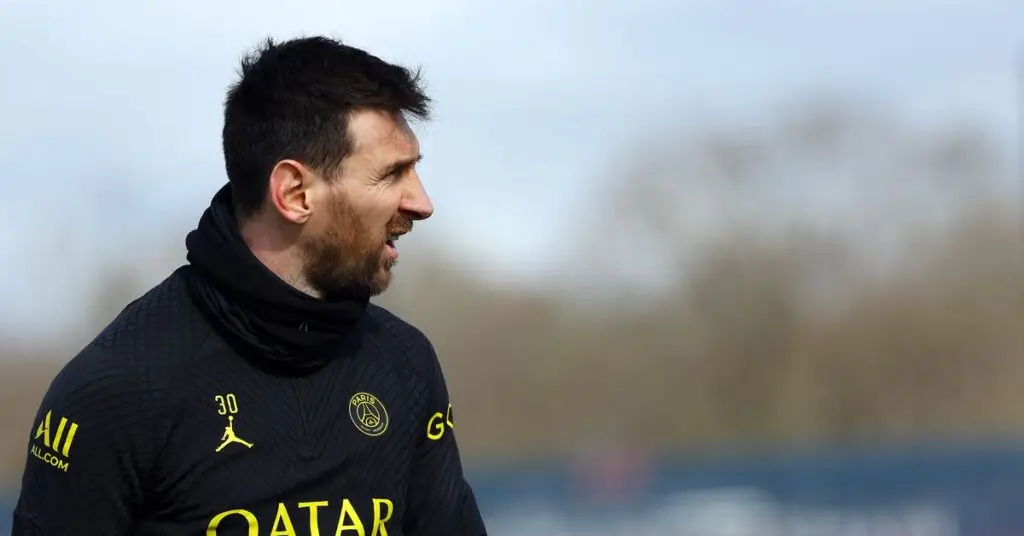 4 Barcelona players prefer not to see Lionel Messi return to Camp Nou amid transfer links. READ MORE.
---
Ansu on the market?
I don't think the club wants to sell Ansu Fati, but Bori talking like last night might change that. Moreover, if a club will come and offer big money for him, I can see the club thinking about it. 
There's still time until the end of the season, and Ansu will have to prove his worth in the squad. Personally, I still have faith in him.
but things can change quickly.