After what has felt like ages, we are finally back in action tonight. At 9pm local time, Barca will be facing off against Villarreal in yet another vital game in La Liga. It's been the first time in quite a long time where we've had a full week's rest. And that is something that doesn't come around all that frequently anymore.
Considering when you look at how packed the fixture schedule is going to be from this game onwards. This week off should only come as a benefit for the entire team. Manchester United are on the horizon in the Europa League, as well as 3 servings of Classico's too. Its a vital time of the season. So its important we continue our good run, keep the good vibes going into what is going to be a very intense couple of months. 
---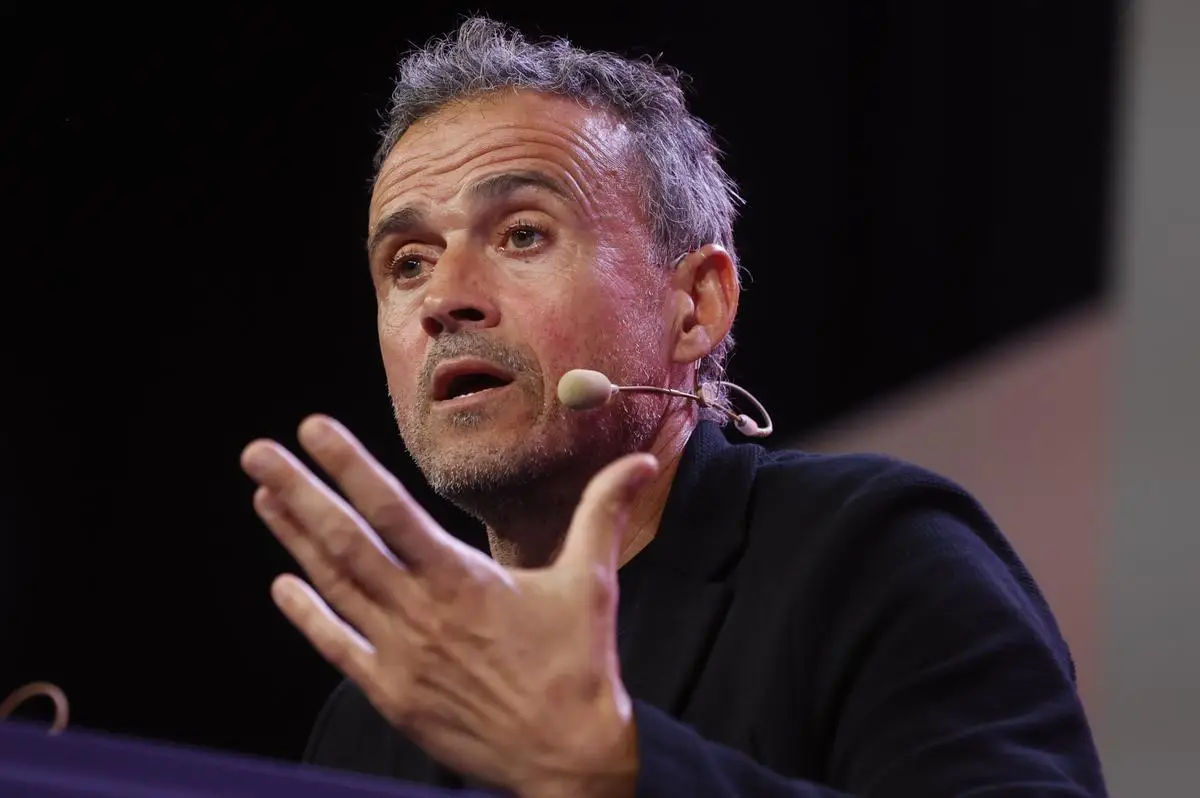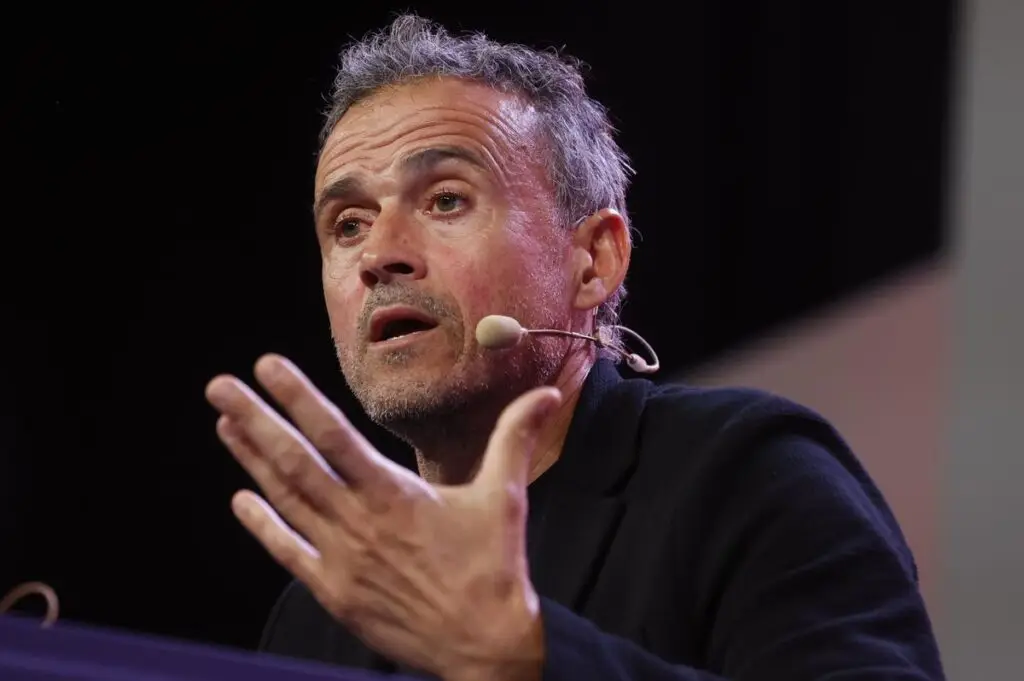 Rumor: Luis Enrique 'will take' Barcelona attacker with him if he agrees deal to become Chelsea manager. READ MORE.
---
A quick look at our opponents:
Villarreal are going to be a very stern test for Barça tonight. They're a team that are always floating around the European positions. And its vary rare to watch a game between the two of us which lacks goals. Former Barça coach, Quique Setien is at the helm of the yellow submarine. And has had a pretty decent return to management. He's been able to pick up some very impressive results, including a 2-1 win at home to our biggest rivals, Real Madrid.
Villarreal always turn up in big games, and they have many players on the pitch who could cause Barca problems. They currently find themselves in 8th place, only 4 points off of the top 4. Over the course of their first 20 games of the season, they've scored a total of 22 goals, conceding 17 in the process. And within their last 5 games, they've won twice, lost twice and drew once. With their most recent result coming as a 3-1 loss away to relegation battling Elche.
They could be seen as inconsistent, but they're definitely not someone we should be underestimating. Picking up a positive result is vital, not only for the league, but also for the momentum going into midweek. 
Predicted lineup:
What I think we've all liked most about our recent games is not only he performances, but the consistency of the lineup. It seems Xavi has found his preferred system and setup of players.
Obviously, coming into the game, we're going to be without Ousmane Dembele and Busquets who are both injured. And both are huge losses to the team. I think we will setup the. Same as we have been over the past few weeks. Nordic Alba was very impressive against Sevilla, and definitely could start.
Although I do feel that Balde will get the nod ahead of him, purely down to that explosion of pace. Again, the system could change to cover Busi's absence, maybe going with three in midfield. But I wouldn't do that. Kessie had his best game in a Barça shirt the other day. And he looks as if he's finally starting to adapt to the way we play. Giving him more game time is what he deserves. And we need him in good form to make up for the absence of Busi.
The front two remains the same, with Lewandowski and Raphinha. Raphinha had an impressive game against Sevilla. And although it didn't start off great. One thing I love about him is his work ethic. He never gives up. And thats all we want from these players. I'm looking forward to seeing Ansu.
He's had a tough time recently in the media. But what he needs right now is support and patience from the fans. He is the only player in the whole squad to have featured in every single game this season for Xavi. And that just speaks of how highly he rates Ansu. And it's justified. Seeing him come on tonight and hopefully bag a goal would be a fantastic response and confidence boost for him.
My starting lineup:
Ter Stegen
Kounde- Araujo- Christensen- Balde
Pedri- Kessie- Frenkie- Gavi 
Raphinha- Lewandowski 
---
WHAT'S YOUR STARTING LINEUP FOR BARCA VS VILLARREAL? SHARE IT ON OUR PIVATE GROUP CHAT ON THE FANDANGO APP. DOWNLOAD FOR FREE HERE.