José María Bakero is a former Spanish professional footballer who was born on March 3, 1963 in Logroño, Spain. Bakero is considered one of the greatest Spanish footballers of all time, and is best known for his successful stint with FC Barcelona, where he won several titles including the Spanish League, the Spanish Cup, and the European Cup Winners' Cup.
---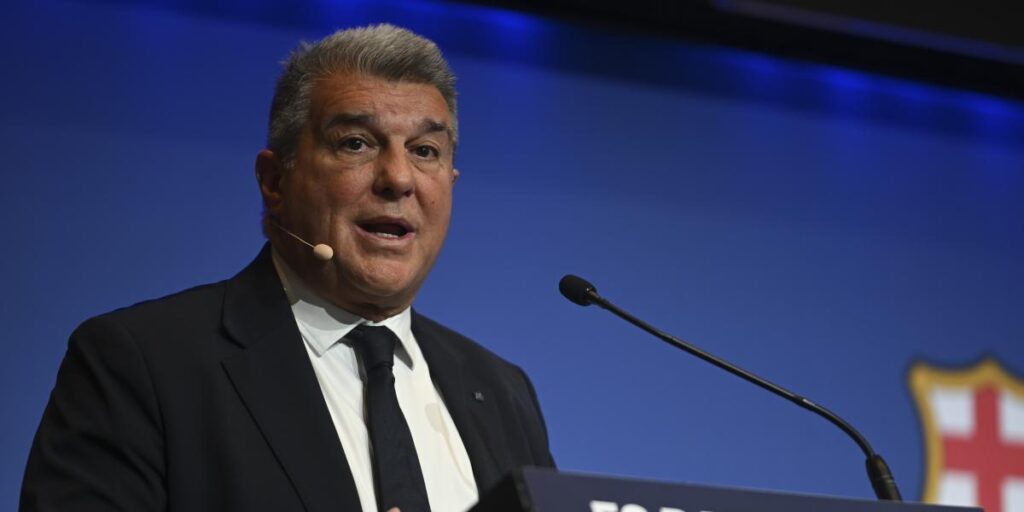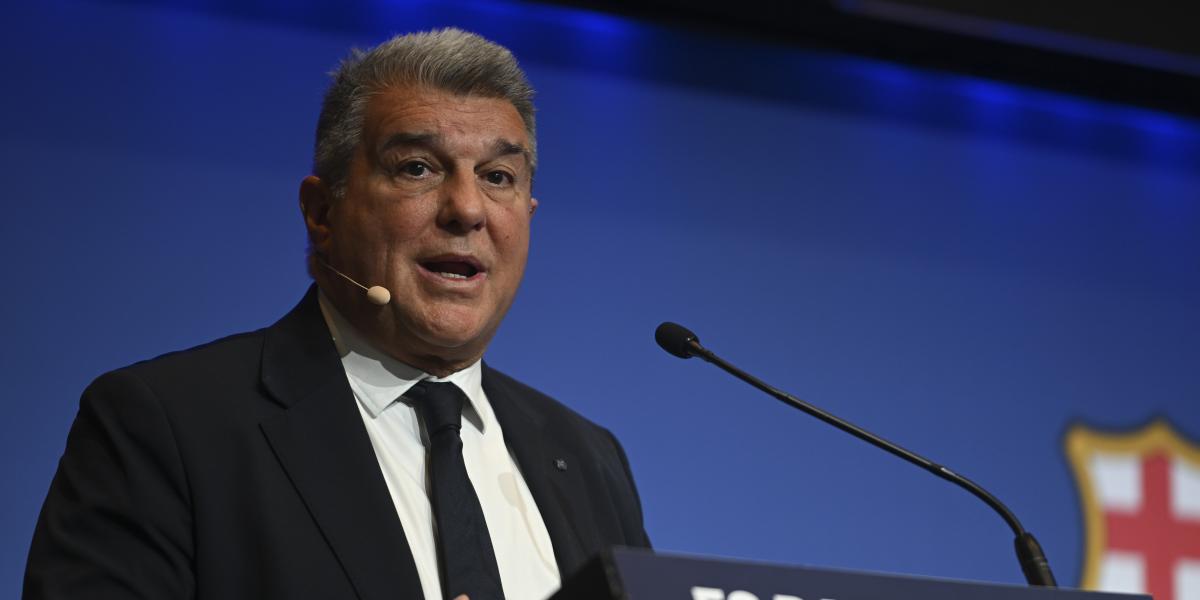 Barcelona president Joan Laporta 'will not overlook' PSG superstar Lionel Messi's brother's comments. READ MORE
---
Bakero began his football career with Real Sociedad, where he quickly established himself as a talented young player. He was part of the Real Sociedad team that won the Spanish League title in the 1981-1982 season, and also helped the team reach the final of the UEFA Cup in 1984.
In 1986, Bakero signed with Barcelona, where he became a key player for the team and helped lead them to several major titles. He was part of the Barcelona team that won the European Cup Winners' Cup in 1989, and also won the Spanish League and Spanish Cup in 1990. And of course a key member of Cruyff's team that won the club's first Chapions Cup.
After retiring from playing, Bakero became a coach, and has had stints at several Spanish teams including Real Sociedad, FC Barcelona, and Racing de Santander. He has also worked as a football commentator and analyst.
Throughout his career, Bakero was known for his technical ability, vision, and passing range, which made him one of the most creative and influential players of his generation. He was also a tenacious and hard-working player, and was known for his leadership and competitiveness on the pitch.
Overall, José María Bakero is considered one of the great legends of Spanish football, and his contributions to the sport continue to be remembered and celebrated.
'All about Class'
José María Bakero had many memorable moments during his time as a player for Barcelona. One interesting story from his time at the club occurred during a match against Real Madrid in 1990.
In the match, Bakero was involved in a heated confrontation with Real Madrid's captain, Manuel Sanchís. The altercation began when Sanchís made a hard tackle on Bakero. The two players began to exchange words and gestures. The situation escalated, and Bakero and Sanchís began pushing and shoving each other.
Bakero suddenly pulled out a red handkerchief from his pocket and waved it in front of Sanchís. This gesture was seen as a sign of surrender by Bakero, and the crowd erupted in cheers and applause. The situation eventually calmed down, and the match continued without any further incidents.
This moment has since become a legendary one in Spanish football history. It is often cited as an example of the sportsmanship and fair play that can be found in the game. Bakero's gesture was seen as a sign of respect for his opponent. It and was widely praised by fans and commentators alike.
Overall, this story serves as a testament to José María Bakero's class and character. Moreover, it highlights the sportsmanship and camaraderie that can exist between even the fiercest rivals in football.