It's the final game before the break for the World Cup. And once again, its yet another huge match. Tonight at 9pm local time, Barça will be coming up against Osasuna. A team that has had a very bright start to their season. It's going to be an extremely tough game. In a stadium that always gives us problems. It's no doubt going to be a intense atmosphere.
But we need to ignore all of that, and just focus on ourselves. That's all we have to do. Turn up for the occasion and hopefully put in another convincing performance, like we did 3 days ago against Almeria. It's a massive game, and its vital we go into the international break with momentum. Turning up for the occasion is vital!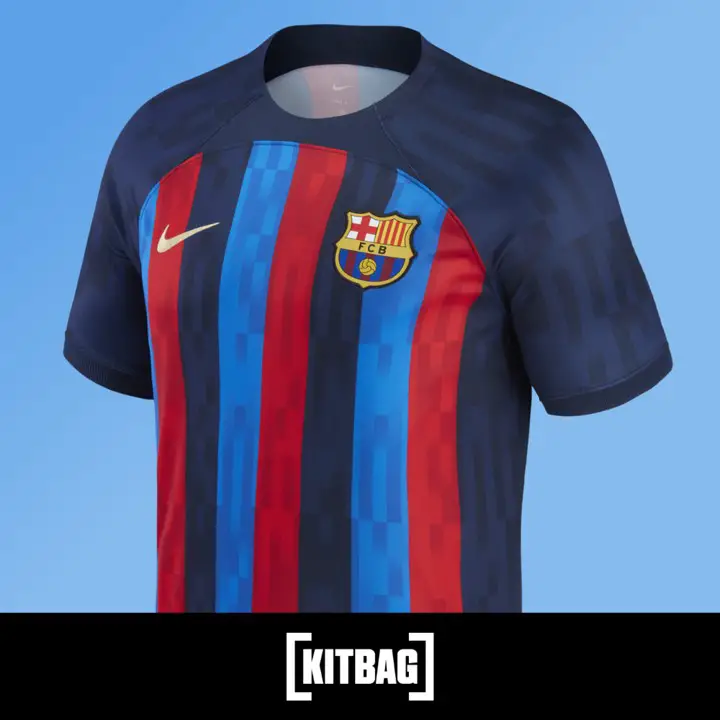 A quick look at our opponents:
When it comes to Osasuna, they have had an incredible start to the season. They currently find themselves in 5th place, only one point away from Atletico Madrid in 3rd place. They have won 3 out of their last 5 games. Drawing one and losing the other. That loss came against Villarreal in the shape of a 2-2 defeat away from home.
The most famous result of Osasuna this season so far though, has to be their 1-1 draw away at the Bernabeu, one month ago. In terms of their attacking and defensive output, they have scored a total of 15 goals. And have conceded 12 in the process. That's 4 times as many as we have so far this season. We have also scored over double the amount of goals. Osasuna is an efficient team. Osasuna have averaged at least a goal or two a game and will be very difficult for Barça to break down.
It's going to be a massive test for the team. In such an important part of the season. We just have to ensure that we turn up for the occasion.
Predicted lineup:
First and full most, in a game like this one vs Osasuna, the Barça midfield will be key. It's going to be a very intense game, and for that we need Gavi. He needs to come back into the starting lineup for tonight's game. His energy and recoveries are going to be so crucial for us. He sets the tempo for how the team presses, so he has to start.
Frenkie and Pedri should be alongside him, assisting with that youth and energy. Which is going to be so important in the game. The defence is where there should be a change. Me personally, I would keep it the same as we had against Almeria with Balde on the right and Alba on the left. Balde is by far our best left back and our best right back.
And in a game where our defence could come under a lot of pressure. Bellerin can not start. Of course we want to see Balde in his natural position. But for the time being, he's our best option at right back. Alba had a very good game on the weekend. His creativity is going to be key in the final third. I would switch Pique for Eric Garcia and also bring Christensen back in to the starting lineup. Although I wouldn't be surprised to see Pique start in his last game for us.
In attack, again, I would keep things relatively the same. I would love to see the front three of Ansu, Ferran and Lewandowski, as I feel that it is our most fluid trident. However I think it will just be one of Ansu or Ferran who will start. And for this one, I expect Ansu to get the nod.
With Ferran coming on in the second half sometime. Their movement on the left hand side will be crucial for opening up spaces. Lewandowski will of course start through the middle. And then it really is a lucky guess on who will get the go ahead between Raphinha and Dembele. For me, I think it could be Raphinha.
My prediction:
Ter Stegen
Balde- Eric- Christensen- Alba
Pedri- Frenkie- Gavi
Raphinha- Lewandowski- Ansu
Visca Barça!