This week, Xavi celebrates 1 year in charge of Barça. During that time the club changed its face without a doubt. Things aren't perfect, and a lot was said about the elimination from the Champions League, again.
If you were here 1 year ago, an Al Sadd fan already warned us about the fact thay Xavi lacks experience. That's why he did very well in domestic league in Qatar, but failed in the Asian Cup.
However, during his one year at the office, Barça won the highest percentage of games in Europe's top leagues. Moreover, Barça has the best defense in Europe this season.
Let's take a look at the best achievements of Xavi this year.
Xavi has taken Barça out of the footballing well
Upon arrival the team was disoriented. In the three months of confinement, Barça lost its football. Setién did not help, Koeman did not get the hang of it and Messi's departure plunged the team into depression. With Xavi, it took relatively little time to pick up automatisms, a more worked team was seen and today, with still much to improve, they almost play from memory. You train more, you play better.
The team competes very well in LaLiga
The 45 points from the last second round are champion team numbers. And even in the end, with the goal of playing in the Champions League achieved, he got stuck in three silly games. Now, with a better squad, Barça are at the top of the league, leaving few points along the way and, away from home, it is a winning machine. In 14 games, they won 13.
Xavi has managed to get the best performance out of the players
The obsessive individual and collective video work is noticeable. Dembélé, De Jong and Ter Stegen are playing their best football. Nobody had given the French an instruction manual to improve and be more decisive.
Confidence in Gavi and Balde
Up to 8 reserve team players have debuted this year. But, more importantly, Xavi has been trusting youngsters like Gavi ahead of Pjanic or Kessie. It is the best investment for Barça.
Managed to put friendships aside
In order to have authority in the locker room, he had to assert meritocracy when it came to making the lineups. Benching Alba was a shock for the fullback after years without competition. Going head-to-head with Piqué was fundamental too.
Bootom line
1 year later, and Xavi leads Barça to auch better place. Still a lot of room to imporve, but with so much talent, it looks like we can get there.
Is Xavi perfect? No. He still lacks experience, and it shows especially in the big matches.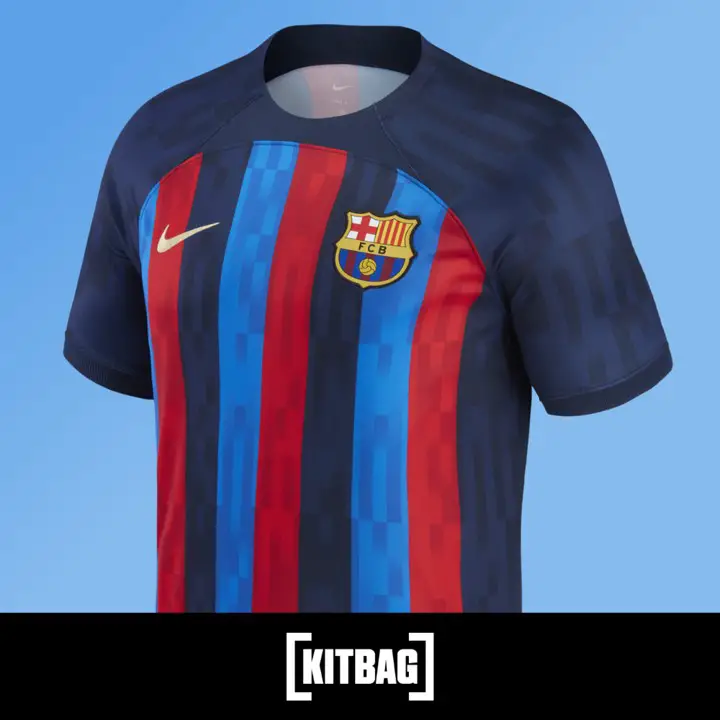 however, Xavi knows what he's doing. And just like the young players, Xavi himself knows that confidence comes with experience.