It's a model that Real Madrid stuck to after Morientes shone with Monaco and knocked them out of the Champions League.
Raul de Tomas had it when he was at Rayo, Asensio and Lucas Vazquez at Espanyol, and so on.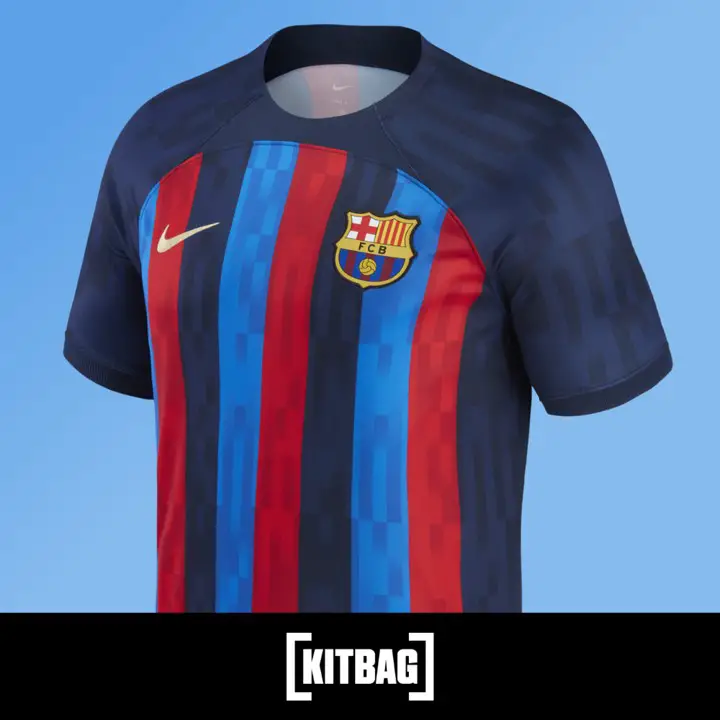 Theoretically, that is why Collado did not face Barcelona when Elche came to Camp Nou. However, the same report said that Collado didn't have that clause.
It's illegal to block a player plying against their parent club and use the 'Fear Clause' in Spain. But this financial element is a way of making it happen without blocking it all the way.
Will Nico and Abde play vs Barça? Let's wait and see.