FC Barcelona's players took the field at Camp Nou for the Joan Gamper Trophy without all the numbers. They wore numbers but without the names on their backs.
Yesterday Ferran Torres, who wore the number 19 last season, officially took the number 11. Furthermore, Pierre-Emerick Aubameyang took the number 17. The number 12 that Lewandowski wore in the first matches of the preseason and the 25 that Auba played with last season are the numbers that remain to be handed out. Memphis Depay, who lost the 9, is a candidate but the Dutchman's exit is more likely.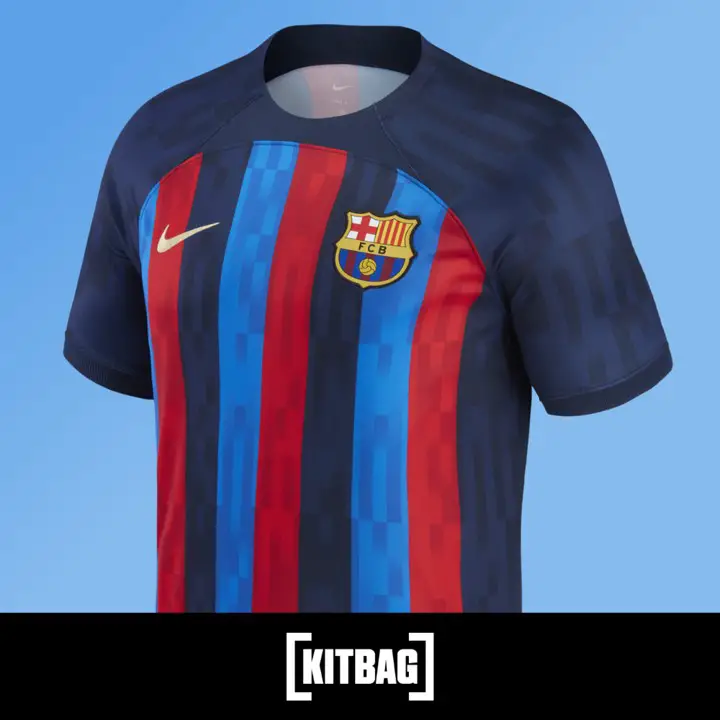 The 13 will go to Iñaki Peña, the 16 to Pjanic if he stays and the 6 is reserved for Gavi when he becomes a first-team player and abandons the 30. This leaves the question of the 21 if Frenkie de Jong leaves the squad.
Marcos Alonso and Bernardo Silva are the two players Barça want to complete the squad. If they end up at Camp Nou, Marcos Alonso will likely be the owner of the 12 and Bernardo Silva of the 25. Alternatively, the Portuguese may also wear the 21 if Frenkie de Jong leaves the club.
As of today, this is the list of Barça's numbers and those that remain to be assigned:
1. Ter Stegen; 2. Dest; 3. Piqué; 4. Araujo; 5. Busquets; 6. Gavi; 7. Dembélé: 8. Pedri; 9. Lewandowski; 10. Ansu; 11. Ferran Torres; 12. ??? 13. Iñaki Peña; 14. Nico; 15. Christensen; 16. Pjanic; 17. Aubameyang; 18. Jordi Alba; 19. Franck Kessié; 20. Sergi Roberto; 21. Frenkie de Jong???; 22. Raphinha; 23. Koundé; 24. Eric Garcia; 25. Memphis???