Pedri scored our second goal assisted by Dembele. Dembele was on the right wing running/dribbling while Lewa was running from behind and singling to Dembele what to do; he was giving an instruction to Dembele to give a pass where Lewa was pointing 👇
If you look closely, you can see that Lewa pulled two defenders with him which opened a space in Valladolid's defense that Pedri used to score his goal.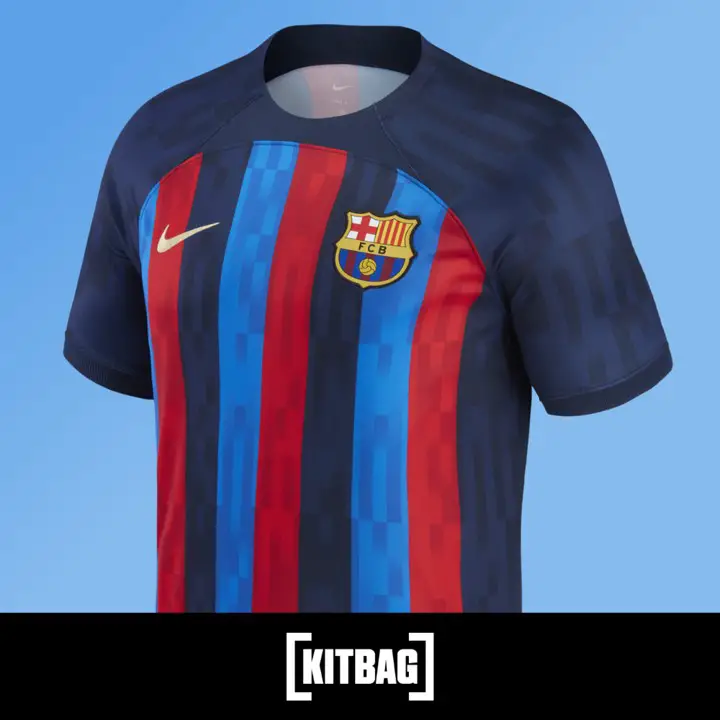 We all know that Lewa is lethal in front of goal. But he's also a clear leader in our attack in so many ways. Hopefully, all our young players learn from Lewandowski.
After all, Pep Guardiola once said: Lewandowski is the most professional player he ever worked with.