A protracted dilemma could end in the next two days. Less than 48 hours are reportedly left for Ousmane Dembele to make a decision on his next move. Barcelona are trying to balance things. They are not willing to increase their current offer for the winger. Dembele's agent also remains firm on an improved offer. There is a situation before us in which the outcome remains uncertain. Yet, the Blaugrana have one advantage in the scenario.
Xavi Hernandez's arrival at Camp Nou has apparently changed many things. Noticeably, it changed Dembele's productivity. Within a few months under the new manager, the Frenchman surprisingly became Barcelona's constant attacking threat. Dembele made his presence felt in almost every game under Xavi. Consequently, he became LaLiga's top assister for the season. The most important thing was that he became a perfect fit for the manager's tactical setup.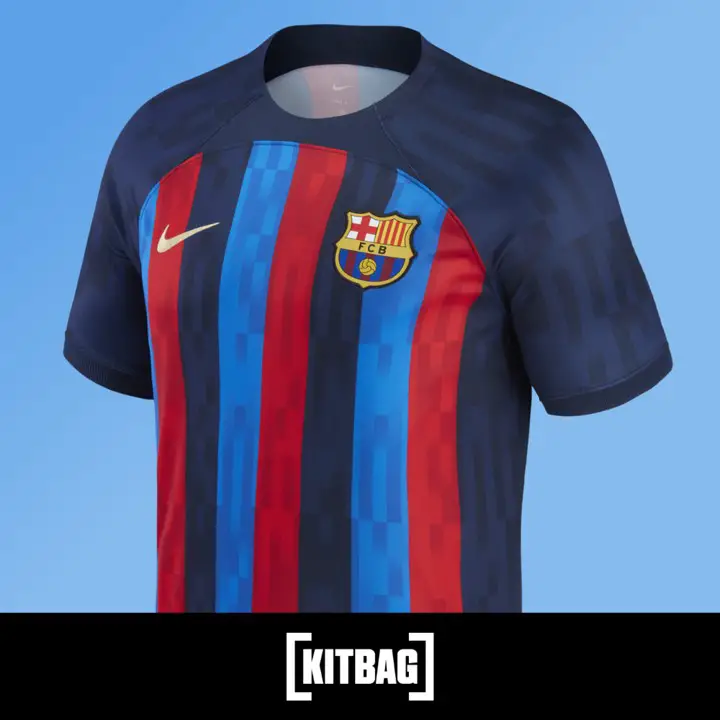 But apart from bringing the best out of the winger, there are some other notable things Xavi did which showed how much he really cared for Dembele.
Special Relationship
The first, of course, is the prevention of Dembele's ostracization. That was during Xavi's appointment. The Barcelona board and even fans were resolved to keep the player out of the club's on-field activities. Dembele and his agent were visibly not threatened by that. It was only Xavi who wanted the best for the former Dortmund star. Keeping him in the stands would definitely affect his performance. But the manager wanted him to be at his best even though he might leave the club at the end of the season. And despite the initial criticism from supporters, Xavi's care for Dembele produced something positive. He was at his best without injuries.
In this transfer window, Xavi has also not forgotten Dembele. Without the manager's intermittent intervention, the winger and his agent would have discarded the option of renewing with Barcelona. Xavi has implored the Barcelona board to find a way to increase their offer for him. This is an act that depicts how Xavi cares for Dembele. He simply wants the best for him.
Dembele might not be able to get the exact treatment he has received under Xavi anywhere else. Barcelona may not be able to get a player like Dembele either.
So, there is a scenerio. Barcelona are rigid about their proposal. Dembele's agent also doesn't want to change his stance about a better offer. But above all, Dembele might consider one thing when making his final decision. That is Xavi's care and impact in the few months they've spent together. The effort Xavi has put into Dembele's development and the concern he has shown for him could convince the Frenchman to stay at Barcelona.