As you all know by now,we've had a busy summer. And as it's currently the international break, @tikitakaxbarca is going to take a closer look to Barca new signings:
Antoine Griezzmann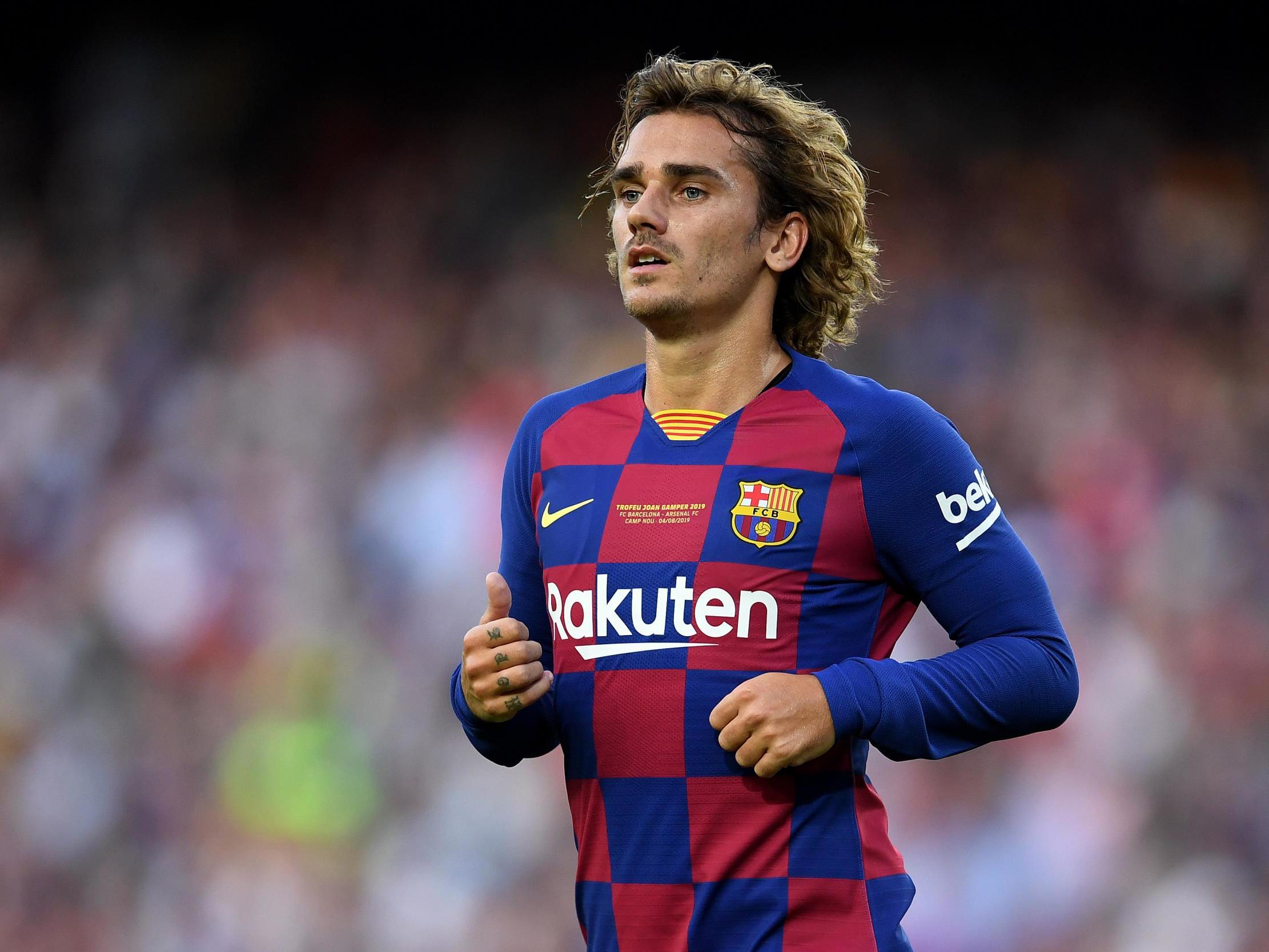 The biggest signings perhaps, and not only in terms of money. We should have signed him already last summer however it didn't happen as Antoine explained this summer, that he cancelled his signing because of his family.
However he had promised he'd deliver with us, do his best to try and get repented. The 27 years old hasn't quite impressed yet in the league, even after scoring twice at the Camp Nou against Betis. The Frenchman, unfortunately, couldn't deliver against Bilbao and Osasuna: In the first game at San Mames he was disconnected while in El Sadar he barely even touched the ball. The fluidity he should bring wasn't a single bit there. He still has a lot to prove, especially with a price tag of 120 mil €.
Frenkie De Jong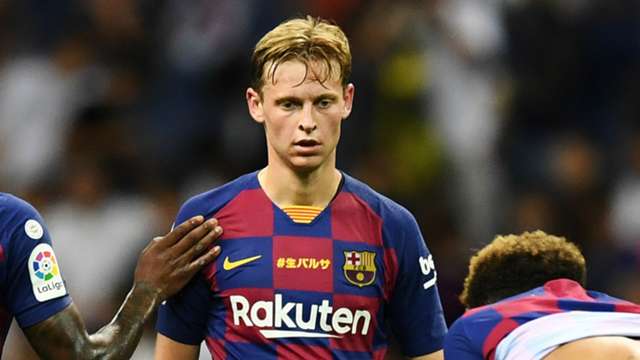 Barça loves Dutch players, and Ajax was this time the supplier. As you all know, Barça and Ajax have always had a good relationship (mainly because of the shared glories with Johan Cruyff), meaning we got another of their talents: Frenkie De Jong.
He is 21 years old, reached with the Dutch champions the semi finals of the UCL in 18/19.
The youngster has the barça DNA in his blood, as he loves being pressed-and that's what we needed: Press resistant players.
The transfer amount? 75mil€.
A bargain if you ask me. He has a whole career in front of him.
We thought he'd shine directly, and..it didn't happen.
Adaptation needs time, and medias  as well as price tags create often high expectations-Ask Frenkie ,as his 3 la Liga games weren't brilliant, he admitted it, but isn't worried about it.
When Frenkie played well in the pre season,even he said "I'm always looking for improvement". Frenkie has already settled linguistically, as he learned spanish quickly.
On the pitch, Valverde tried him on different positions and as a consequence, Frenkie has to learn and adapt to position himself correctly,as it's not the same as Ajax. While many say he should be a CDM, Frenkie is more of an interior.
However I believe he will soon adapt and,if that happens,he will surely be a Barça great-patience is the key!
Neto Murara
As Cillessen couldn't get enough playing time, he left us for Valencia. We should have promoted Peña,the former Barça B keeper. However,  the board hose to do a surprising operation: Bringing Neto for Cillessen.
Sure, Neto is a brilliant Goalkeeper. He is very comfortable at blocking shots, however his passing record is terrible; something that should be the total opposite of a Barça keeper. Nonetheless, Neto, once given the chance proved his worth.
Against Napoli in the USA tour, he was our last wall when the defense was shaky, stopping many shots;without him we'd have probably lost the match.
However injuries came, and we haven't seen him since…
Junior Firpo
Last but not least of the Barca new signings.
We had, in the recent years a problem in the LB position: No natural backup for Jordi Alba,who is slowly aging-the spot does need a rejuvenation in the near future.
With that in mind,the board decided to loan to Eibar Marc Cucurella,former Barça B LB.
He had a great season there where he either was deployed as a natural LB or as a LM.
He proved he had the potential as he scored against Real Madrid…and even against his former club,Barça.
Alas,that didn't convince the board,and he was sold to Getafe.
That should have been Miranda's time, but for some reason,most of fans and Ernesto never trusted him-as he now has been loaned to Schalke for 2 seasons…
That meant Barça had no replacement once again, and that's when Firpo came in: He had a great season with Betis,is  very young,and has the same profile as Alba: Likes crosses,is a beast for the front three but needs defensive improvement.
At the moment he didn't have enough time to be evaluated..we'll see soon I guess..