The next piece in our Barca youth puzzle will cover the center back position. In our first team we have Umtiti, Lenglet, Pique and Vermaelen. However, Vermaelen will leave in the end of the season, and Pique is getting older. Therefore, the club signed Todibo and look for De Ligt for Pique's long term replacement. However, it's still early to know what will happen with Todibo, and the club should also look for the options in the youth sections and Barca B. Here is our take in the best center backs in La Masia. But, we want to thank @navid again for his help.
Jorge Cuenca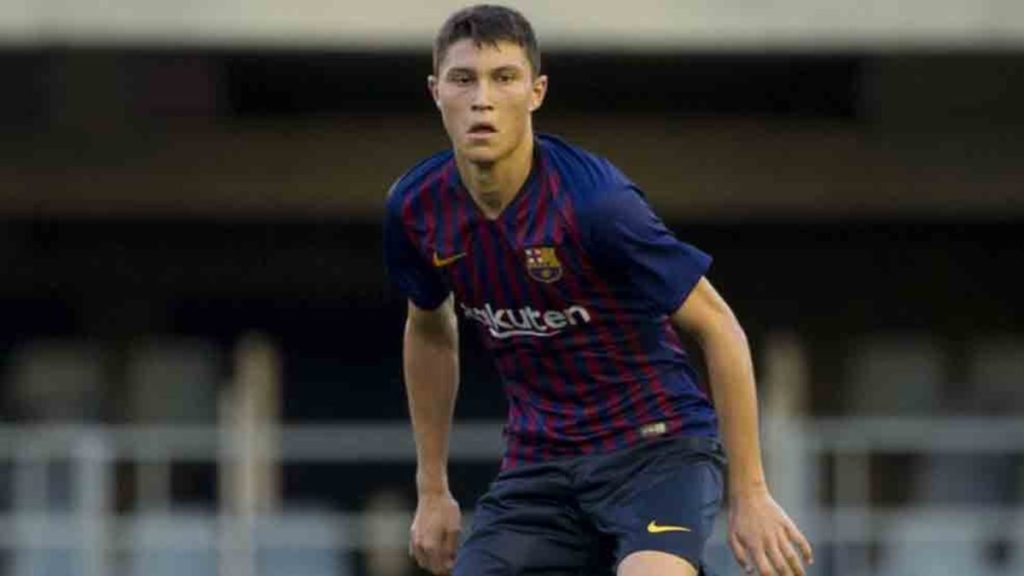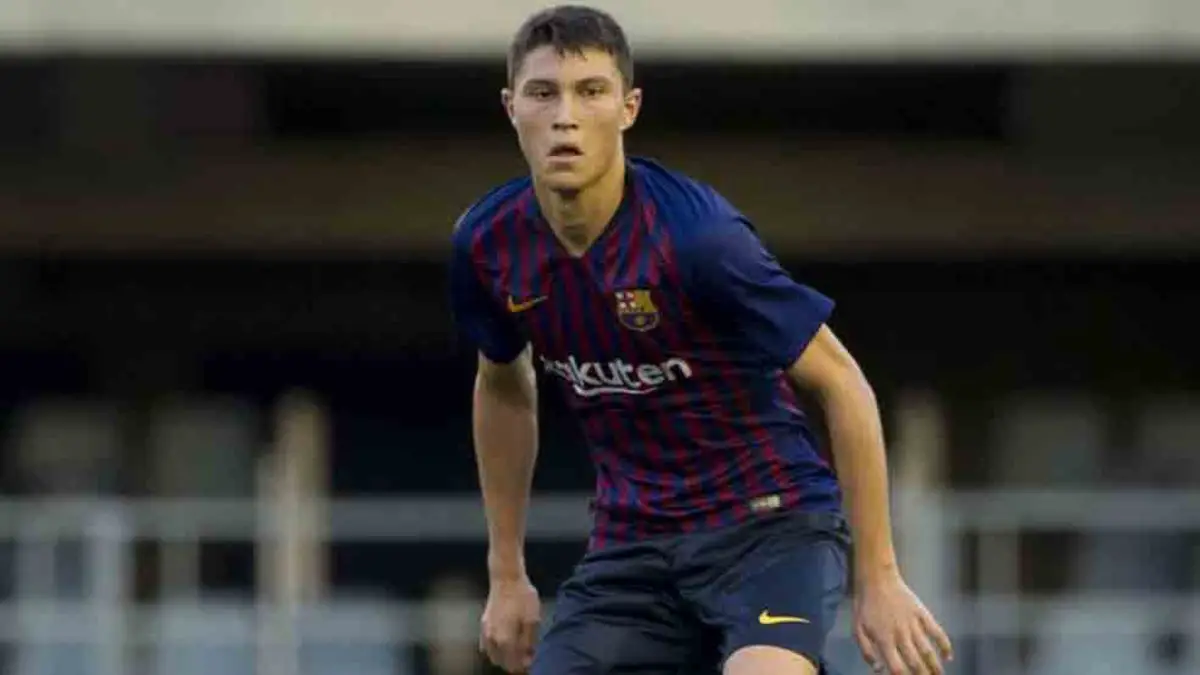 The 19 years old center back is one of the most talented CB's in Spain. Last year, Cuenca signed for Barca B from Alcorcon, but also played an important part of the under 19's winning the Uefa Youth League. In addition, Cuenca already made his debut for the first team last year. However, the young CB is still young, and still has a lot to learn. The future will see if Cuenca will take his place in the first team. Even though his talent is big, other factors will determine his future.
Other important factor is that Cuenca is a left-footed CB. That means that as long as both Lenglet and Umtiti stay in the team, it will be almost impossible for him to settle in the current formation. Cuenca is without a doubt one of the best and most talented center backs in La Masia.
Diego Almeida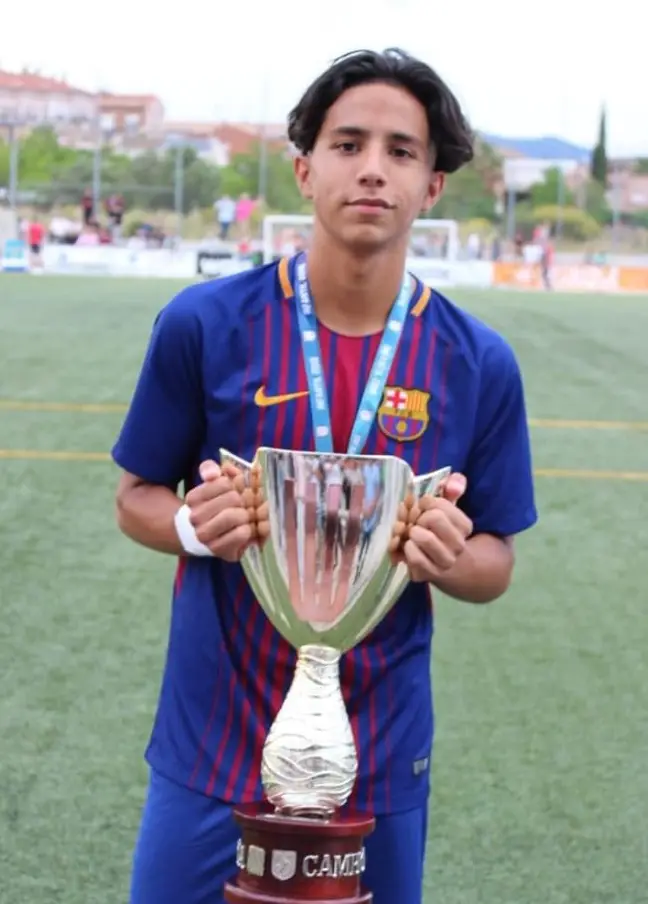 Although he's only 15 years old, Diego Almeida is one of the defenders with bigger hype in our youth team. The Ecuadorian-Spanish wonderkid already plays for the talented Cadet A team, and it's possible that he will play for the under 19 team in next season's UYL.
Almeida was born in Spain for Ecuadorian immigrants, and he plays for the Barca youth teams since he was very young. Although Almeida was born in Spain, he played for the under 15 teams of both Spain and Ecuador. However, he will keep his options open in terms of international teams.
The right footed CB looks like a real deal. He looks very mature for his age, and the club counts on him as a long term option. After the departure of Eric Garcia, it's fair to say that Almeida is one of the best center backs in La Masia. But, his hype might also hurt him, though it seems he handles the pressure well. However, when Almeida will turn 16, it will be the time to sign his first professional contract. With possible enquiries from several clubs, the club will have to keep him.
David Navarro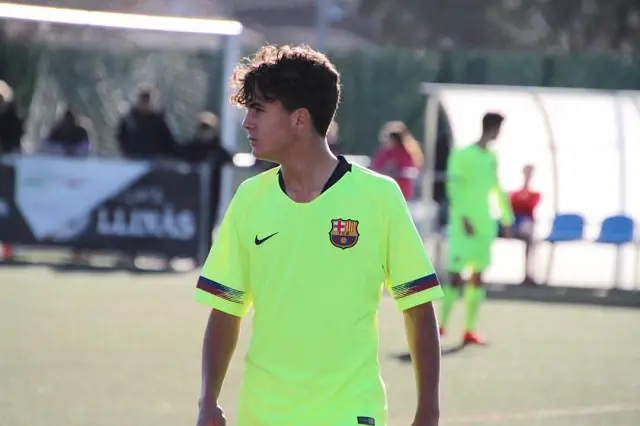 Navarro is a 16 years old center back who plays the talented Cadet A team. But, David Navarro is a player with less advertising than Almeida or Balde. However, his versatility and good performances might turn him into a special player, which develop "under the radar".
Although he is a right-footed player, David Navarro can also play as a left-back. However, his test will be the next year or two. Next season will be vital for the young defender. The jump to the Juvenil teams is not easy, but it's nothing compared to the jump to the Barca B team. Just like other talents, it's still early to determine whether he will make it to the first team. However, the versatility of David Navarro will help him secure a place in the future.