Following up from our solid and impressive performance on the weekend against Sevilla. We now turn our attention to the Europa League. Where, in the first leg of the quarter final. Barça will be facing German side Eintracht Frankfurt. The first game comes away from home this Thursday night at 9pm local time. And we'll be looking to grab a positive result. In preparation for the return leg at the Camp Nou next week.
European nights are never easy, especially away from home. Frankfurt are a solid team. Well established in Europe. So it's going to be yet another stern test for Xavi's Barça. But taking into account our current form. And most importantly the way we've been playing so far this year. It gives us many reasons to be optimistic. It was a stunning and dominant performance on Sunday against Sevilla. We were relentless in attack. And also solid in defence. Two aspects that we need to continue with when facing Frankfurt. Rotations are expected in the lineup tonight. Given that we'll be playing away from home again on a Sunday. So keeping all our players fit and sharp is vital in such a busy month.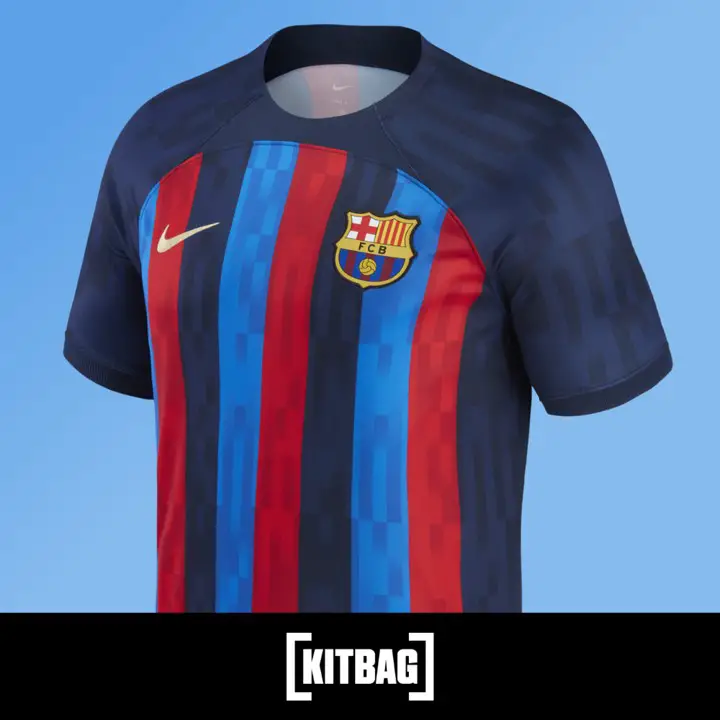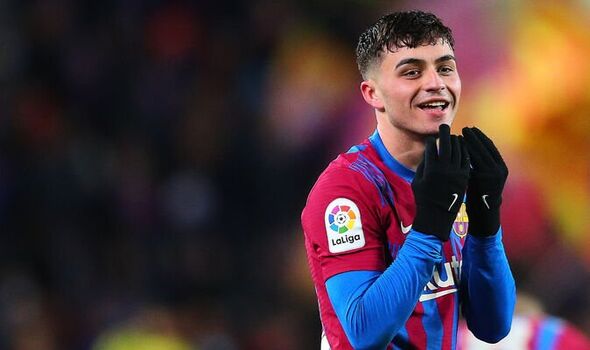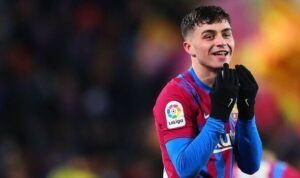 A brief look at our opponents:
In terms of our opponent for tonight. Frankfurt isn't a team we face on a regular basis. Much like all the teams left in the competition at this point, they are champions league standard. So like I mentioned previously, it's going to definitely be a stern test for us. This is proven even more when you consider who the knocked out in the round of 16 stage.
High flying Real Betis were convincingly knocked out by Frankfurt. What makes it even more impressive is that it came away from home at the Benito Villamarin. An always difficult place to go to.  Domestically, they currently find themselves in 9th place in the Bundesliga. They've scored a total of 39 goals and conceded almost the same number. A total of 38 goals conceded. When compared with Barça, it's clear difference.
We've been able to score 57 goals so far this season. With the majority of them coming under Xavi. Defensively we've improved too, only conceding 29 goals. Eintracht are a solid team, who could cause us problems. In the europa league, their league position is completely irrelevant. Just like we experienced with Galatasaray. They may be a mid table team this season in the Bundesliga, but that doesn't mean a thing. They're a side we simply can't underestimate. A positive result is absolutely crucial!
Possible lineup: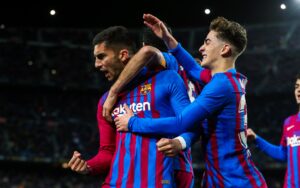 As mentioned previously, there will probably be a few rotations coming into the game. Some sporadic and some forced. The defence should relatively remain the same. Pique and Araujo have formed a formidable partnership at centre back. But due to the absence of Dest and Alves. Araujo may be put out at right back.
With Eric Garcia coming in next to Pique. Alba and Ter stegen are likely to keep their respective positions. As for the midfield, that where we could start to see rotations. Pedri has been nothing short of sublime, but he has played a lot of games. And a lot of minutes. He maybe could be rested for this game, so as to not overwork him. If that's the case, then Gavi will probably come into replace him. Having said that, considering how important Pedri is for our whole game, Busquets might get rested instead. But overall I do feel that at least one of our starting midfielders will be rested.
The same could be said for the attack to be honest. The front three of Ferran, Aubameyang and Dembele is by far and away our best trident. But they've also played a lot of minutes. Adama could come into replace Dembele for this one. After playing the full 90 minutes against Sevilla. Aubameyang could be rested too, although I think the most likely one would be Dembele.
Visca BARÇA!
My prediction:
Ter stegen
Araujo – Eric – Pique – Alba
Gavi – Frenkie – Pedri
Adama – Aubameyang – Ferran