FC Barcelona hosted Mallorca in what was the last match of the night in La Liga. It was a magical night for Messi as he was presented with his record breaking sixth Ballon D'or before the match. The match was off to a hot start with an early goal by Griezmann after Ter Stegen found him in his stride with a sublime assist.
The German keeper now has two assists in all competitions this season. Messi added another as his shot from outside the area curled into the far post. Barcelona was far more dominant than Mallorca, but Budimir was able to add his name to the score sheet and brought Mallorca within one goal. Before the half ended, Messi added his second of the night in similar fashion, curling his strike out of the reach of Manuel.
Suarez joined in on the fun and produced a phenomenal finish two minutes after Messi's goal. Phenomenal does not do Suarez's goal justice. This goal should be nominated for the Puskas award, it was an utterly brilliant back heel from the Uruguayan. Barcelona went into the half leading 4-1 with goals from each of the MSG trident.
The second half started as the first half ended, more and more Barça possession. Mallorca did find a beam of hope as Budimir added his second of the night and cut the Barcelona lead to two.
Mallorca could not contain this Barcelona side and Messi finished off his hat trick in the 83rd minute. Messi now has 35 La Liga hat tricks, the most of any player. The match ended 5-2, in what was a fairly comfortable win for Barcelona.
Finally some optimism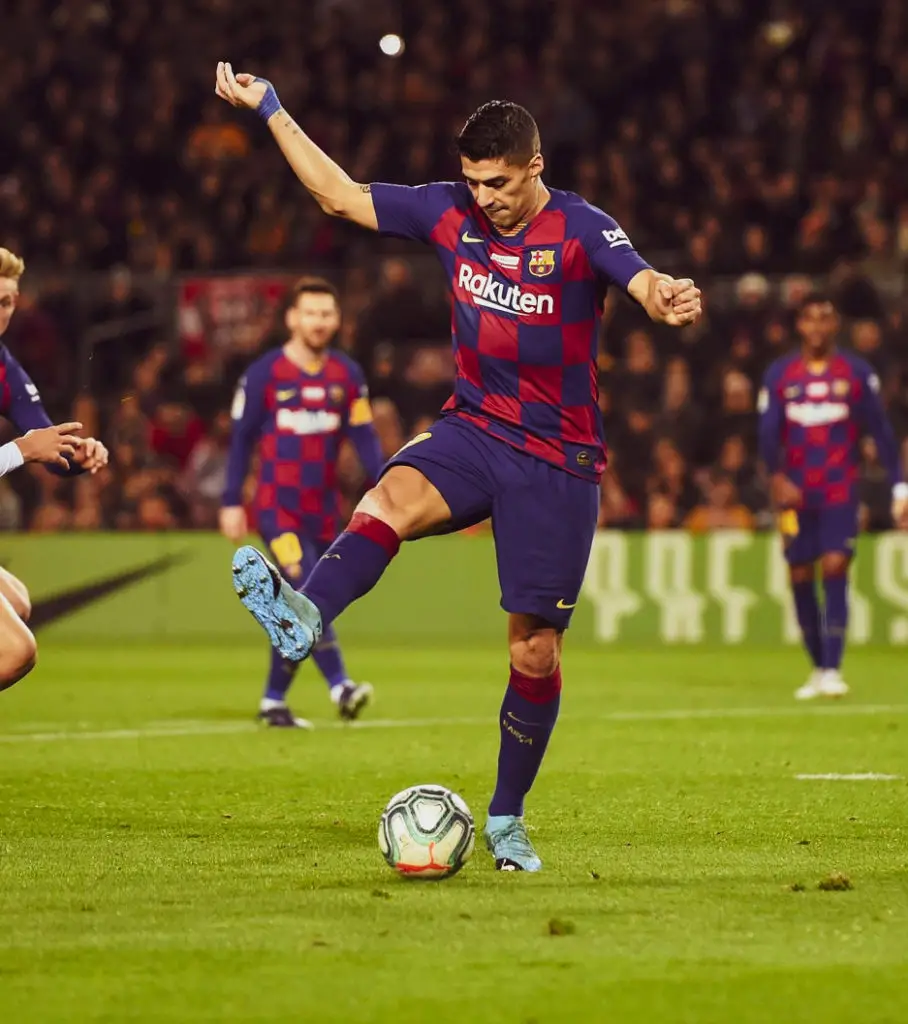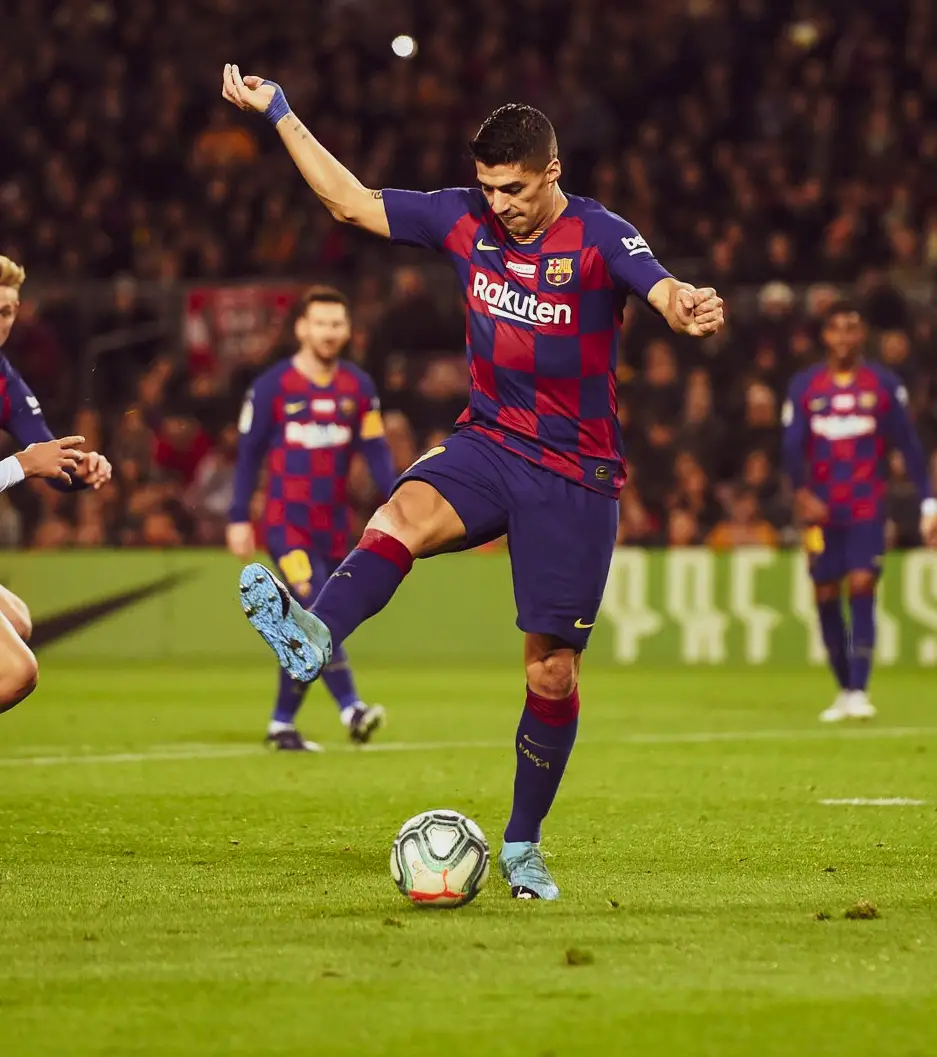 Even though it was against a struggling Mallorca side, Barcelona put in a dominant performance. Just two weeks ago the club was in panic mode, now they sit atop the La Liga table, while already qualifying for the round of 16 in the Champions League.
The dramatic turnaround is in large part due to the fact that Messi has been at his brilliant best since his return from injury. The Argentine did not play the first seven weeks of the season. Just eight weeks later, he is leading the league in goals and is not far behind Lewandowski for most goals in Europe.
There are no words that can describe Messi at the moment, he is miles ahead of the rest and there is no doubt about it. The six time Ballon D'or winner is in fine form heading into a tough stretch for this Barcelona side.
Barcelona will now travel to Milan where they face an Inter team that must win in order to advance in the Champions League. Valverde will surely rest a good portion of the squad as Barcelona has already qualified.