If we take a look at the top goal scorers for FCB in the past few seasons, no player has crossed 10 bar one, Lionel Andres Messi. Definition of a one man army. Now that title doesn't suit a team with the Stature of the Blaugrana. This stat should force the players to take a hard look in the mirror. They need to start banging goals and live upto their names. Approaching the knockouts, the competition will be nothing less than elite. Time for the forwards to step up as a team.
Second most important factor is the defensive contribution. With the horror shows they put up last couple of seasons, we are never going to win the champions league. You can't just go out and lose after 3 goal leads. Our defenders start crying in the dressing room when we Are still 3-1 up. This is not the supposed mentality of any footballer, let alone professional defenders of an elite club with payrolls worth millions. The defense needs to up their game, keep their senses alert and stick together as a unit.
The Valverde factor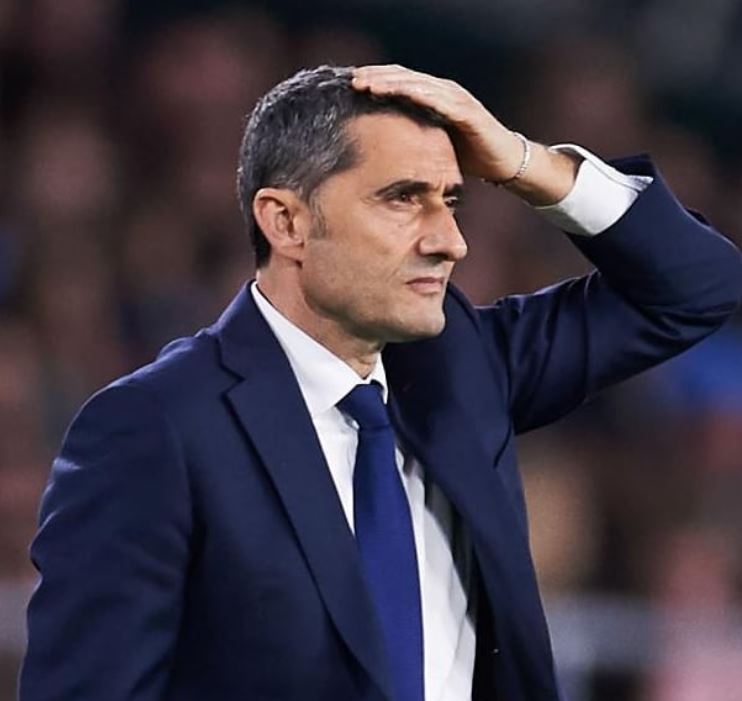 Our midfielders should know how to break lines. They were horrific last season with those back passes and side passing into pressure. Performed worse than Segunda Division mids. Need to keep possession and connect with the forwards. Communication is the key.
• The coach needs to seriously up his game as well. Has got no tactics, no clue about defending a lead, no sense of proper substitutions and doesn't seems like he has ever heard of the word 'PRESSING'.
• Lastly, the team's mental and physical preparations are pathetic..
Starters getting injured, making mid week trips, getting late to training sessions, not using condoms. This is utterly irresponsible for any professional. They can't run as much as other teams and the mental condition is just dead. Elite psychologists and physios seem to have.
---
These are the factors of @Messified4ever for FCB to win the UCL this season.