The loss to Levante showed how deep are the problems of Barça in the Valverde $ Bartomeu era. This is a post-match opinion article by Rafa Hernandez.
---
It's Messi do something or this team won't do shit this season.
Valverde, the clown king, and Club de Amigos. It's impossible to stomach how disastrous the performances have been for the most part this season, it's like Anfield every day.
Pique an embarrassment on the first two conceded goals, Umtiti without knees, Lenglet the only reliable centre back. Neymar the focus though, De Ligt not worth it, right? And the worst of all, if Pique gets injured, we're in dire straits.
Valverde asks for Griezmann to play his uselessly on the left wing and demands Firpo to start a right back in his own position. Inexplicable, the coach had the club sign these players and they're fielded off position or don't play at all.
Valverde's ruined what could've been wonderful careers for many players by now. Griezmann will survive him, but Alcácer and others couldn't.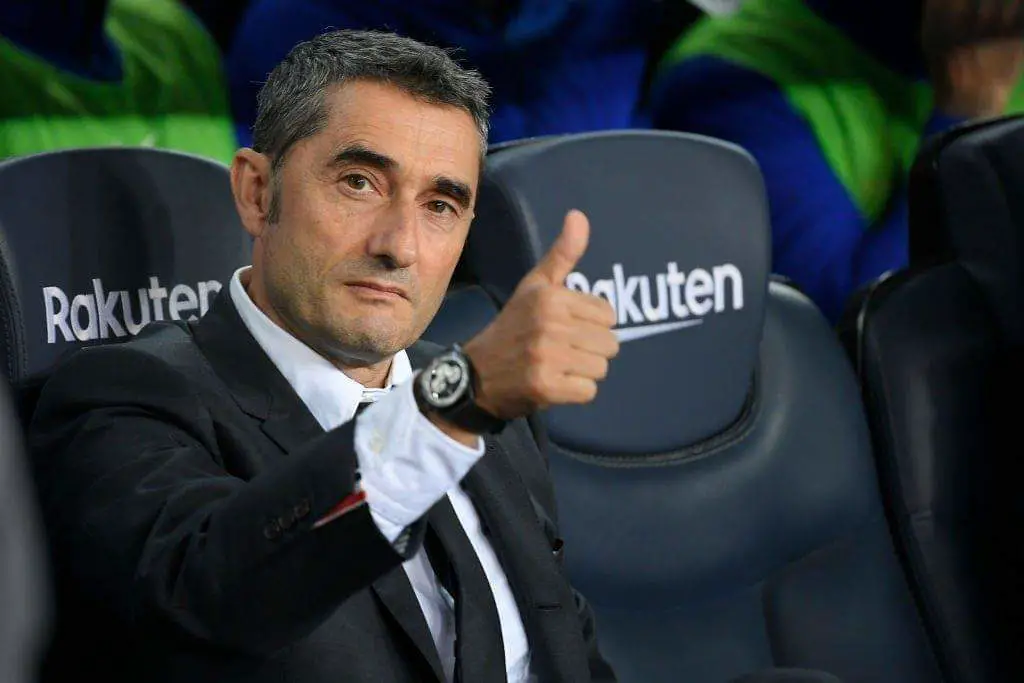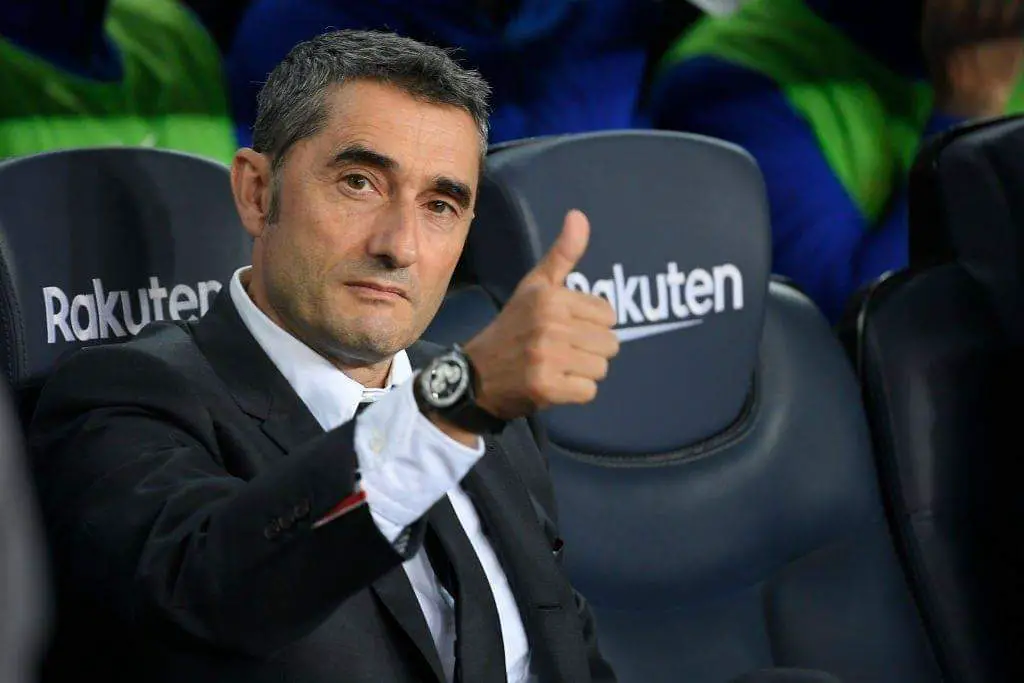 It's unforgivable how overweight and simply irresponsible Suárez is with his own fitness. I can't come to terms that a professional footballer earning tens of millions per year acts like this. Yet he starts by royal decree every match.
A club managed by clowns appointed a clown as manager and the players are being clowns on pitch too.
The league will be won, because of Messi, that's what I am still confident on. If Valverde manages to destroy the team so much that Barcelona fails to beat a crumbling Real Madrid and a lost Atleti to the title, it would top Anfield and conclude his triumvirate of legendary humiliations. It's a stain on Messi's final years, absolute failure.