A month and a half before the start of the Winter transfer window, and there might be changes. It's only natural that the news outlets will talk about possible transfer options for FC Barcelona. However, Barça will look to selling more than buying. Here is the FC Barcelona transfer news recap, by @sujoy_shyam :
---
Barca will not sign any player in the winter Market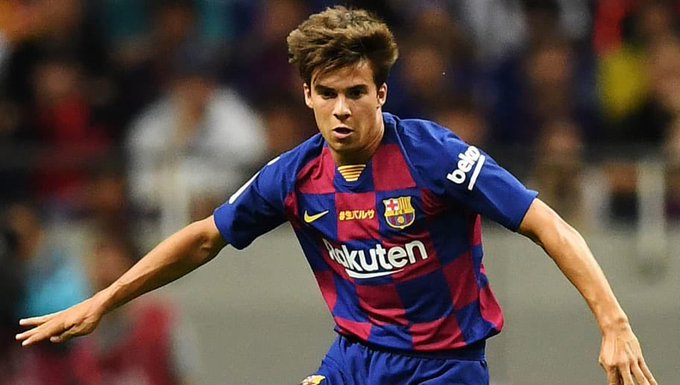 There are 2 reasons:
1. The signings don't go well in winter transfers. Murillo, Boateng are examples.
2. Barca can't allow large investments in mid season because of the economic situation.
Therefore, Barca will bet on Barca B and La Masia. Riqui Puig and Araujo will get more prominence in the first team.
However, there are also talks about the transfer targets of next summer. According to ever reliable @moillorens and @samuelmarsden , Barcelona are keeping a close eye on Erling Haaland but sources have told @ESPNFC that they consider the €100 million price tag for the FC Salzburg striker to be excessive.
Sources at Barca say the price they have been quoted by Salzburg is "disproportionate" and "not in line with his market value." The sources add that, unless they dramatically reduce what they're asking for, Barca would not be willing to break the bank for him.
Suarez will turn 33 in January and while he's still scoring regularly, his performances have drawn some criticism this season. Sources have told @ESPNFC  that, as he attracts interest from Major League Soccer, the club face a dilemma over how to manage his future.
Who will leave on January?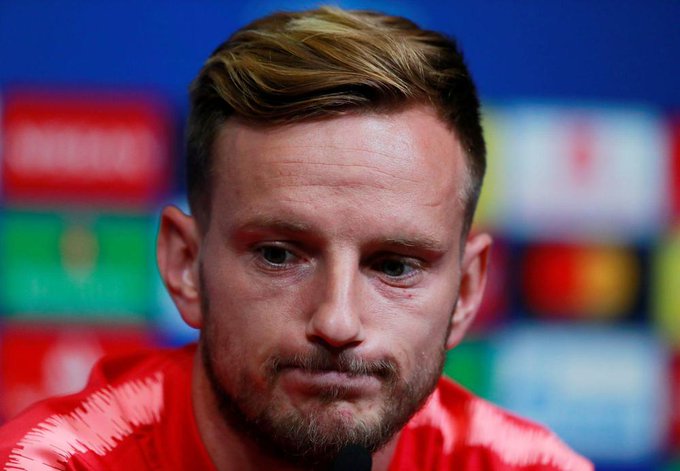 Ivan Rakitic will leave Barca in winter Market according to Nenad Bjelica on @QueThiJugues of @La_SER. Barca has decided to sell Rakitic. His representative proposed Rakitic to Inter, Milan and Manchester United.
But Milan is reluctant to meet his salary (5.5m/season) and Conte doesn't like him according to @NicoSchira. However, Atletico are ready to pay €40m for him what Barca is asking for according to @vamos.
Other players who might leave on loan are Moussa Wague and Carles Alena. There are offers for both of them.