This year's Barca has a problem in the midfield. Moreover, coach Valverde himself said that he has a lot of midfielders, in his press conferences. Although Barca tried to offload one midfielder, Rakitic didn't move out of the club. And what will happen with Riqui Puig?
Right now Barca has 7 midfielders: Busquets, De Jong, S.Roberto, Vidal, Alena, Arthur and Rakitic. They will all compete for only 3 spots in the midfield of Barca. Moreover, Valverde doesn't seem to be the best coach in terms of squad rotating.
So what can Barca do right now in order to handle the 'overbooking' in the midfield? let's wait and see. However, there are some possible solutions that can happen.
Option 1 : Sergi Roberto as a defender
One option is to move back Sergi Roberto to the defence. In that case Semedo might get less minutes than he expected. Therefore, he might be unhappy about it, and even ask to leave. He already tested the option of leaving in the summer, and the club promised him more minutes.
However, Sergi Roberto himself prefers playing in the midfield. Moreover, Moussa Wague moved to the first team in the summer, and he has to play. If Sergi will move back to the defence, Barca will look to loan out Wague in January.
Option 2 : Rakitic leaves in January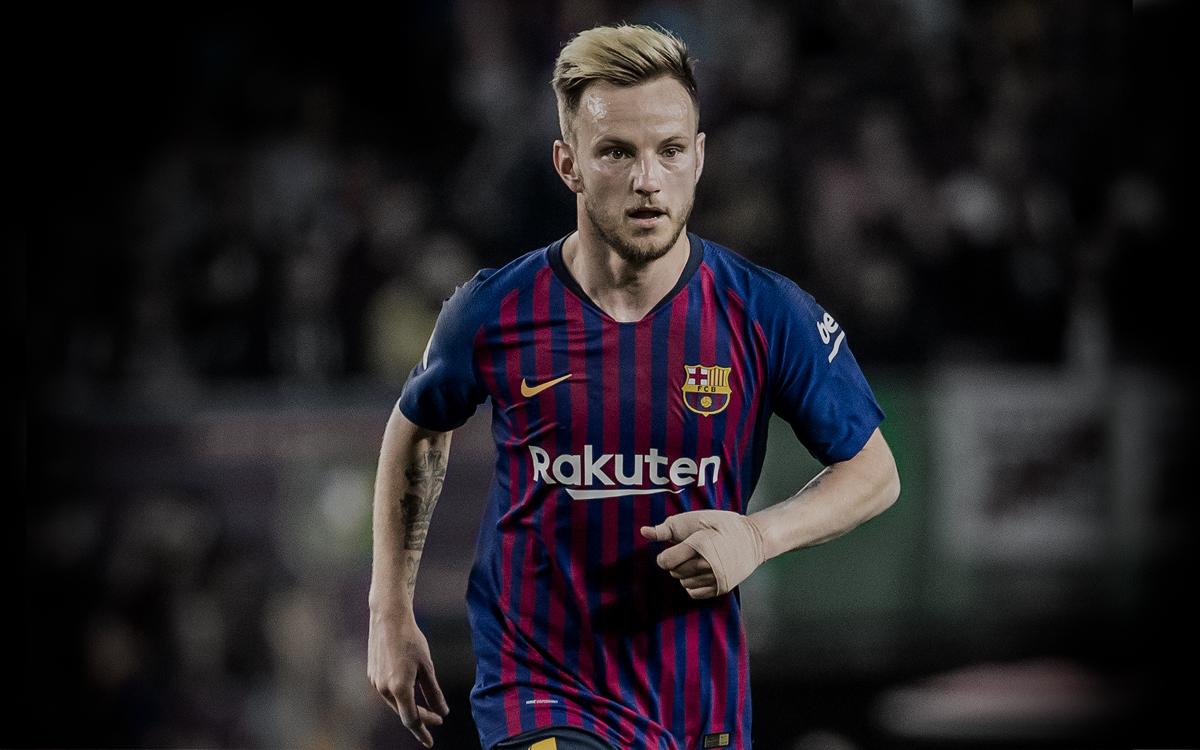 This is the most probable option. The Croatian was already close to leave in the last days of the transfer window. Several teams in Europe want him, when Juventus seems with the highest interest.
Rakitic was one of the favorites of Varverde in Barca midfield. However, it seems like De Jong's arrival forces him to become a rotation player. Therefore, needless to say that he is not happy about it. Moreover, Reports suggest that Rakitic asked the board to listen to offers for him.
Option 3 : Alena moves away on loan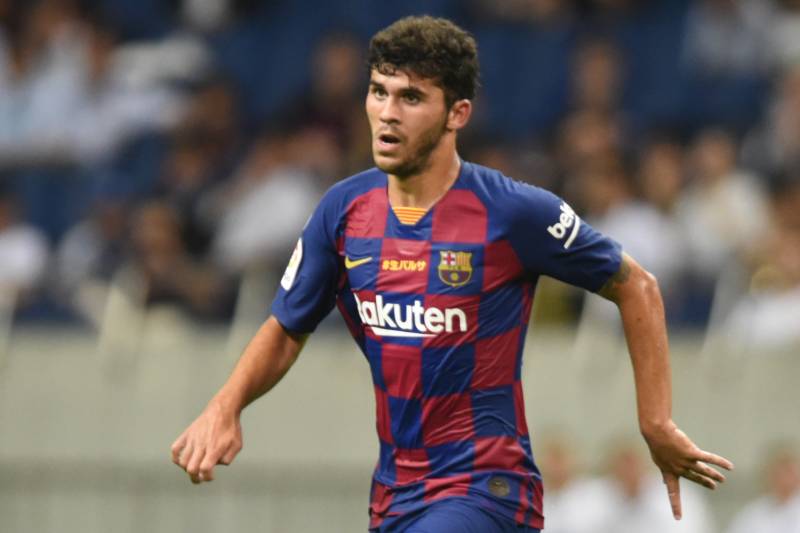 This is a less probable option, but it exists. In the scenario in which Rakitic will not move away, and Sergi remains a midfielder, Alena will be the seventh option in midfield. Therefore, the young midfielder will find it hard to get minutes this season.
The best solution for him in that scenario will be to move away on loan. Until now he didn't consider that, because he wants to succeed in the club of his life. However, he's young and he has to play, so that option must be taken under consideration.
How about Riqui Puig?
Riqui Puig is a player that excites Barca fans, because we can all see in him what we love about La masia. However, with 7 options already in the midfield, how should the young wonderkid get minutes?
The club considered the loan options for Riqui, but they and the player decided that staying with the B team will be the best for him. This season we can see him as one of the leaders of the B team, hopefully leading them to the second division.
However, we hope to see the club promoting him to the first team. Rakitic will probably leaves in January or in the summer. Moreover, Arturo Vidal might also leave, as he's getting older. So it won't be a surprise if Riqui will find a place in the first team next season.