Today is the last day of the summer transfer window. Therefore, there could be now arrivals and departures from the club. More on the movements of Barça in deadline day here:
Will we see new movements in the last day of the transfer window? Would Rakitic and Rafinha leave? Will there be another surprise in the Neymar saga?
8:00 Juve insist on Rakitic
The club from Torino wants the Croatian midfielder, and offers players in swap deals. However, until now the players they offered are not interesting for Barça.
According to MD, if Barça were to do a swap deal for Rakitić with Juventus today, Bernardeschi is the player Barcelona are most interested in. 《Via barcacentre》
10:00 Abel Ruiz will stay at Barça B
According to 'Sport', Abel Ruiz will remain at Barça B. There could still bee last minute changes. However, until now he wasn't able to reach an agreement with any club.
According to Albert Roge, Sevilla, Huesca, Espanyol and Leganés asked about Abel Ruiz. However the young forward will stay at Barça B
11:30 : Rafinha is close to a move to Celta
Is Rafinha spending his last hours as a Barça players? According to NoticiasCelta there are Barça and Celta are close to an agreement over the Brazilian.
It looks like Rafinha will extend his contract with Barça( Currently due to expire next summer). Afterwards, Rafinha will move on loan with a buy option of 10 million euros.
13:00 The Bernardeschi- Rakitic swap deal is off
According to Romeo Agresti the swap deal of Rakitic and Bernardeschi is off. There is too much distance between the clubs currently.
14:00 : That's what PSG owner had to say about the Neymar saga
Keep an eye on Al Khelaifi's words about Neymar: "You can go if you pay 300 million". The president of the PSG reveals that Barça "arrived almost empty-handed".
Good luck in prison Ney…
14:30 – Rafinha agrees to renew his contract
According to 'MD', Rafinha agrees to renew and to be loaned out to Celta. The midfielder will agree to renew for one more season with the Blaugrana team. Therefore Barça will let him play a year on loan at Celta, which will not have a purchase option at the end of the campaign.
14:45: Gerard Romero confirms earlier news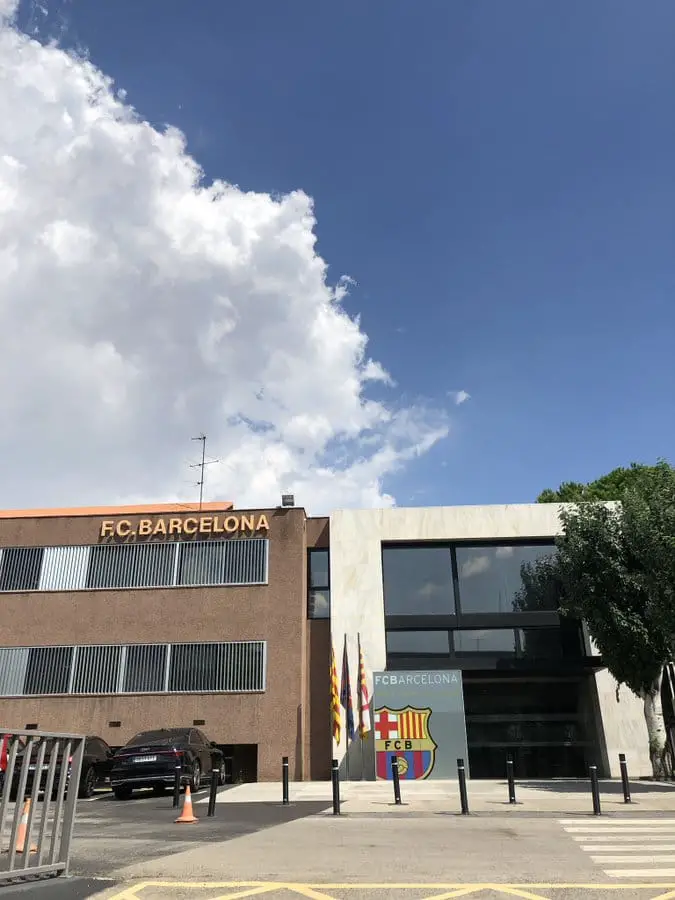 According to Gerard Romero, in the Barça offices they closing the last details of the loan of Rafinha to Celta. Moreover, it will be a LOAN without purchase option. Rafinha will travel this afternoon to VIGO.
As for Rakitic, for now, the club almost rules out his departure. Juve are offering players to swap with Rakitic, but the FCB wants cash, NOT players. The Croatian will continue and for now without renewing.
15:15 Barça signs youth striker Pedri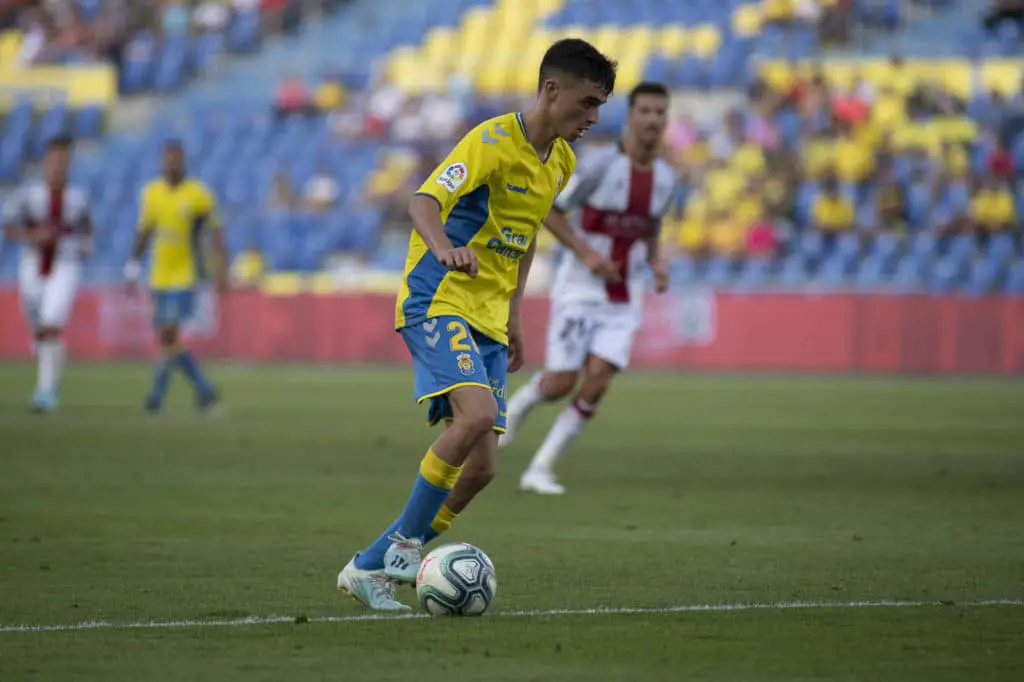 Barça signs promising player named Pedri for five million euros. The 16-year-old forward will continue a year on loan at his actual club, Las Palmas.
16:00 Barça B sells players
So far 3 players left Barça B today, as the squad is about to close. Marcus McGuane moves on loan to Telsar from the Dutch second division.
Gabriel Novaes will move on loan to Cordoba. Moreover, Vilarasa just signed for 3 years with Valladolid.
The next one to leave will be Van Beijnen, who will move on loan to a third division team. The right back who is the son of De Jong's agent signed this summer. However, he did not impress the technical staff.
17:30 Another media outlet conforms: Raki stays
Esport3 Barça confirms what we knew since few hours ago: Ivan Rakitic will stay at Barça.
Rafinha loaned out, new defender for Barça B
OFFICIAL: Rafinha signs contract renewal for one year with Barca and will go to Celta on loan.
Akieme, last signing of Barça B: The 21 years old left back signs for 2 + 2 years and will wear the number 18 . Moreover, Dutch defender Van Beijnen will eventually stay at Barca B.
Official — The summer transfer window comes to an end. Rakitic, Dembélé, Vidal, and Todibo remain Barça players. Neymar stays at PSG.